Learn about our dog grooming courses and how you can become a certified dog groomer in as little as four weeks. Teachings include everything from bathing and brushing to breed trims. 
Our dog training certifications teach everything from basic obedience to scent detection and service dog training, so find out how you can become a dog trainer today...
We offer dual-certificates to those who desire a knowledge in both dog training and dog grooming, because many of our graduates choose to start their own pet business or desire to be leaders in the industry.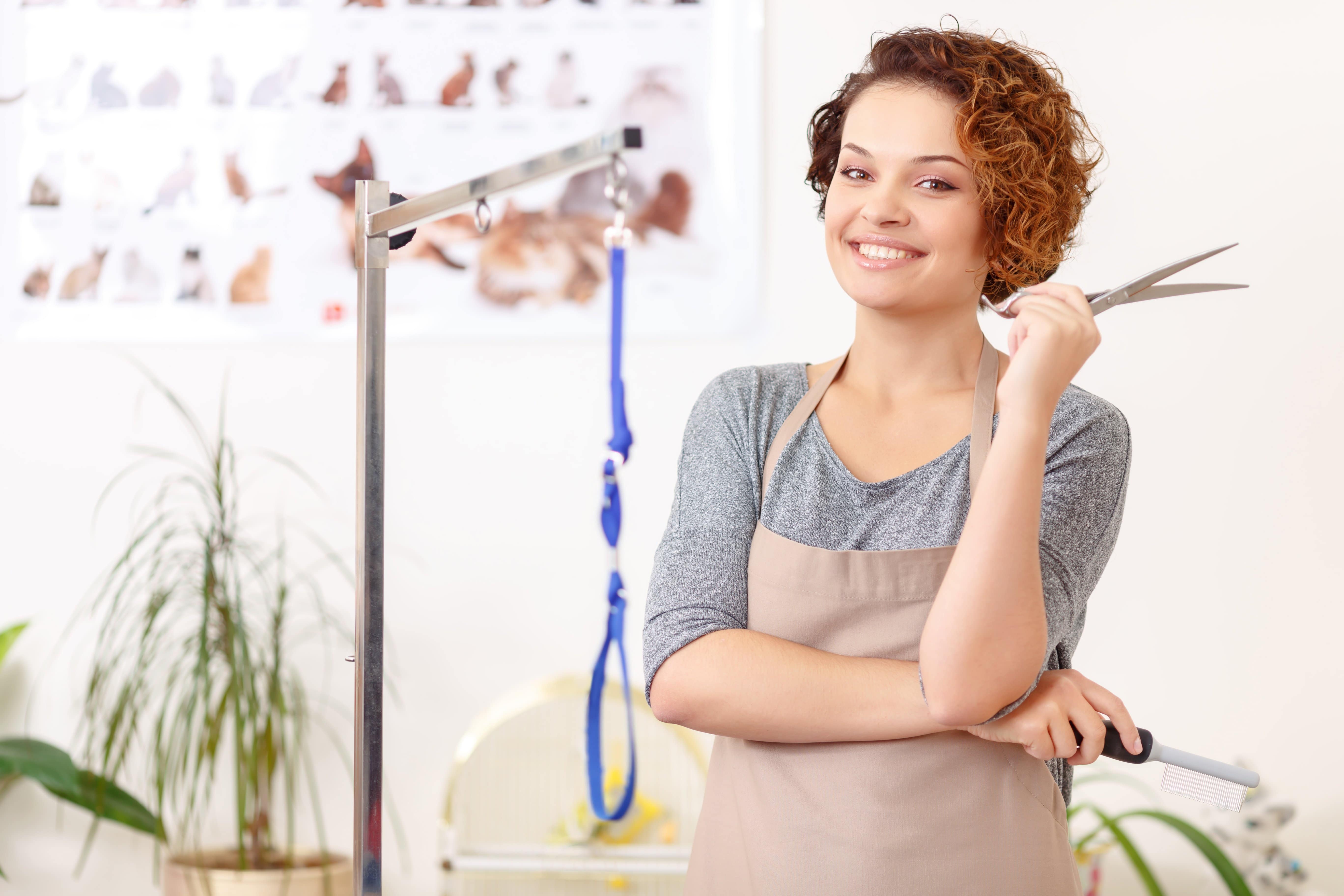 Looking For A Career Change?
If you are curious about a career working with animals, The Academy of Pet Careers is here to help. The demand for certified dog groomers and dog trainers is growing and the industry is in desperate need of professionals. All our programs offer flexible scheduling and open enrollment, so you can start a new career in no time!
Want To Start A Pet Business?
Graduates of our dog training and grooming courses often start their own business. With the proper education and experience, starting a pet business can be as easy as finding your first client. No matter what your goals, education plays an important role in finding success. Check out how we can help you jump start your pet business today...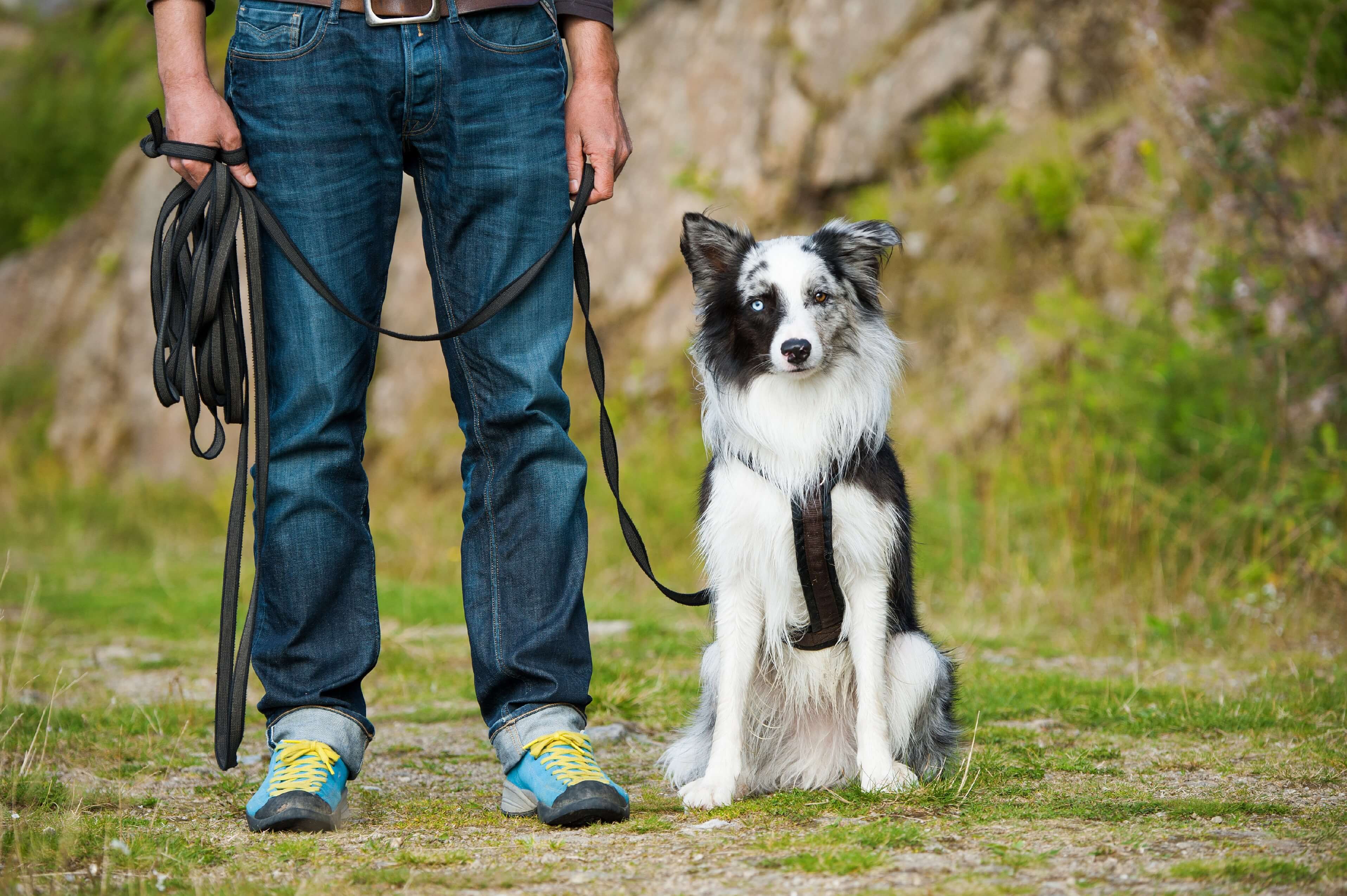 Our Philosophy
The Academy of Pet Careers teaches skills and techniques that empower pets. Pet Empowerment is all about understanding the psychology of fear in pets so that we can better serve them. Because of this desire to help, our passion at the APC is in improving the quality and standard of care in the pet industry. Every day, pets are taken to their vet, groom salon, or doggy daycare for socialization. They deal with fears and anxiety that most pet professionals don't know how to recognize.
Latest News and Information
Leptospirosis is a disease caused by a bacteria called leptospira spp. Since leptospirosis can be transmitted between animals and humans, it is labeled as a "zoonotic disease" according to the Center for Disease Control and Prevention (CDC). A leptospirosis infection can cause animals and humans severe health issues including symptoms that can lead to death…
By Allie Bender, CDBC & Emily Strong, CDBC Book Summary A major focus in all my training and behavior modification work is ensuring sufficient and appropriate enrichment for my client dogs. But, what exactly is enrichment? Is it just physical exercise? Just mental stimulation? And if it is those things, what constitutes "sufficient and appropriate"?…
It is important for dog groomers to know how to make all over trims look good, despite not having much fur to work with. Even if a dog is being trimmed short due to matting, we should try to make the trim look cute. Here are some helpful hints. Fluff Drying All Over Trims…