Hannelore Bugby Scholarship for Female Entrepreneurs
Scholarship Description
Hannelore Bugby is the embodiment of the entrepreneurial spirit. As the founder of The Academy of Pet Careers, she paved the way for young women at a time when the business world was unwelcoming of female entrepreneurs.
She continues to invent ideas and invest herself in new opportunities, whether they be in pet care, real estate, or summer camps for young entrepreneurs looking to follow her example.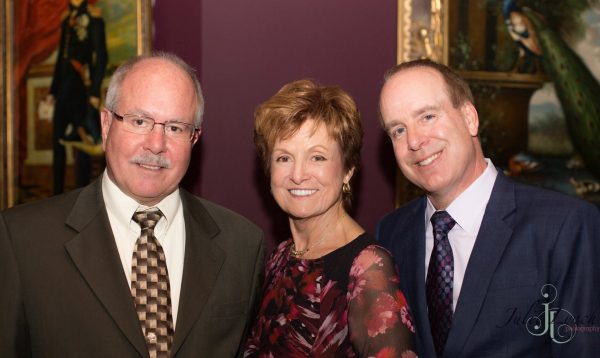 We offer this scholarship in honor of the woman who made us possible and in hope that we can bring another young entrepreneur closer to her dream. Once per year, Hannelore Bugby will hand-select a female student who aspires to start her own business. That student will receive a full tuition scholarship for any program at The Academy of Pet Careers valued up to $20,000. Additional fees may apply.
Applicant must be female
18+ years of age
Have a desire to open a business in the pet care industry
Applicant must complete the application below which includes a series of long answer questions.
Applications will be accepted between April 1st and May 1st, upon which one applicant will be hand selected to honor Hannelore Bugby's contribution to the industry.