Triumph Over Adversity Scholarship
Scholarship Description
The Academy of Pet Careers is dedicated to helping students who have overcome adversity while pursuing their education. We understand that not everyone has the means and resources to attend school, and we would like to help.
The Triumph Over Adversity Scholarship will be awarded to a candidate who has shown true courage when faced with personal hardship. The ideal candidate is one who has challenged themselves, who hasn't been put down by their unfortunate circumstances, and who wants to make a difference in the world.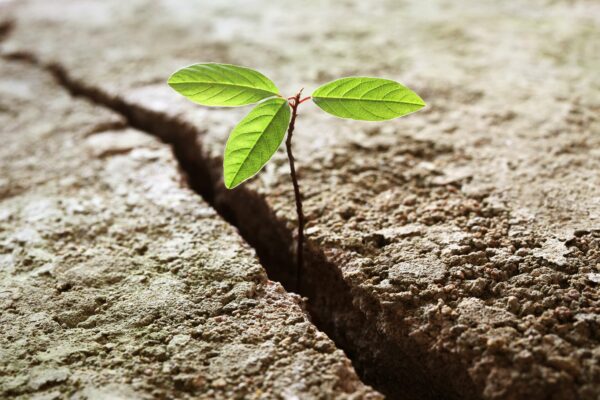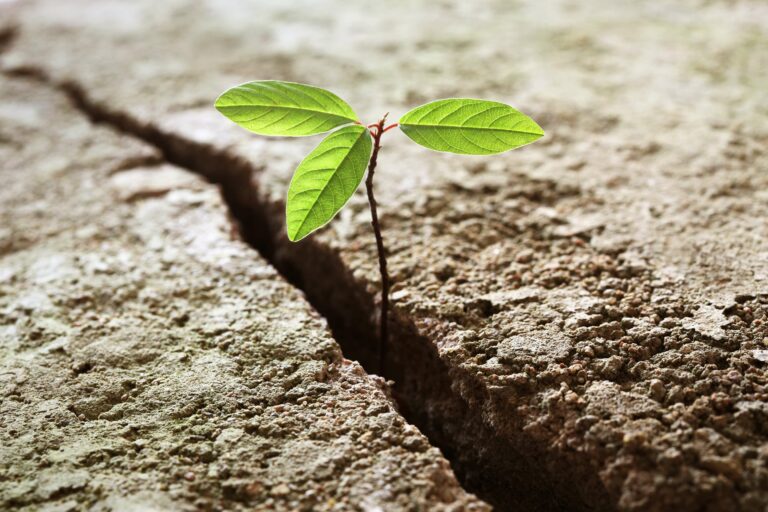 Adversity can come in many forms, so we leave it up to you to share what has prevented you from obtaining your life's goals. One person will earn full tuition scholarship for any in-person program at The Academy of Pet Careers valued up to $20,000. Additional fees may apply for housing and equipment, but all tuition costs will be covered so you can start your new career without the burden of school debt.
18+ years of age
Have faced hardships in their life and do not have the financial resources to attend school.
Only applicable for in-person programs.
Must be able to enroll within 6 months of being awarded.
Applicant must complete the application below which includes a series of long answer questions.
Applications will be accepted between May 1st and May 31st, upon which one applicant will be hand selected in the following weeks.