The study of animal behavior is advantageous for anyone wishing to work with animals. You can better care for a pets if you understanding how they thinks, and learn how to read their body language.
Every program at The Academy of Pet Careers includes animal behavior curriculum. Learning how to assess fear and stress in pets can give any pet professional an advantage. Even more so if they can learn how to modify fear-induced behaviors.
Check out our animal behavior programs below and learn how you can better understand dog psychology.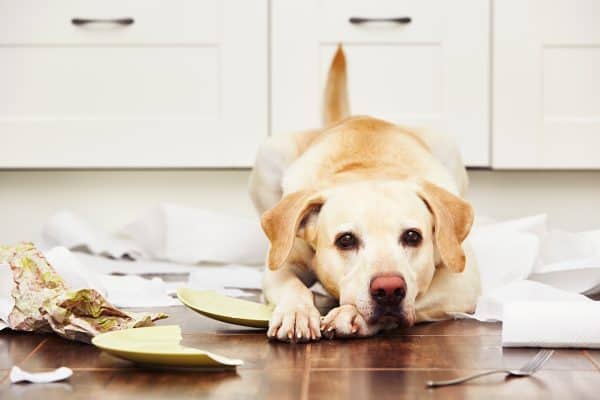 Why study Dog Psychology?
Human-Pet Bond
First of all, pets have adapted through domestication to better speak our language, but humans have made little effort to understand how pets communicate. By learning canine body language, you can communicate on a level that very few pet professionals can.
Behavior Modification
Once you can assess and diagnose symptoms of fear, you can work to desensitize and counter condition the fear. Every pet professional, from dog groomers to veterinary assistants, deals with fear every day. As a result, by understanding dog psychology you can better serve the pets in your care.
Environmental Stimuli
Finally, Sometimes the simplest thing we can do to reduce fear in pets is change the environment. By understanding dog psychology, we can better adapt our environment to be more pleasing to our four-legged friends. Even more, pet care businesses can make simple changes to maximize comfort for their patients.
Behavior Management In The Workplace
16 Days
Reading Canine and Feline Body Language

Assessing Fear and Anxiety

Practical Behavior Management Skills

Hands-On Practice In Real Work Environment
Behavior Management Seminar
2-Day Seminar
Reading Canine and Feline Body Language

Assessing Fear and Anxiety

Practical Behavior Management Skills
Study Abroad: Street Dogs of Mexico
7 Days
Basic Canine Body Language

Environmental Factors That Affect Behavior

Mexican Street Dog Culture
Who Can Benefit From Applied Animal Behavior?
Every pet professional can benefit from understanding animal psychology. Furthermore, those who take the time to understand learning theory, can help develop healthy, confident pets. As a result, the following pet professionals are at the top of the list for people who need this knowledge:
Dog Rescue Volunteers
Veterinarians
Veterinary Technicians
Veterinary Assistants
Dog Trainers
Dog Groomers and Bathers
Pet Sitters and Dog Walkers
Pet Care Technicians
The Pet Empowerment Pledge
Pet Empowerment focuses on the enrichment of animals in order to promote a healthier human-pet bond. Empowered Pets are confident, independent, and have the ability to make their own choices.
Practicing Pet Empowerment means understanding the desires and motivations of your pet. For a human and their pet to live an empowered lifestyle, both must work to improve communication and strive to seek a balance between the needs of the human and the needs of the pet.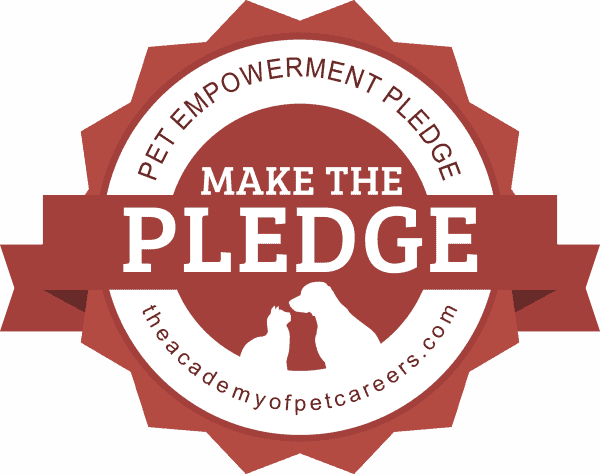 Animal Behavior Topics/News
In the past few months, our lives have changed dramatically. Many of us have had the opportunity to spend a great deal of time at home with our furry family, which has been a luxury. There is a real concern for many of those pets that as we begin to go back to work, our…
For many of our dogs, the past few months have been a blessing. They've had their people home all day. Every day. It is their dream come true. A dog's heaven. And now we're beginning to head back to work. A lot of dogs will feel this shift very strongly. After months of total togetherness,…
As communities begin taking direct action regarding the COVID-19 pandemic, people will be stuck at home for 2-4 weeks (or longer). Some areas have already begun this self-isolation while others are just gearing up. Working from home might keep you busy, but what about our furry family members? They may be used to going to…