Study Abroad: Street Dogs of Mexico
It's not often we get to immerse ourselves in other pet cultures. To fully understand how a dog thinks, it is important to see them in other contexts and environments. By exploring the street dogs of Mexico, students will spend a full week learning about animal behavior, Mexican dog culture, and the challenges some countries have with dog overpopulation.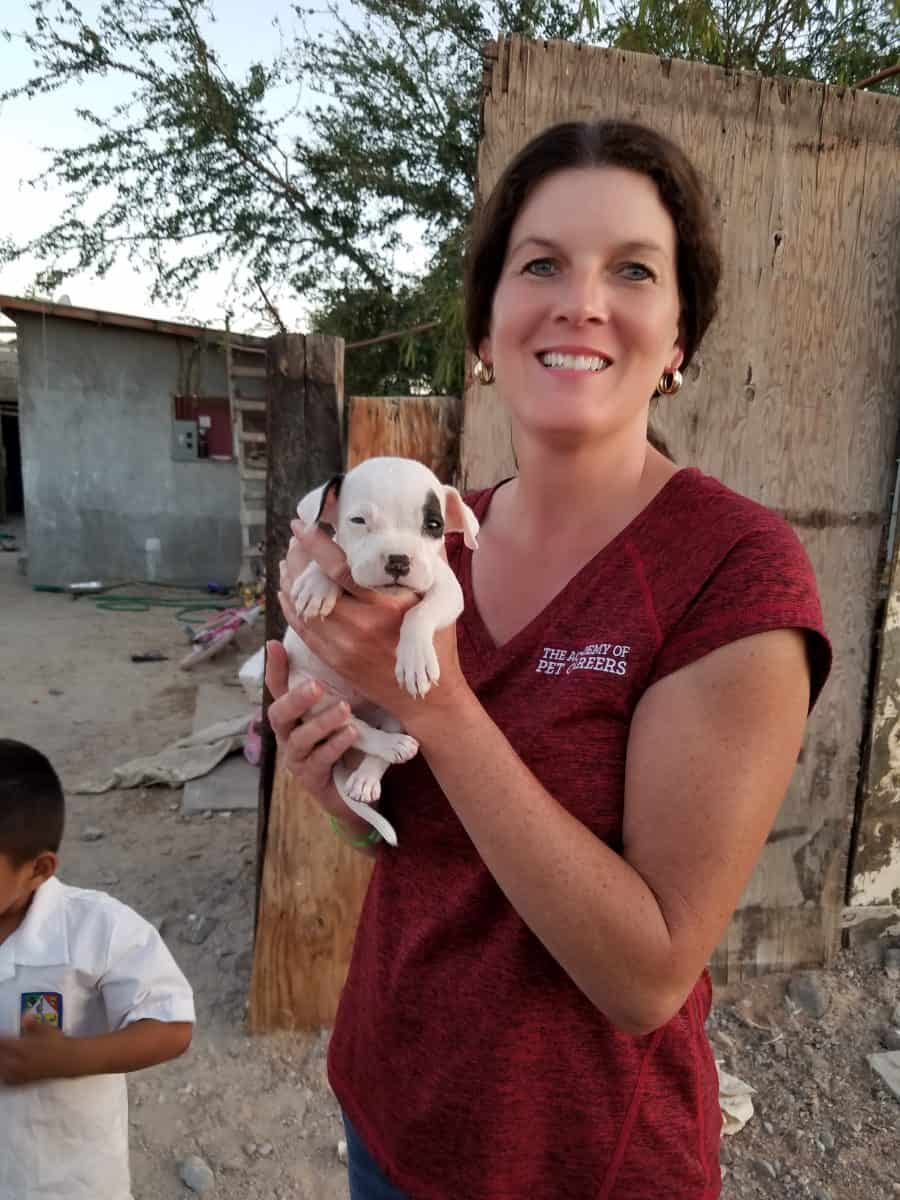 What's Included...
This study abroad program will do a deep dive into how the environment impacts dog behavior. You will learn how street dogs in Mexico differ from domesticated dogs in the U.S. You will also determine if these dogs are more or less enriched than what we experience in the states. This program will give you a better understanding of dog psychology and how domestication has played a role in the development of certain bad behaviors.
Join us in exploring the barrios (neighborhoods) where many street dogs can be found. Take a ride with animal control as they investigate common animal behavior issues. Learn how different environments affect behavior by visiting locations such as, the city dump, tourist hotspots, local neighborhoods, and rescue groups.
Each trip will include a chance to give back to the community and help to improve the living conditions of these street dogs. The Academy of Pet Careers will donate money on behalf of each student who attends. Our goal is to purchase dog food and pet supplies for the local rescues. In addition, we hope to donate spay and neuters to the dogs of underprivileged families.
Study Abroad: Street Dogs of Mexico
7 Days
Basic Canine Body Language

Environmental factors on behavior

Mexican street dog culture

Fieldtrips to local dog hotspots, rescue groups and veterinarians
Photos From Puerto Penasco, Mexico