Canine Enrichment during the COVID-19 Pandemic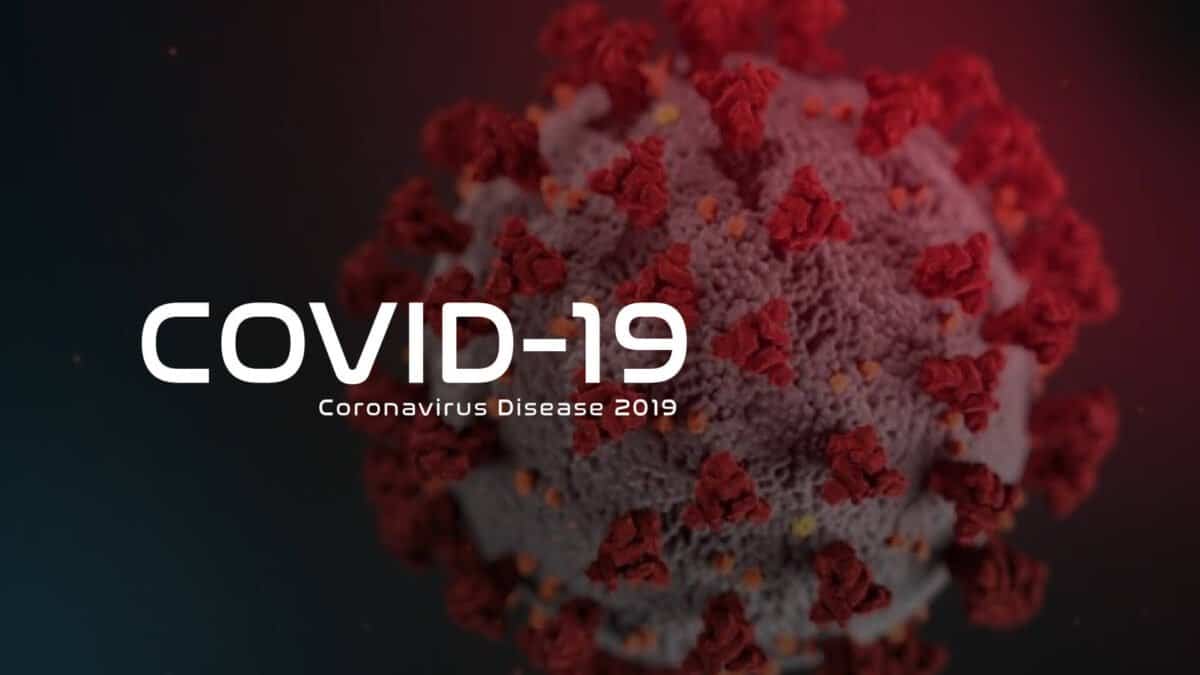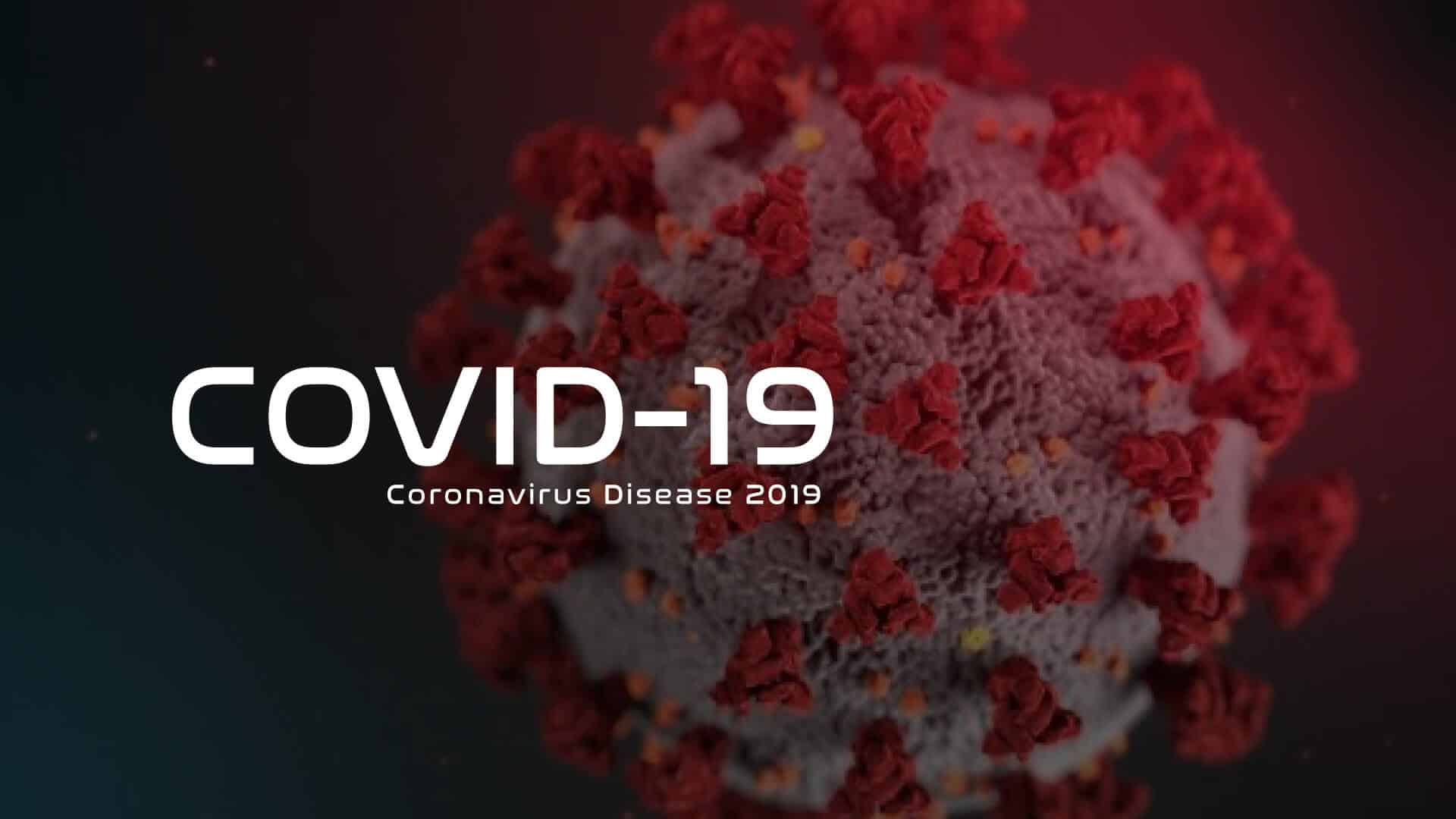 As communities begin taking direct action regarding the COVID-19 pandemic, people will be stuck at home for 2-4 weeks (or longer). Some areas have already begun this self-isolation while others are just gearing up. Working from home might keep you busy, but what about our furry family members? They may be used to going to daycare, having playdates, or going to dog parks or other high trafficked areas. But during this community action time of social distancing, we simply can't take that risk.
How do we help our pups avoid cabin fever when they can't leave the house for weeks at a time? Well, first, if you have a fenced back yard, your dogs can still go outside for potty, running around and play in your own back yard. Plan ahead. Make sure you have plenty of food for your dogs as well as for yourself so you don't have to go out unnecessarily.
Entertaining our dogs provides us a unique opportunity to build a stronger bond with our pups while also keeping ourselves entertained during this health crisis.
Training
This is a great opportunity to brush up on basic skills and manners. Or, you can kick up the training a notch by teaching fun tricks from easy to expert. A couple of my favorite trick training resources include
101 Dog Tricks: Step by Step Activities to Engage, Challenge, and Bond with Your Dog, by Kyra Sundance.
The Big Book of Tricks for the Best Dog Ever, by Larry Kay & Chris Perondi
Food Puzzles
If you have Kongs, now is a great time to prepare and freeze Kongs to provide your dogs with long-lasting activity. My boys get two Kongs for a meal (usually dinner) and it takes them about 90 minutes to finish their meal. This is a great brain game.
Scavenge games can be a great, fun activity for your pups. Whether using a Snuffle Mat, or scattering food around a room or outside in the grass, this is a great way to help a dog engage their most powerful personal tool – their nose. Recent research has shown that when dogs are sniffing it actually reduces their blood pressure and so is a very calming activity for them.
NOTE: if using the grass to create a scavenge area, I usually encourage using an area not larger than 10ft X 10 ft, and use the same area of the yard every time so that your dog learns where the standard search area is.
You may have puzzle toys such as Kong Wobbler or Bob-a-Lot, which are great independent activities for your dog. But you can also use what I call interactive puzzle toys. These are toys that have multiple compartments in which you put a few kibbles or treats and then the dog has to access the food from the compartment. There are many dozens of options available for purchase. But you can also do some DIY options at home. For example, I often use a muffin tin. Putting a few kibbles in each cup of the muffin tin and then covering each section with paper/plastic cups, toilet paper tubes, crumpled paper or even socks (if your dog won't steal them). Then your dog has to figure out how to move the obstacle out of the way to get to the food.
You can also use toilet paper tubes or paper towel tubes – fold one end down, put some kibble/treats inside and close the other end. Let your dog go to town shredding the tube to get to the goodies. And it's safe if your dog consumes a bit of the tube along with the food.
Nose Work
Have some boxes around? Pick one that will be your food box. Put out several boxes with a bit of food in the designated food box. Let your dog sniff until they find the food. Then reset - move the boxes around and put a bit more food in that designated food box. You can increase the difficulty by adding more boxes, spreading them into multiple rooms, stacking them, closing lids, turning the box upside down to limit the smell getting out, etc.
Sniff-ari Walks
And, social distancing doesn't mean that if you're healthy you can't leave your house at all. You can take your dogs for walks in little trafficked areas for sniffaris – these are strolls that are led by your dog's nose. Giving your dog lots of time to sniff anything that they find interesting (so long as it's safe for them to do so). Just maintain your 6-8 foot distance from other humans. And if you can't leave your home, or just don't feel comfortable doing so, you can set up snifarri walks in your back yard.
Set out interesting smells (vanilla, lavender, other smells that your dog might find interesting, even some safe treats). Hide them in random locations around your yard and then go for a leash walk with your dog in your own yard. Practice leash skills, but also give your dog the joy of discovering new things in their own yard.
These are just a handful of ways we can help keep cabin fever at bay for both ourselves and our furry family. In short, be thoughtful, be careful, be creative. And help you and your pups avoid cabin fever.

Author - Jody Epstein
Jody Epstein is a certified behavior consultant, certified professional dog trainer, and holds a master's degree in animal behavior from Tufts University. She has been training professionally for more than 12 years and is pleased to be part of the Academy of Pet Careers team, teaching the next generation of trainers. Look out for her blogs on all things dog training and animal behavior.