Do Dog Groomers Need To Be Licensed?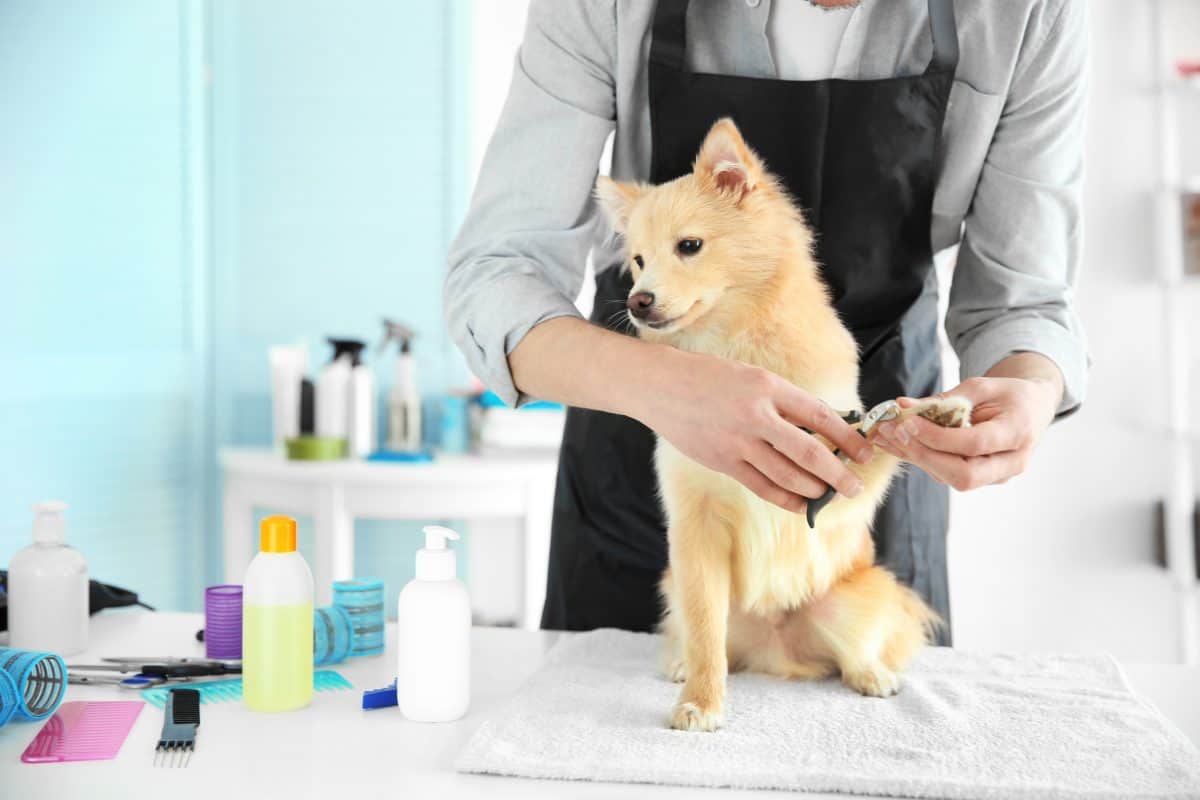 If you've ever wondered how to become a dog groomer, you've probably found yourself on the internet researching if dog groomers need to be licensed. It is important to understand the difference between getting licensed and getting certified, and what the rules are in your state. These two words are used almost interchangeably in the grooming industry, so we are here to clear it up for you and help you get started on your new career path.
The Difference Between Grooming Certification and Licensing
At the state level, there are rules that each groomer must follow to practice their profession. These regulations are more concerned with pet safety and making sure animals are cared for in a safe and enriching environment. Currently there are no states that require Licensing, but many are working towards it.
This is very different than obtaining a dog grooming certificate. Certificates are handed out by licensed dog grooming schools and are a measure of a groomers skill level. Certification tells you if a groomer is knowledgeable and skilled at their trade. This does not mean groomers without certification are bad, but it does give you some insight on the education they have obtained to better serve their clients.
In What States Do Dog Groomers Need to Be Licensed?
The laws are always changing. There are a few states trying to pass legislation to require groomers to be licensed. The best way to find out is to talk to a local groomer and find out if they, or their salon, are licensed to practice in your area. Once states pass licensing laws, their main focus will be the practice of safe pet handling. This will most likely requires a groomer to take a written test provided by the state.  There is much more involved in the education and certification of dog groomers and instead of wondering if dog groomers need to be licensed, you should be looking into what it takes to become a Certified Dog Groomer.
How to Become A Dog Groomer?
There are many dog grooming schools out there that can provide you with a dog grooming certificate. It is important to find a hands-on education, provided by a state licensed school to make sure you are learning in a safe environment. We strongly believe in the importance of a proper education to make sure you learn proper grooming standards, as well as, how to safely care for the animals in your salon.
The Academy of Pet Careers offers dog grooming courses as short as 4 weeks. With open-enrollment and flexible scheduling, it has never been easier to become a dog groomer. Call us today if you are interested or check out our programs in dog training and animal behavior.
Related Dog Grooming Articles