Fitness With Fido Classes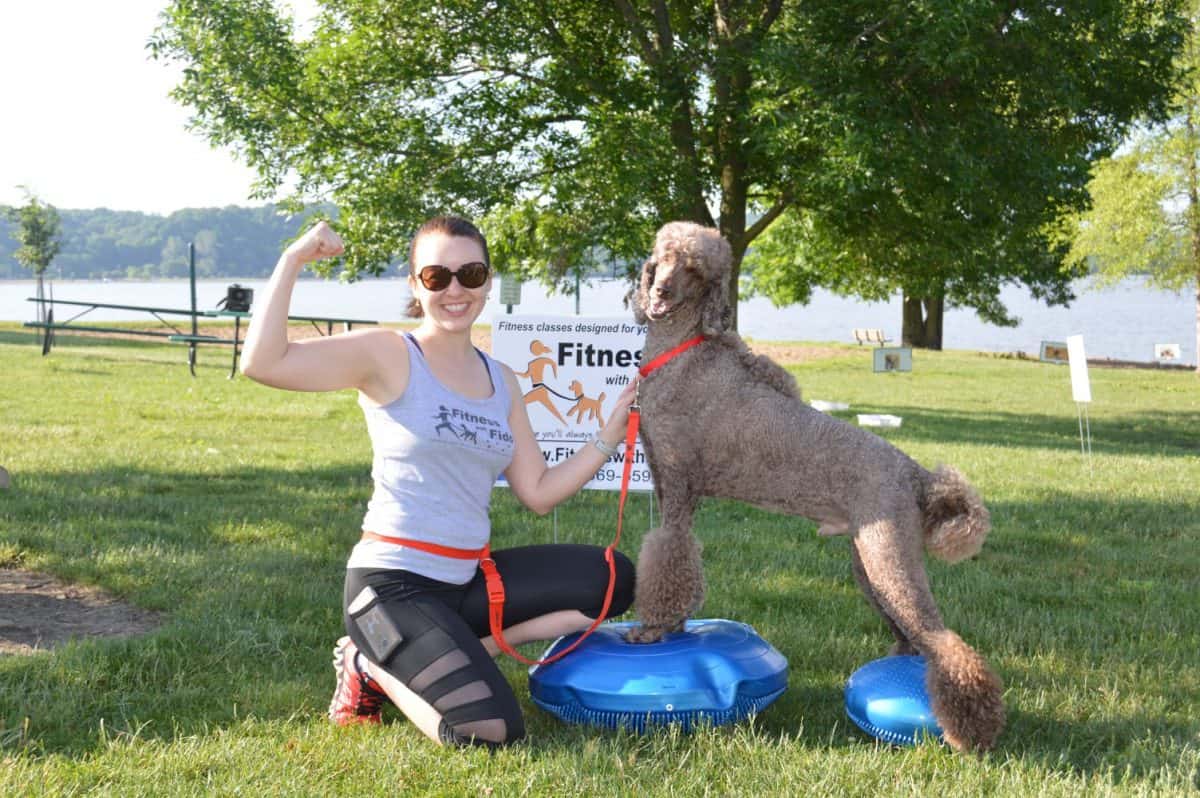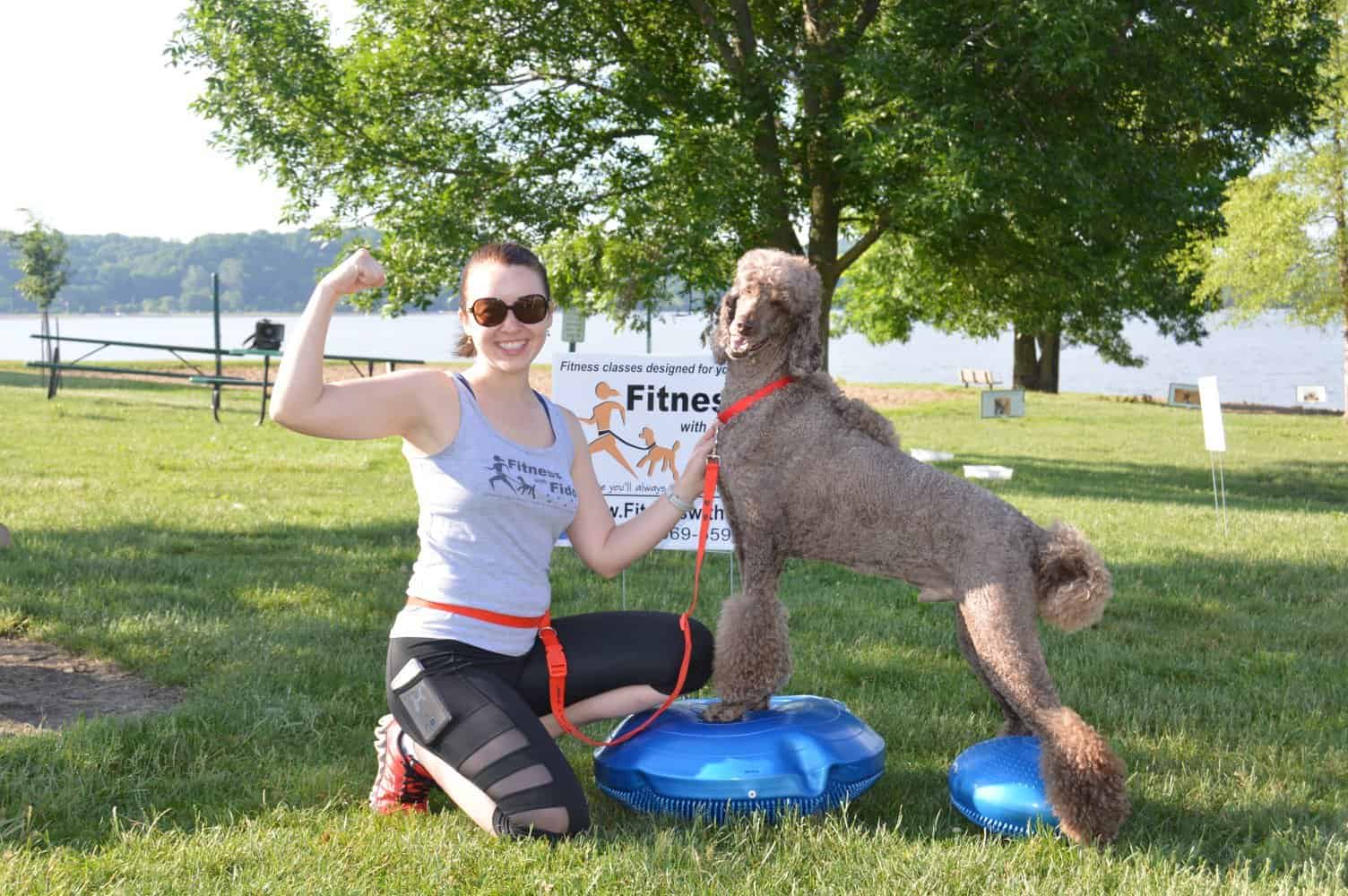 Dog activity is so important, especially if you have an active breed. Sometimes letting them out in the backyard or going on a walk isn't enough. As good pet parents, we are always trying to come up with ways to improve our pets' lives. That is where Fitness With Fido comes in. With over 5 years of experience, Fitness with Fido has been organizing and leading exercise classes for pets and their owners.
Kimberly is a wonderful and passionate instructor who knows all about human AND pet health. You can learn more about Kimberly and Fitness with Fido on her website!
About Fitness With Fido
For most of my life I have always been into health & fitness, whether it was playing soccer or reading about why you shouldn't drink soda, I always was concerned about my health. It wasn't until I did a ToughMudder event that I gained more of an understanding with specific exercise training and healthy eating. I realized all these benefits I was gaining from training and eating healthy, the better I felt physically and mentally, the more I wanted to improve.
That meant more time at the gym and less time with my dogs, Oscar & Leah. I love my dogs. They are both very loving, Oscar is very energetic and Leah loves getting petted. I have always loved dogs since I was a little kid. I taught my previous dog, Molly, agility growing up and then decided to become a professional dog groomer in 2009 when I graduated high school. After that, I received my associate's degree in business administration 2012 and my fitness and nutrition certifications in 2015.
I then decided to combine my love for dogs & fitness together and in July 2015 Fitness with Fido was ready to share with everyone else!
Certifications
ACE Certified Group Fitness Instructor
Certified Personal Trainer
Pilates Instructor
Nutrition Coach
CPR/AED
Pet First Aid & CPR
Certified Dog Groomer
Pet Nutrition