New Veterinary Assistant School in St. Louis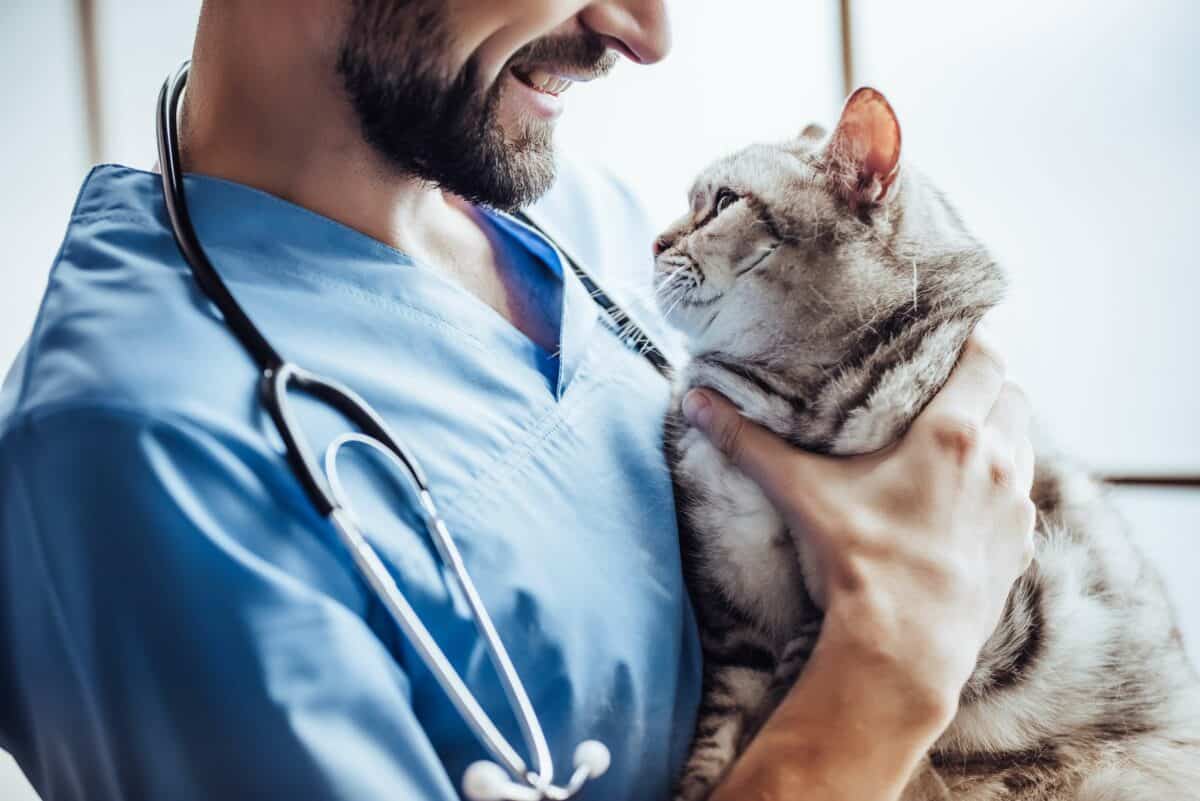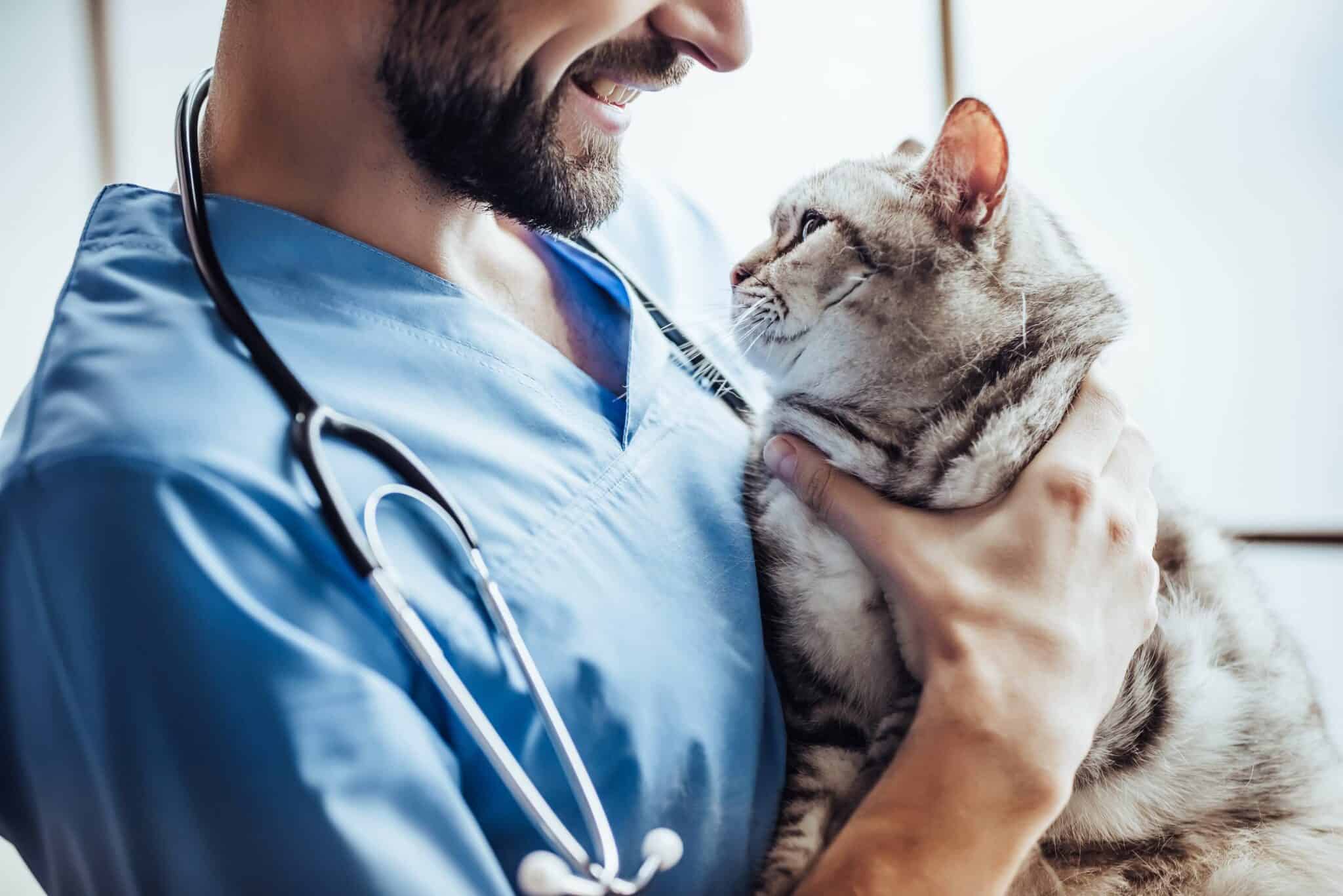 ST LOUIS, MO – January 13, 2020 – With the recent closing of Vatterott College, not far behind Hickey and Sanford Brown, the St. Louis veterinary community is left with an unprecedented demand for qualified pet professionals.  The Academy of Pet Careers hopes to fill this void by opening St. Louis' only Vet Assistant School.
Like a veterinary technician, veterinary assistants support veterinarians in their day to day job. The main difference between the two roles is the required amount of school and a handful of duties only Registered Vet Techs (RVTs) can do.
The new vet assistant school is scheduled to launch it's first semester this spring and is enrolling now. The program will take 5 months to complete, and students will focus on the technical skills needed to work in a veterinary clinic.
This new program coincides with the relocation of The Academy of Pet Careers to their new facility in St. Charles. Learn more about the new facility here.
The Academy of Pet Careers has been educating pet professionals in St. Louis for 26 years. Students can choose between 3 career paths, pet grooming, dog training, and now veterinary assisting. Students will also be able to dual certify in any 2 of the 3 programs to better specialize their skills to contribute to the growing field.
To learn more about how to get started, please contact the APC's admissions director, Jennifer Schifano at [email protected] or call (636)778-4989.