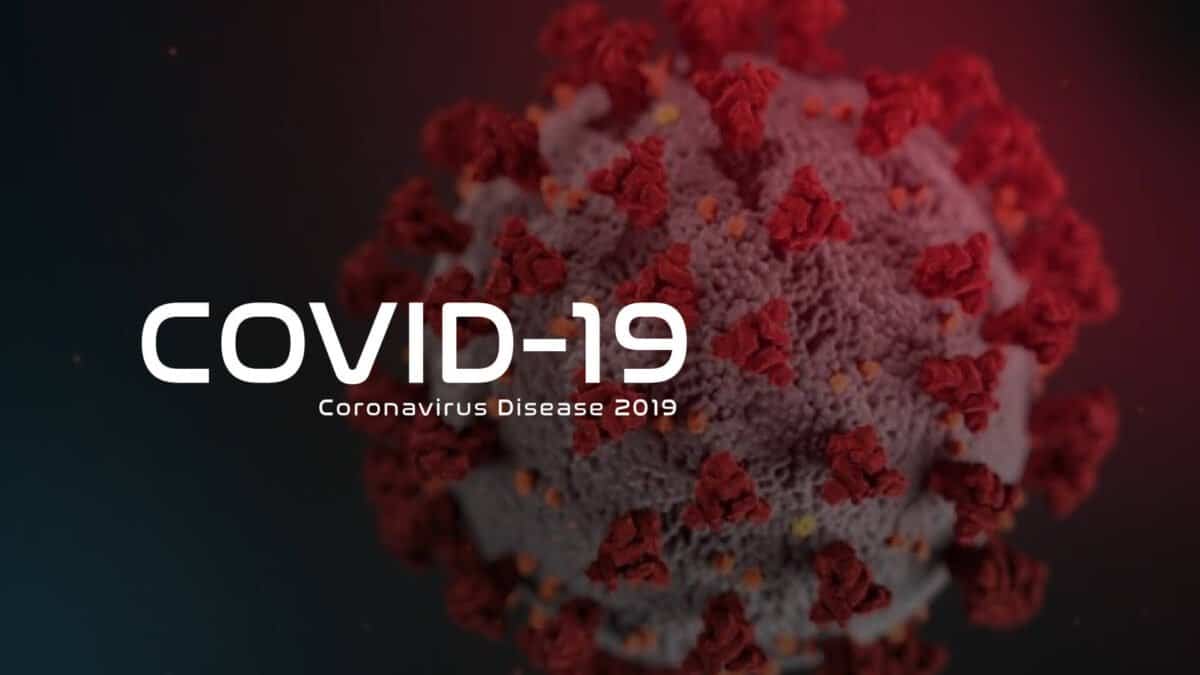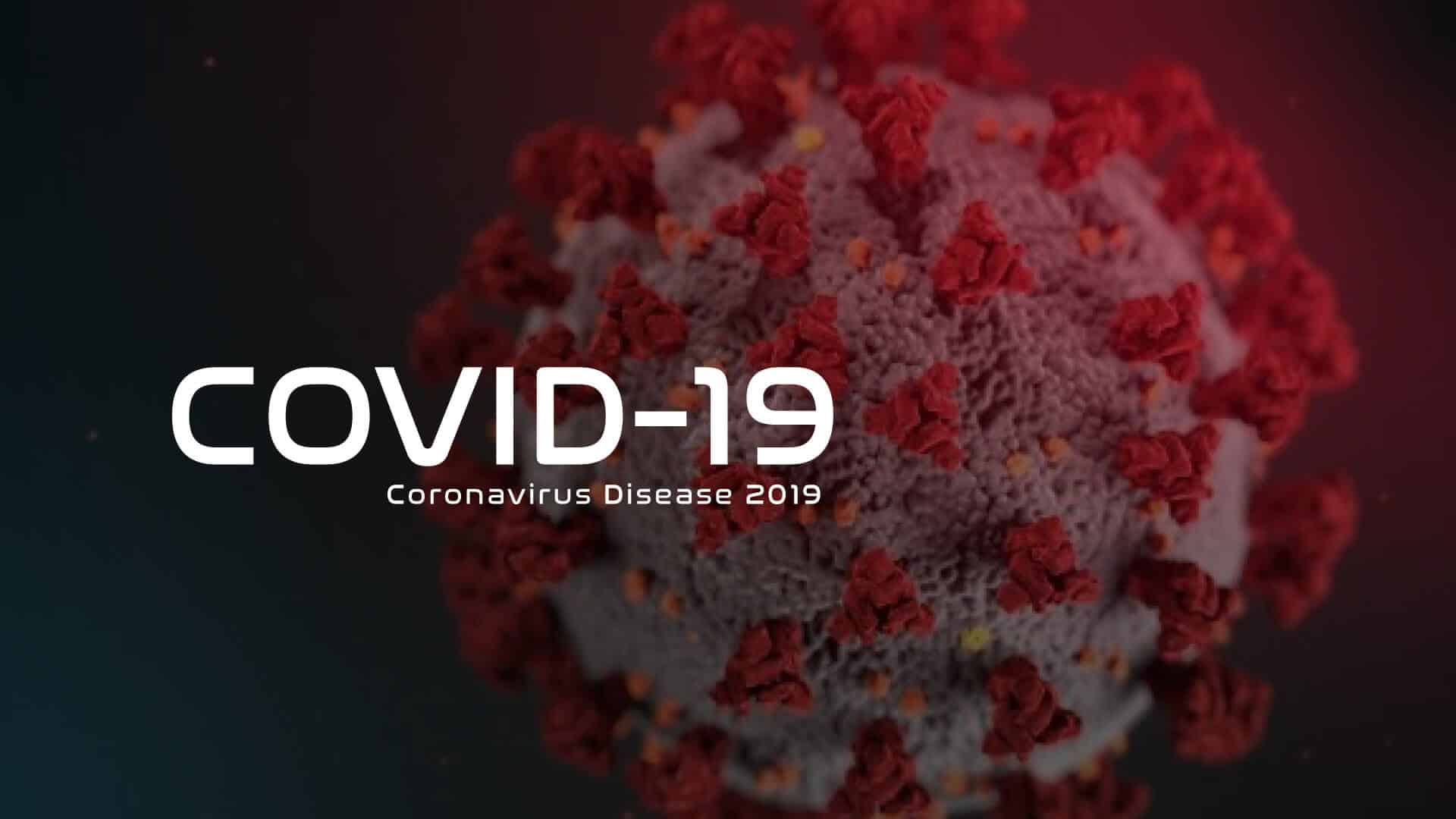 Update 6.1.20 - All classes are currently in session and in person school visits have continued. We are continuing to follow safety protocols recommended by St. Charles county and the CDC for the safety of all students and guests.
Update 5.7.20 - St. Charles County has officially lifted their stay-at-home order, but construction on the new building has had a few delays due to the pandemic. All students, Existing and new are expected to come back to school the week of June 1st, with Training and Vet Assisting on Monday the 1st, and grooming on Tuesday, the 2nd.
Update 4.23.20 - Per the St. Louis County stay-at-home order, classes are still on pause. Training students are tentatively expected to return on Monday, May 18th and grooming students on Tuesday, May 19th. Thank you for your patience during these times and stay safe!
ST LOUIS, MO – March 24, 2020 – As concerns about the spread of the Coronavirus increase, we're reaching out with a brief update to let you know how The Academy of Pet Careers is planning and preparing to keep our students and employees safe.
We are keeping up to date on current news and are in contact with local health officials on the subject. Per their advice, it is our current plan to continue classes so long as everyone is in good health. If any student or employee at the APC or Petropolis show symptoms consistent with the Coronavirus, they will be asked to stay home until properly diagnosed by a doctor. At this point leadership will assess the situation and make a timely decision on whether or not to shut down classes for a period.
PROSPECTIVE STUDENTS
In the interest of the general public, we are doing our best to practice public distancing. If you are interested in learning about our school or our programs, we will be doing private webinars and phone calls to get you the information you need. Click the button below to book a call.
CURRENT STUDENTS
Student's health and safety are a top priority. Per the request of the health officials in St. Louis County, classes are temporarily on hold. We expect to be back in school at full strength on April 22nd. If you are a current student and have questions regarding class or what resources are available to you during these times, please reach out to Jennfier Schifano.
FUTURE STUDENTS
The COVID-19 concern is ever evolving. At this point in time, all students scheduled to start in April will be pushed off until May. Unless you hear from us, we will plan on seeing you on your first day of class.
We will continue to send updates if needed as the situation evolves. In the meantime, we encourage you to follow cdc.gov for the latest Coronavirus updates.