Pet CPR & First Aid Classes Held Monthly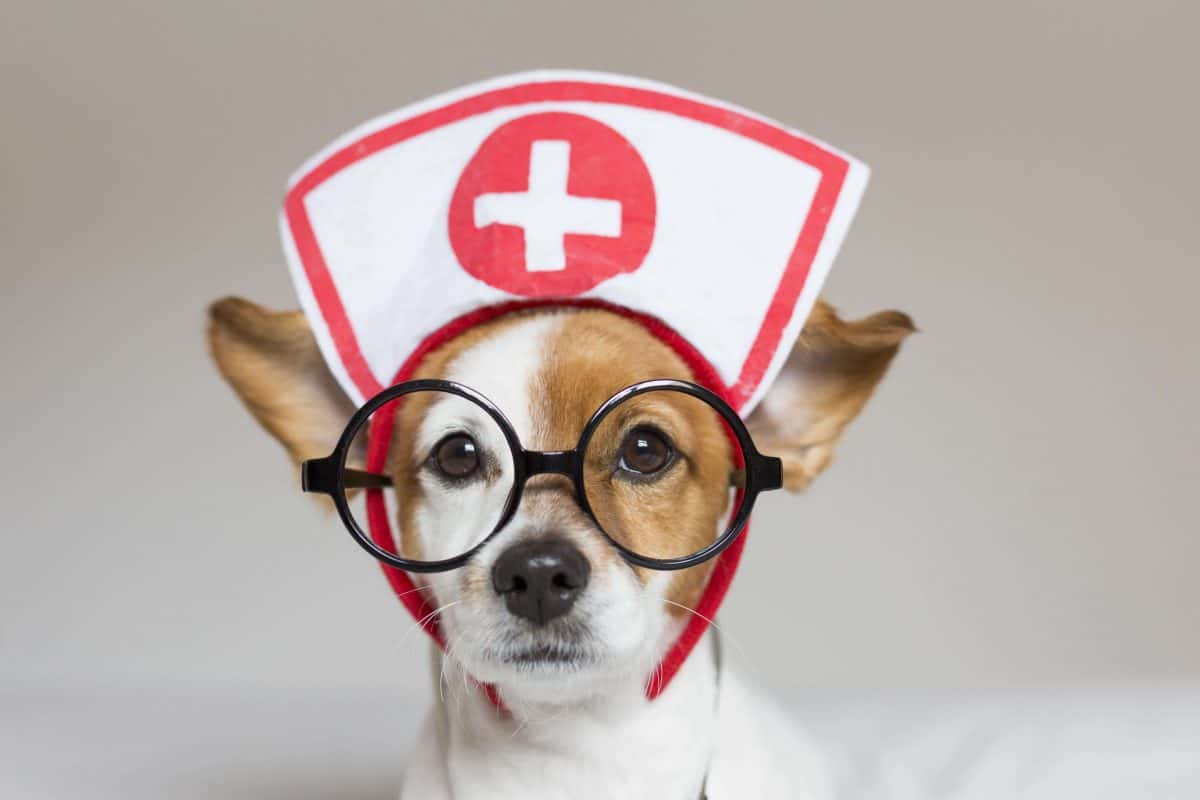 ST LOUIS, MO – April 30, 2019 – Pet CPR & First Aid has become increasingly popular over the years, and not just for pet professionals. Pet parents are finding comfort in knowing what to do in a medical emergency until they can get their pet to the vet. The Academy of Pet Careers is hosting monthly classes through Midwest Pet CPR & First Aid.
Through a mixture of lecture, power point presentation, and hands-on skills practice, attendees will gain the knowledge and skills needed to care for their pets in almost any situation. The classes cover how to take simple preventative measures and what to do in emergency situations.
Kat, the owner and instructor for Midwest Pet CPR & First Aid has been working with pets since 1994. Her expertise as a dog groomer led hear to teaching pet first aid. Kat is certified through PetTech®, an internationally recognized pet first aid educator.
Every student at The Academy of Pet Careers must attend a pet CPR class with Kat before graduating, but the classes are open to the public as well.
You can find out more about upcoming classes and seminars on The Academy of Pet Careers' event calendar. For more information, you can contact Jennifer Schifano at [email protected] or call (636)489-5356.