State Licensing for Dog Groomers and Trainers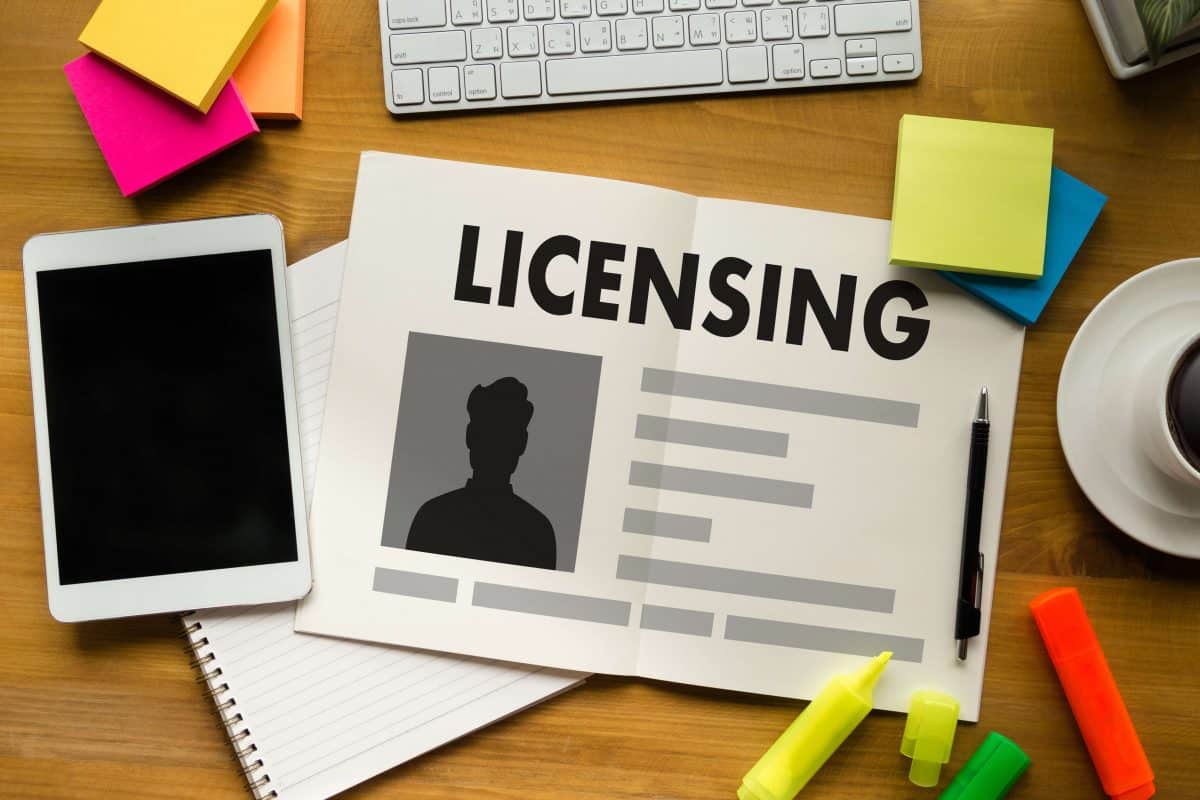 Many states in the USA are looking into requiring licensing for groomers and for trainers. What is driving this perceived need for licensing? Owners want their dogs to be safe when they're dropped off with the groomer, trainer, or other pet professional.
Many of these states started off with a story of an injury, or even death, of a pet! The pet owning public is becoming aware of the dangers involved with grooming, training, and caring for their animals. "Dangers". That word may seem harsh or too strong but for the pets that have been injured or died in an accident the word certainly fits.
As a groomer who is also a trainer and behavior consultant, I want to help all of us minimize the risks and provide a safe grooming or training experience.
When do accidents happen? Accidents frequently happen when dogs have behavior issues. It's more likely for the dog who is struggling or snapping at tools to get injured. It's more likely that the dog who is stressed gets overheated. And it's more likely for the dogs that are overly silly to jump around and hurt themselves.
Dog Groomer Licensing
As groomers, we can't ignore behavior problems. The Professional Pet Groomers and Stylists Alliance (PPGSA) has come up with "Standards of Care, Safety, And Sanitation for Professional Pet Groomers and Stylists" that have been adopted by many organizations within the grooming industry to help create industry guidelines for states to adopt.
Among other things, they list that "all personnel must conduct themselves in a manner that promotes the safe, humane, and compassionate handling and management of pets". They also state that groomers should be using "safe and humane handling techniques", "safe and humane use of pet restraints", and "safe and humane management of Behavioral issues".
Dog Training Licensing
The dog training world is also looking at requiring licensing. Some dog training organizations have adopted "The Humane Hierarchy" which includes using the "Least Intrusive Minimally Aversive (LIMA) techniques.
What this means for groomers is that we need to help dogs be comfortable with grooming. We need to spend time educating owners and searching for solutions. We need to work with Trainers, Behavior Consultants, and Vets to help the animals in our care.
If we focus on the goal of Calm, Comfortable, and Cooperative (that's sort of a Chrissy thing) then we're using "safe and Humane handling techniques", "safe and Humane use of restraints", "safe and Humane management of behavioral issues", while also using the Least Intrusive Minimally Aversive (LIMA) techniques.
Author - Chrissy Neumyer Smith
Chrissy Neumyer Smith CPG, CBCC-KA, CPDT-KA has been working with dogs since 1986 when she got her first internship for her Animal Science major at Essex Agricultural and Technical Institute. She started Happy Critters Dog Training in 2000 providing house call grooming and private dog training in the Nashua NH area. As a groomer, behavior consultant, and trainer she understands the unique needs of the grooming setting.
She started the Creating Great Grooming Dogs Podcast in October of 2018 to help groomers, trainers, Veterinarians, Veterinary Technicians, owners, and all other dog pros to teach dogs be good for grooming, vet visits, and other types of husbandry. She lives with 2 border collies who are addicted to flyball.