Tips to Improve Your "All Over Trims"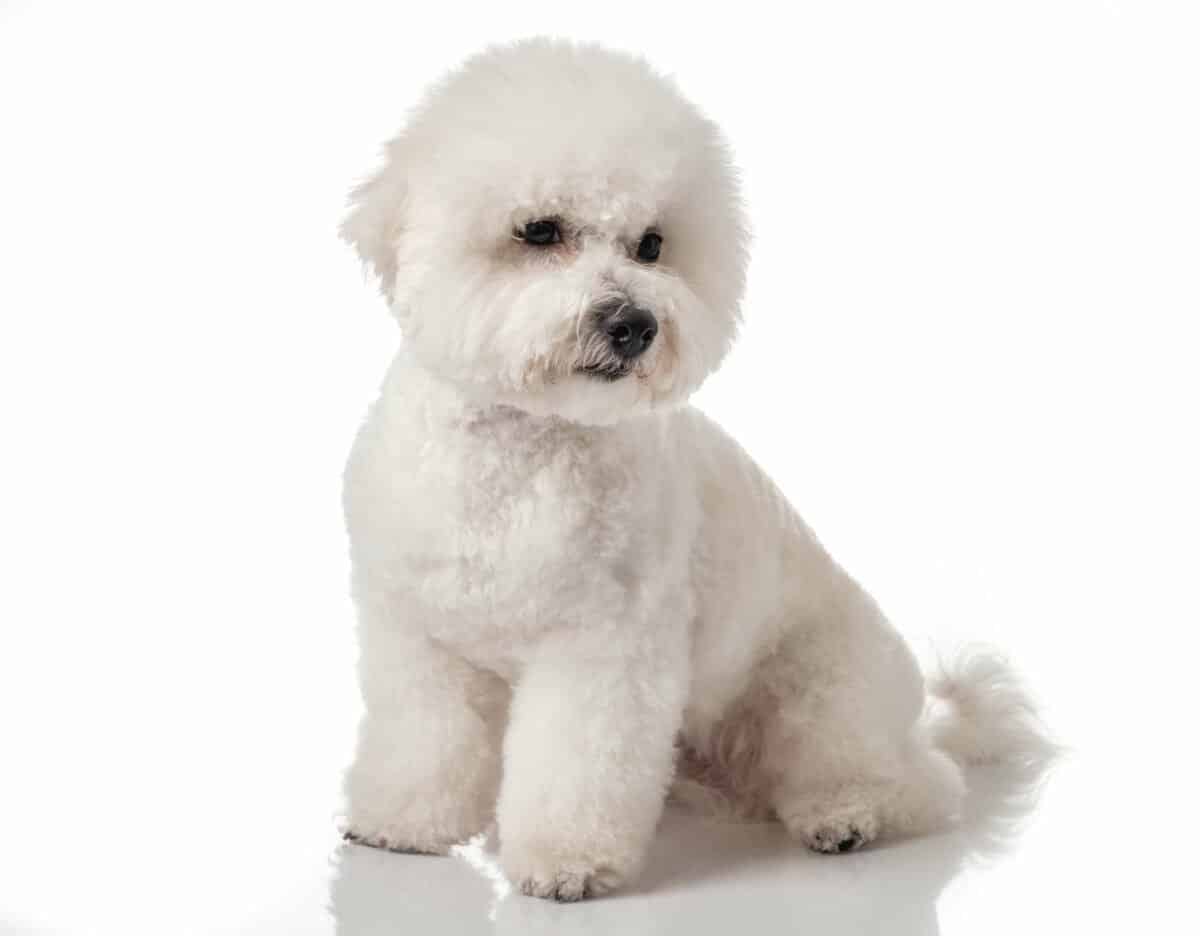 It is important for dog groomers to know how to make all over trims look good, despite not having much fur to work with. Even if a dog is being trimmed short due to matting, we should try to make the trim look cute. Here are some helpful hints.
Fluff Drying All Over Trims
Fluff drying makes a difference in how the coat lies and it can help your blades and shears go through smoothly without leaving clipper marks. It will help you achieve a velvety finish. Don't be tempted to skip the fluff dry.
Know the Coat
Know where the cowlicks are. Watch for the spots on the chest, along the side of the cheek, the back of the front legs, and the spots on either side of their bum. Those are all places where the slip of a clipper blade can leave a bald spot when doing all over trims. You can blend these areas with shears or try reverse clipping with a blade or snap on comb that is two sizes longer. Reverse clipping should only be done after the bath and fluff dry to prevent hurting the skin and damaging the coat.
Playing with Length
Leave a little bit of length wherever you can to help with a balanced look. A bit of fullness on the legs can help hide pointy elbows and slim down a heavy dog.
Leaving a bit more coat on the feet will allow you to scissor in a cute foot. Front feet are usually a bit larger than back feet. Scissor the front feet first then get the back feet match. It's a small detail that can help a short all over trim look great.
When trimming faces on a short all over trim everyone has different opinions about the length when the rest of the trim is short. I prefer a head that is just a bit fluffier than the body length, but always ask the owners.
Clipper Vacs
Clipper vac systems can leave a nice plush finish and be used to do some skimming and some shaping. I love my clipper vac.
With the short all over trims these little details make a huge difference.
Author - Chrissy Neumyer Smith
Chrissy Neumyer Smith CPG, CBCC-KA, CPDT-KA has been working with dogs since 1986 when she got her first internship for her Animal Science major at Essex Agricultural and Technical Institute. She started Happy Critters Dog Training in 2000 providing house call grooming and private dog training in the Nashua NH area. As a groomer, behavior consultant, and trainer she understands the unique needs of the grooming setting.
She started the Creating Great Grooming Dogs Podcast in October of 2018 to help groomers, trainers, Veterinarians, Veterinary Technicians, owners, and all other dog pros to teach dogs be good for grooming, vet visits, and other types of husbandry. She lives with 2 border collies who are addicted to flyball.