Vet Tech vs. Vet Assistant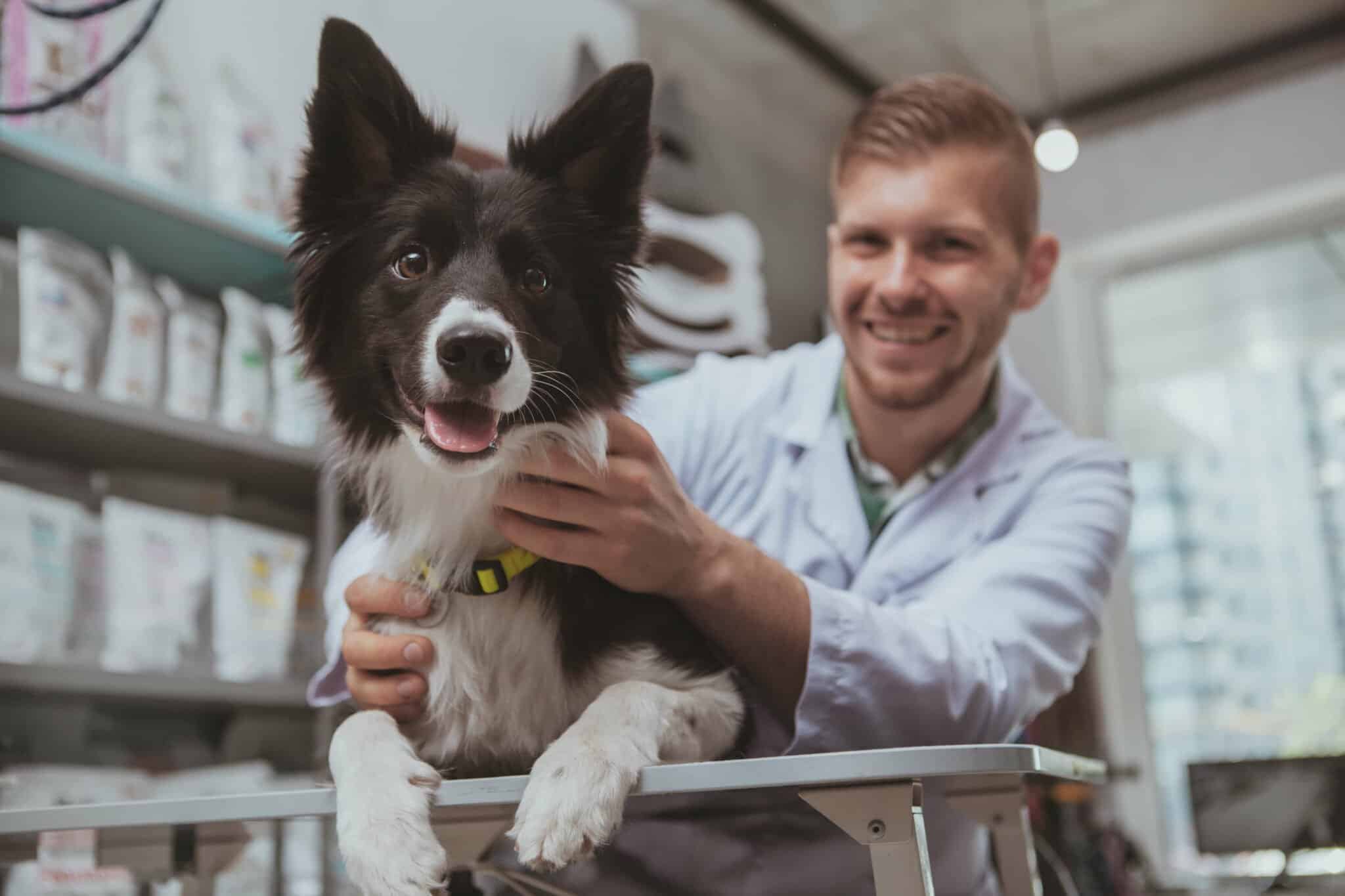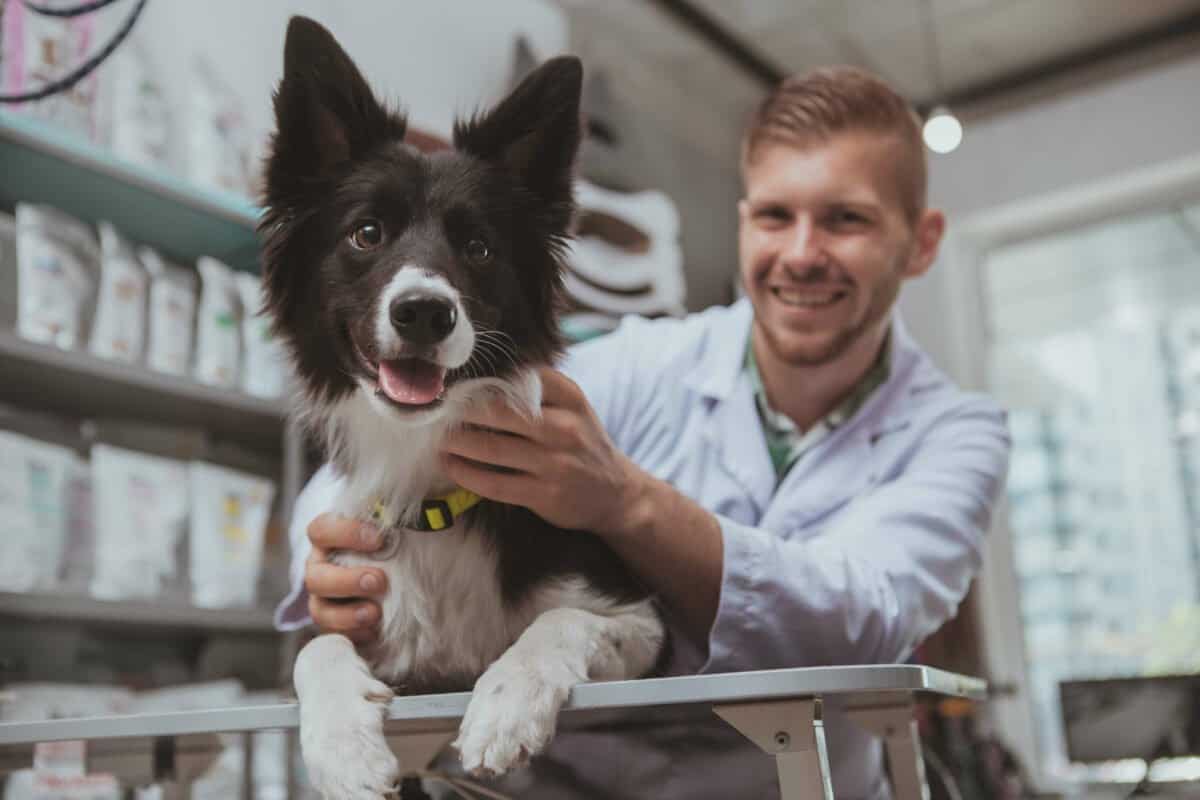 We are commonly asked what the difference is between a vet tech and a vet assistant. To fully appreciate the difference, you must understand what it means to be licensed.
Licensing
Most careers in the pet industry do not require you to be licensed, with the exception of veterinarians and vet techs. Licensing exists when a set of standards are set that require a person prove they understand through a state provided exam. Both veterinarians and vet techs sit for boards to obtain the title of licensed. Another word used in the industry for licensed vet techs is "registered".  Some vet techs will choose to complete school and not take their boards. These people are not allowed to use the terms licensed or registered but are still able to practice in a vet clinic. There are very few rules that prevent vet techs from doing everything a licensed vet tech can do.
There is no such standard set for veterinary assistants. This term is primarily used for employees who trained on site by a clinic or ones who attended veterinary assistant schools for their education. Some states offer a certificate test, but it is not required to practice.
Capabilities
Veterinary assistants can do nearly everything a licensed vet tech can do. Because they are not licensed by the state, there are only a few things they cannot do in a veterinary clinic. This includes administering anesthesia and limited assistance in surgery. Outside of that, veterinary assistants can do most everything a vet tech can do. Rules may be different in each state and should be clarified before attending school.
Length of School and Cost
To become a vet tech, you must complete at least two years of education at a licensed school. The cost for this can range from $35,000 to $50,000 for a two-year education. Some will choose to further their education and study a specialty. This can take an additional two years to complete. Upon graduation, like a veterinarian, you can then sit for your boards. If you pass, you will then be considered a "licensed" veterinary technician.
Veterinary assistant school range in length but are usually completed in just a few months, and for a fraction of the cost. The education provided in most veterinary assistant schools is hyper focused on the topic of medical care. Unlike a vet tech education that is done at a licensed college, vet assistant schools do not usually require elective classes to be taken. Such electives would include math, English, and computer skills.
Compensation
With capabilities that almost match that of a licensed vet tech, veterinary assistants get paid almost as much. The average hourly income of a vet assistant is around $1-2 per hour less than that of a vet tech in the united states. Learn more about the average veterinary assistant salary in the US.
This small difference in pay, combined with the accessibility and convenience of attending a veterinary assistant school is what makes it so appealing to most.
If you are interested in learning more about how to become a veterinary assistant, contact us at The Academy of Pet Careers. We can help you find out if a hands-on school is the right fit for you. Call us today at (636)778-4989 or we can be reached by email at [email protected].