Veterinary Assistant Salary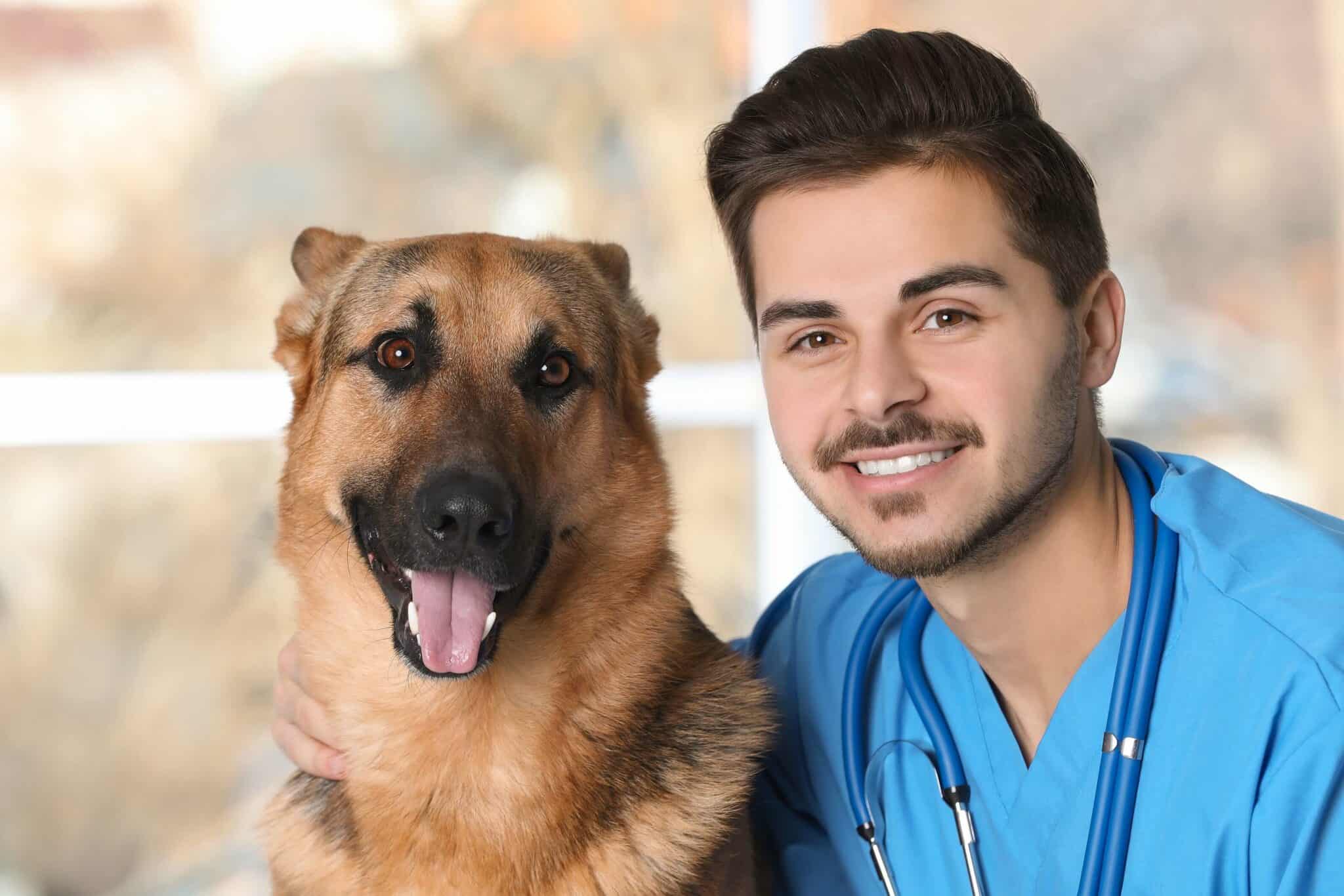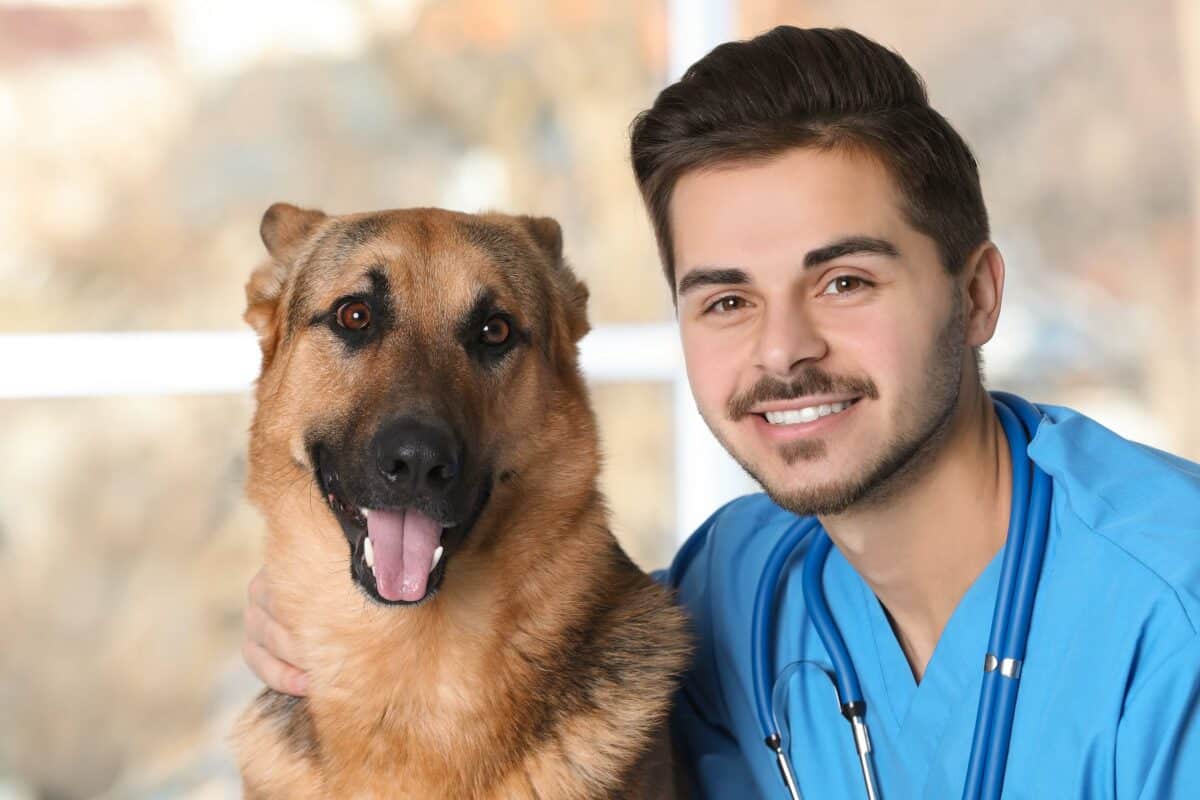 The role of a veterinary assistant offers a unique opportunity to work in the veterinary field with little to no experience. Traditionally, a veterinary assistant was considered a low-level position, aiding both the veterinarians and vet techs in their daily duties. This job of a vet assistant has evolved, allowing them to do almost anything a vet tech can do. Because of this, the average veterinary assistant salary in the US isn't much lower than that of a licensed vet tech.
Average Veterinary Assistant Salary
According to Glassdoor.com, the average veterinary assistant salary in the US is $31,567 per year. On the high end of the spectrum, some vet assistants make as much as $42,000 per year.
Average Vet Tech Salary
Compared to your vet techs who must attend 2-4 years of school, veterinary assistants fall just short. An article by US News in 2017 stated that the average vet tech in the US makes $33,400 per year. This is only $1 per hour more on average that your veterinary assistants.
To Future of the Industry
As the industry is evolving, we are seeing a higher demand for educated veterinary assistants to fill a need not being met. The demand for both licensed vet techs and veterinary assistants is high and either of these roles can put you in a position that offers a stable career in an industry that is only growing.
If you are interested in learning more about how to become a veterinary assistant, feel free to contact us at The Academy of Pet Careers. We can help you find out if a hands-on school is the right fit for you. Call us today at (636)778-4989 or we can be reached by email at [email protected].