Become a dog trainer through in-person or online dog training program
designed to help you fast track your career in the pet industry

Earn the most comprehensive dog training certifications

Personalized mentorship and 1-on-1 time with certified instructors

Master reward-based, force-free methodology of dog training

Job placement assistance and resources to start your own business
About our programs and certifications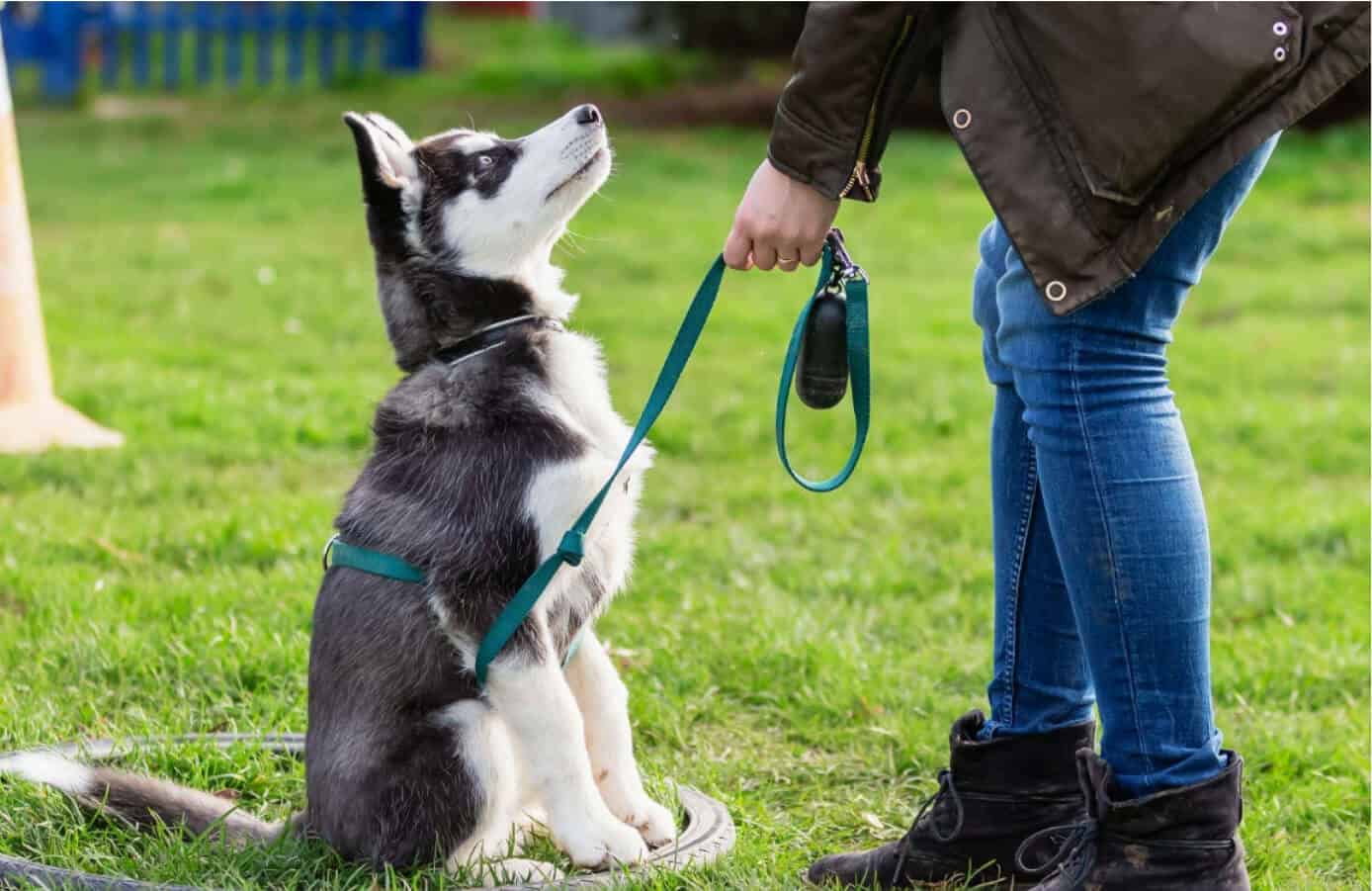 In-person Dog Training School
Become a dog trainer in just a few months with
in-person training and earn the most comprehensive
dog training certification.
Hands-on learning
Facility specialized for pet education
Learn service dog training
Classes limited to 15 students
Job placement assistance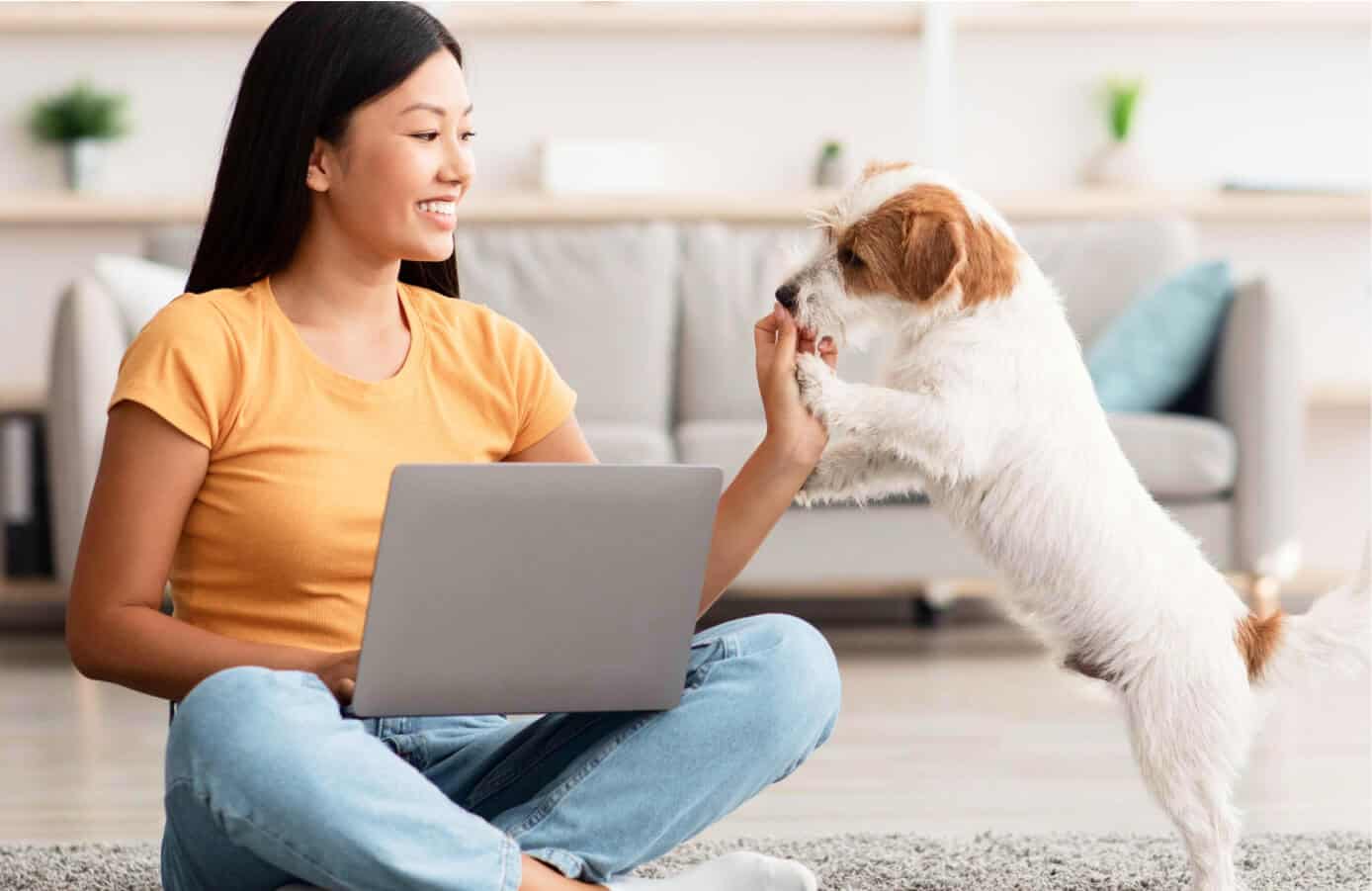 Online Dog Training School
Learn the essential skills needed to start a career in the
pet industry. This hands-on, online program is the perfect
starting point towards becoming a dog trainer.
Online and self-paced
Full access to your instructor
Access to resources after graduation
Community for support and collab
Job placement assistance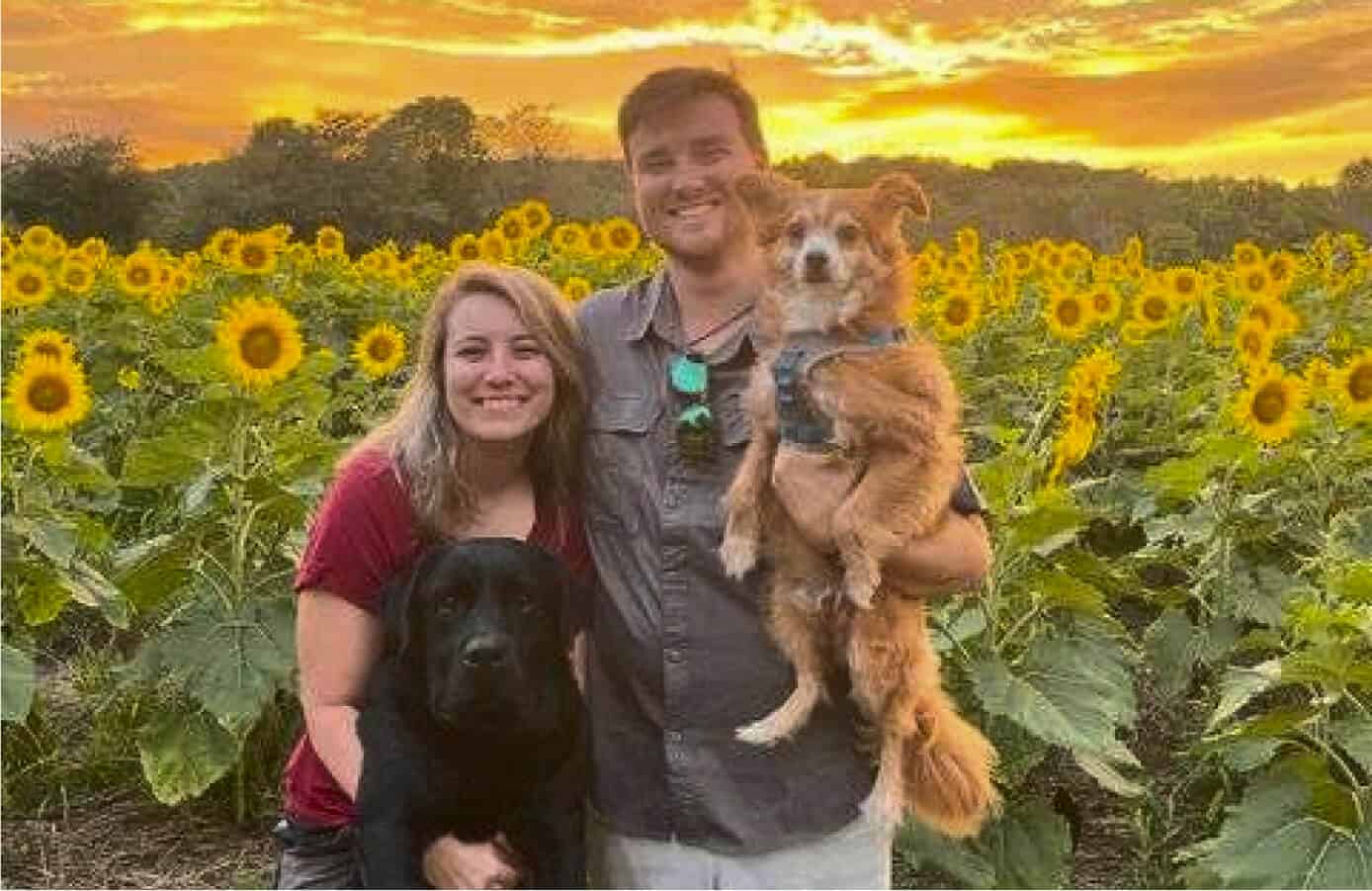 I have my own successful pet business now,
and part of that is because of APC!
I use the skills I learned at APC every single day. The training portion of the school is well worth the money. The instructors (Rob & Susanne) are the best kind of people. They are patient and kind and make sure you truly understand how to train, the process of how they learn, different techniques, etc. If you are considering a career in this field this is a good place to see if dog training is your passion. I sure found mine! Also, administrative people are great! Very helpful and made everything as easy as possible. I made a lot of friends here, and it has opened a lot of doors for me, and my business Medlin Pet Company.
Taylor Rose Medlin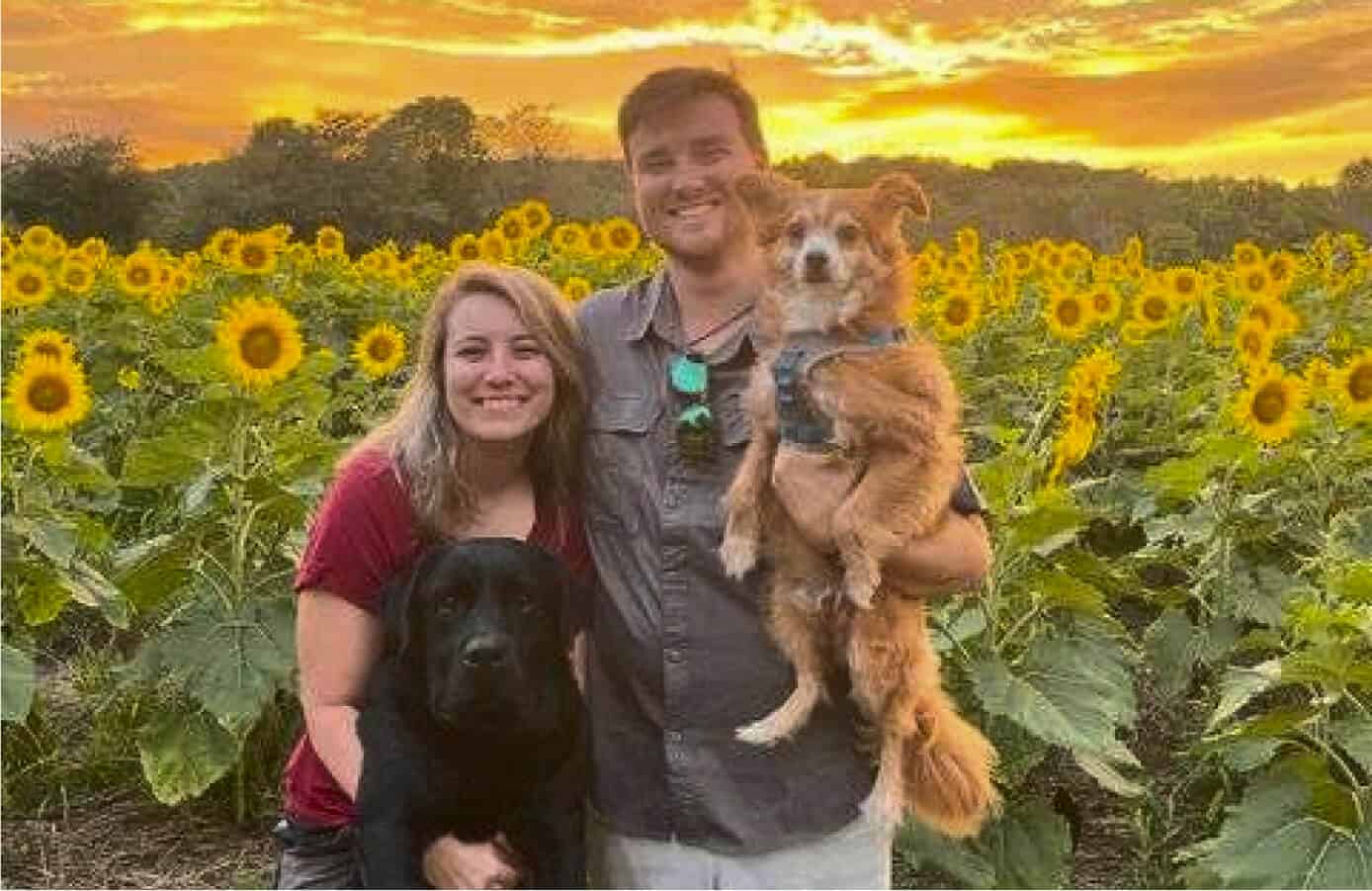 Pet companies that hire our students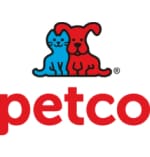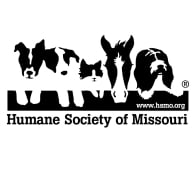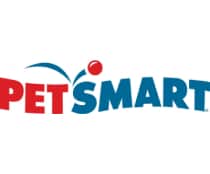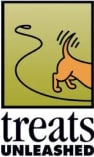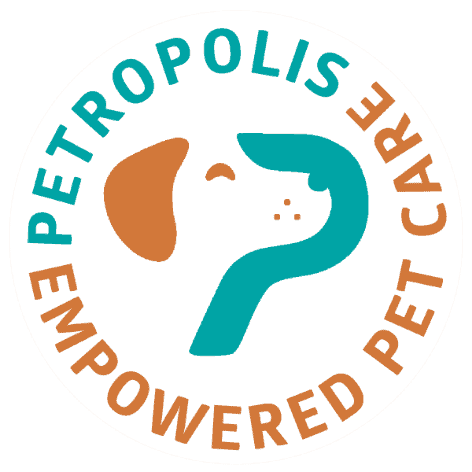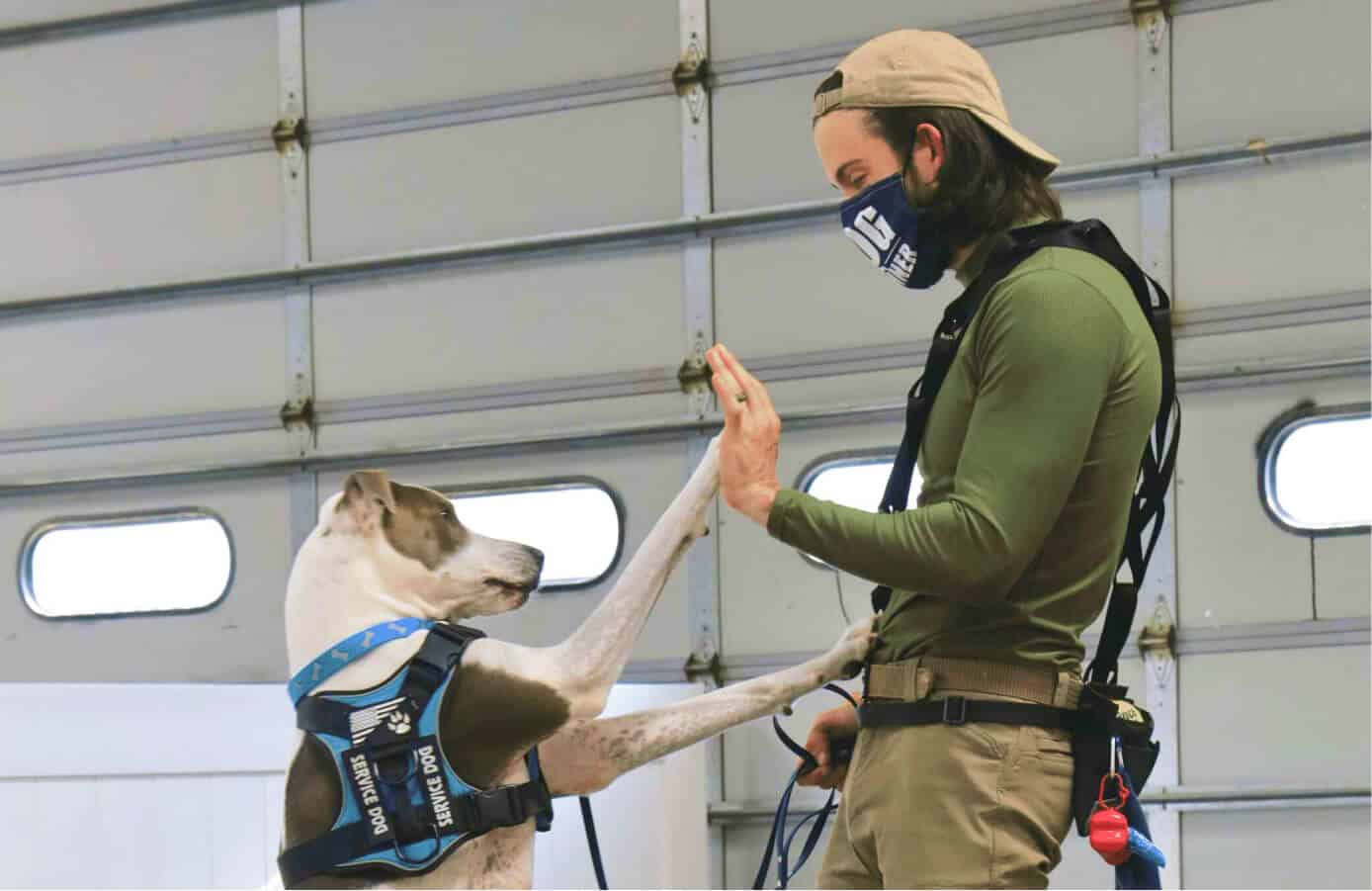 How to become a dog trainer?
Interested in becoming a dog trainer? It's a great option for animal lovers who want to help dog owners and their pets live happier, more comfortable lives together. While it's challenging at times, it's a fulfilling career path with plenty of job opportunities.
There are a lot of factors to consider when planning your career as a dog trainer. This guide will help you navigate all of those factors and help you make the most educated decision. Here's what you need to know before becoming a dog trainer.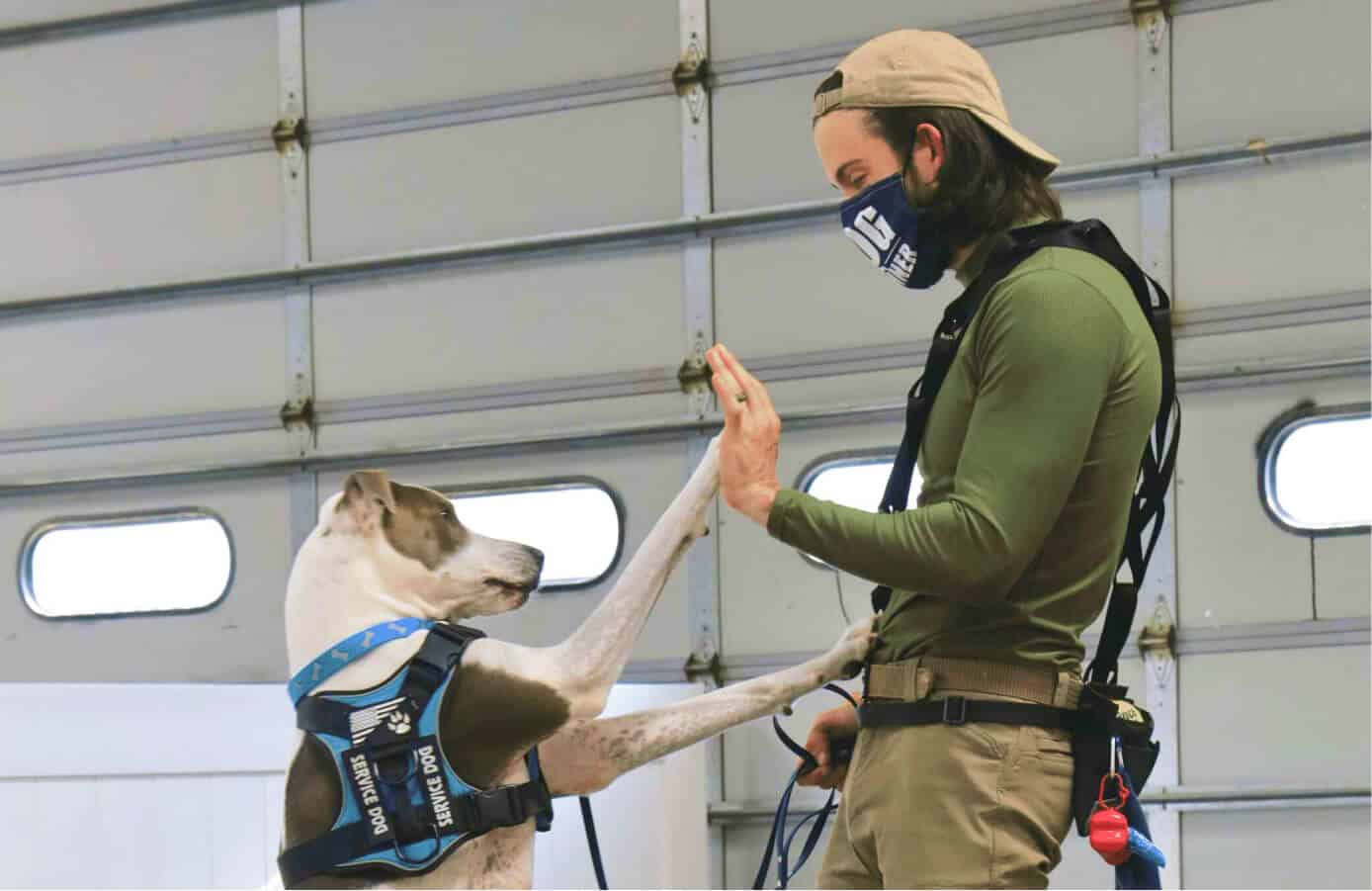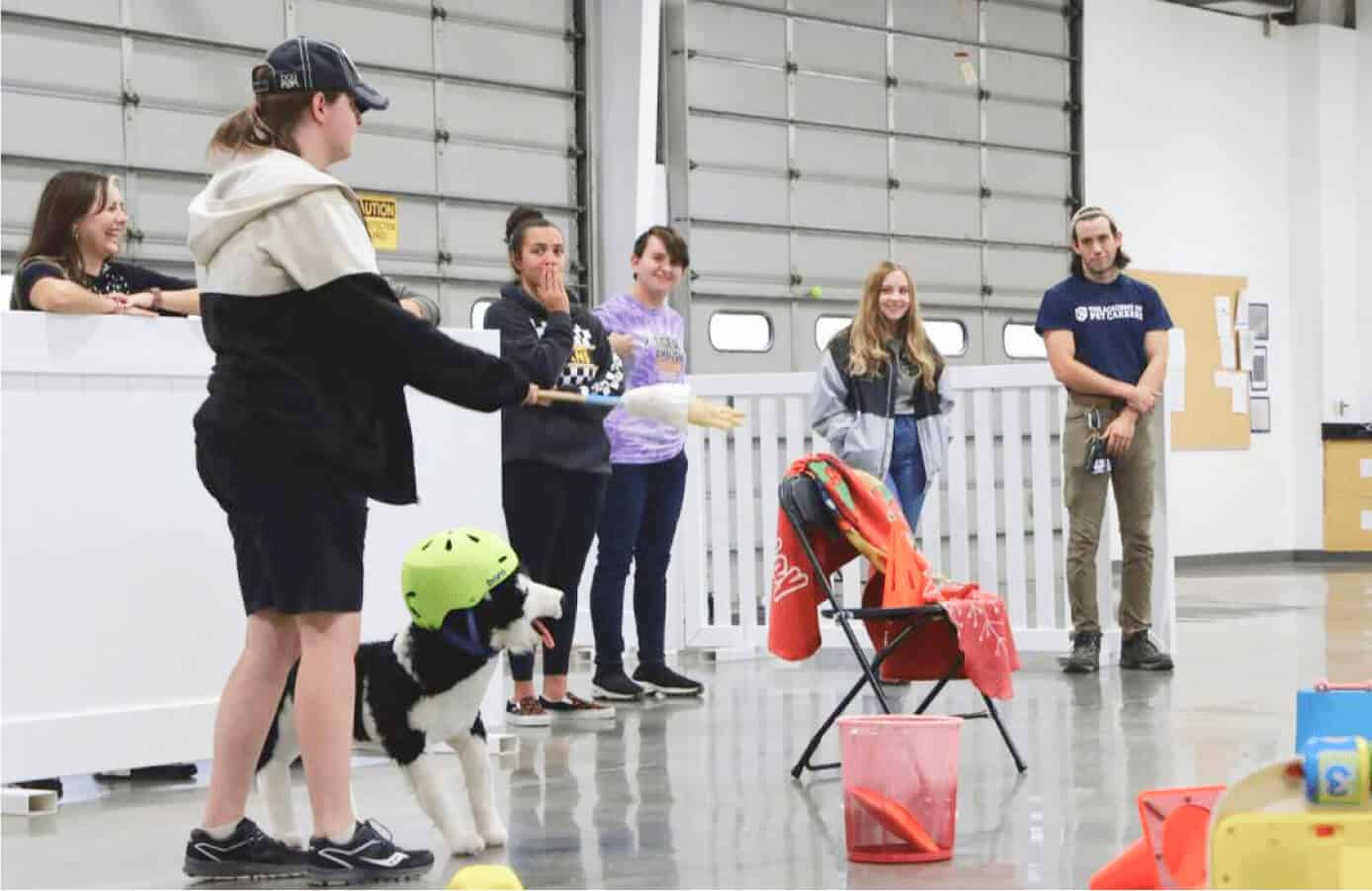 How much do dog trainers make?
There are several factors that go into how much you can make as a dog trainer, and your pay can vary throughout your career.
Your work environment
Your specialisation
Your education
Your experience
Your location
It is important to note that results may vary depending on the state in which you reside. This guide will help you understand the factors in how salaries are determined so you can make the most educated career decision. Learn more.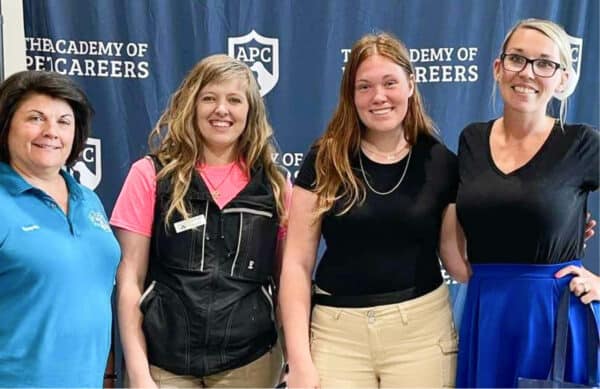 Why attend a dog training school?
We know you have many options for dog training education. It is important for you to understand and appreciate the benefits of each option. An online education can offer a speedy education and the convenience of learning from home. Finding a mentor is a cheap alternative to a formal education. But a hands-on dog trainer school will always be the most comprehensive education you can find. Learn more.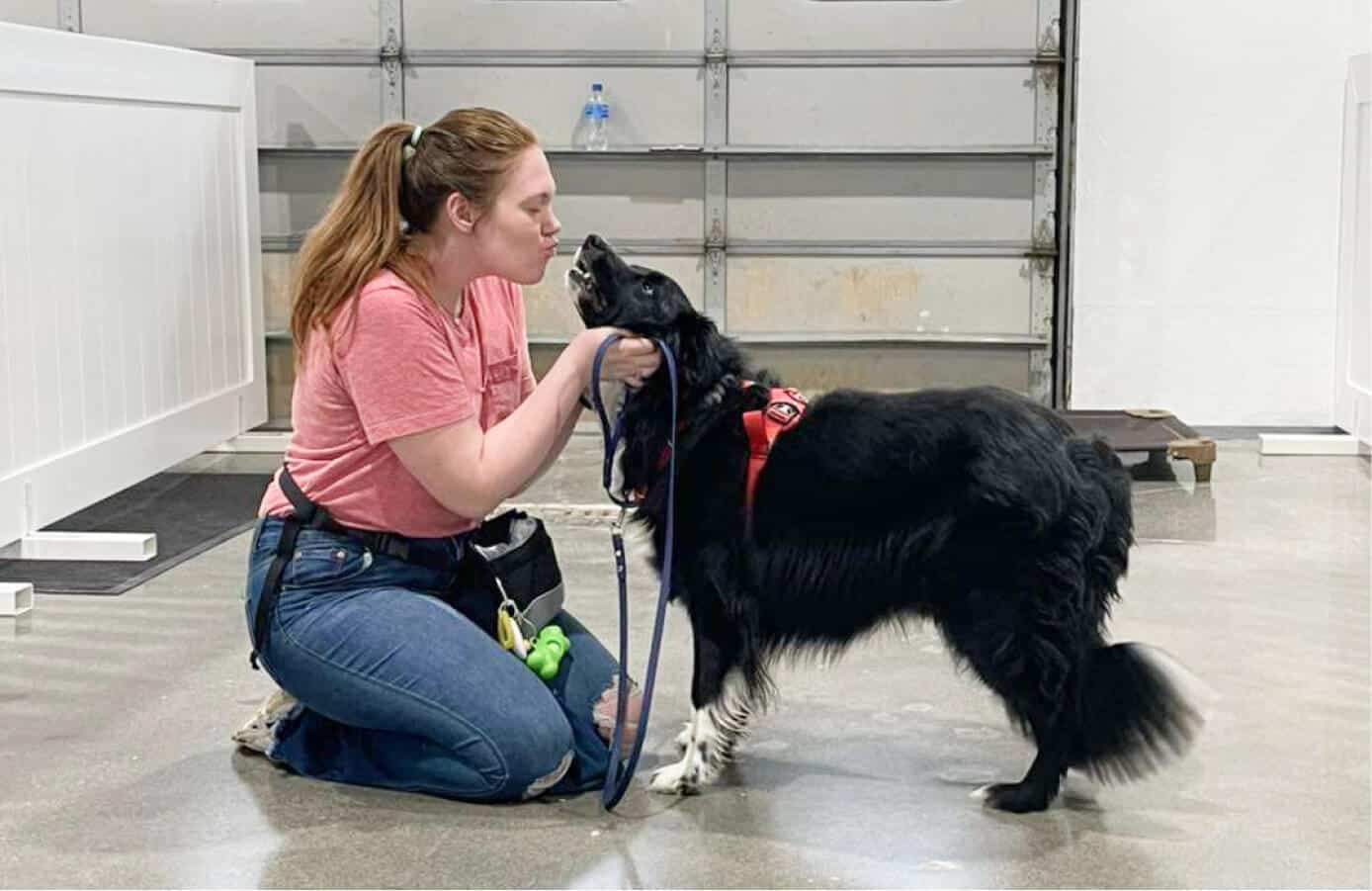 What is Positive Reinforcement training?
When talking about training dogs, there are a handful of methodologies out there, and they have varying degrees of success when measuring desired results and side effects. Positive reinforcement training is the primary methodology taught at The Academy of Pet Careers. Not only do we believe it is the most effective method of training, but results have shown that it helps to create a longer lasting positive relationship with your pet. Learn More.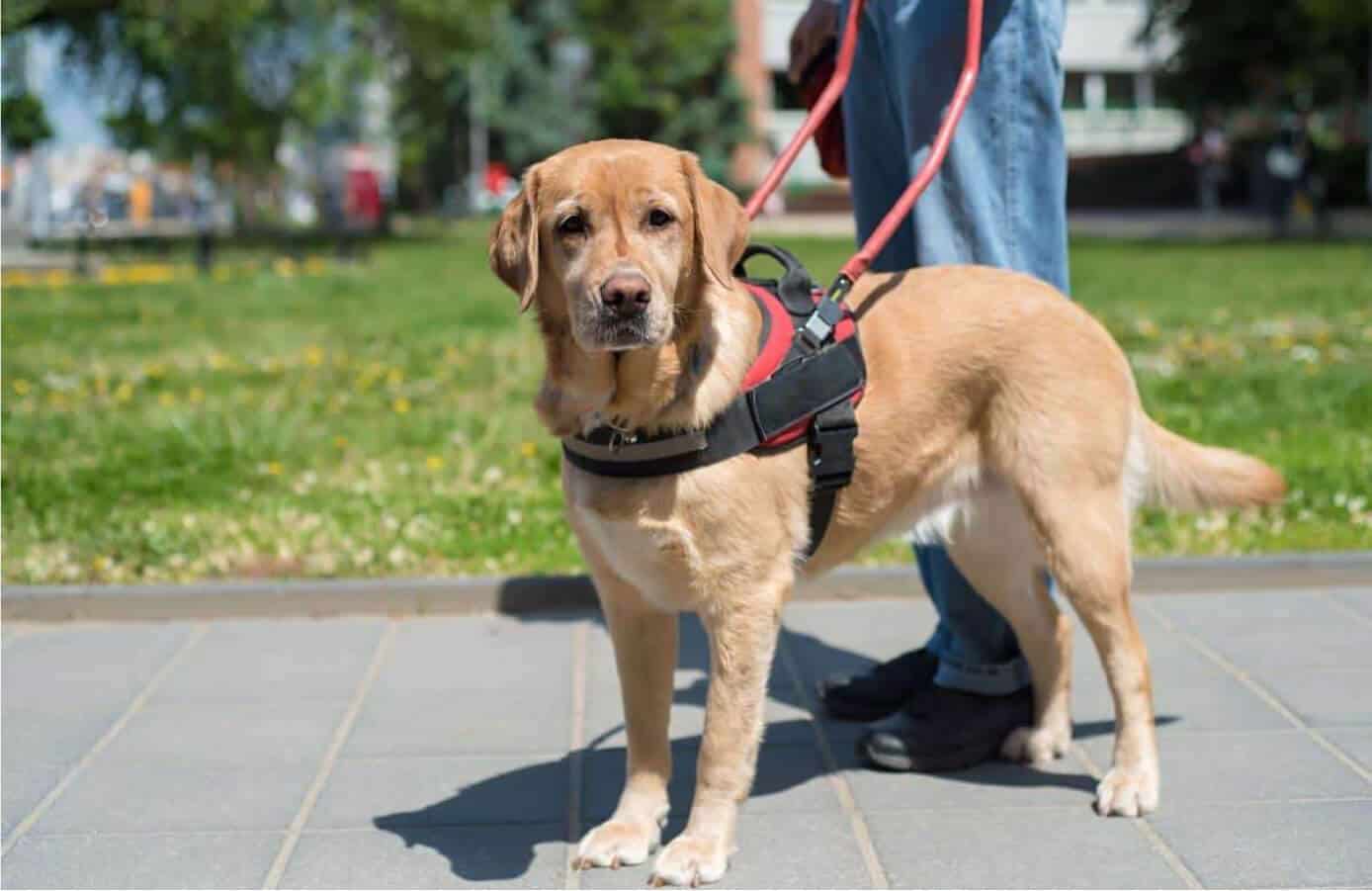 Learn to train service dogs
We offer a service dog training program for those student who wish to take their training to the next level. Bundled with other advanced skills such as scent detection training, we offer a Specialized Trainer Program. This program allows students the option of providing niche services to their clients upon graduation. Learn more.
ST CHARLES, MO – December 4, 2022 – The Academy of Pet Careers is committed to helping the people and pets in their community. Our Staff and Students have a huge heart for the pets and the people around them, so we have developed APC Give Back Days! Our way of making this happen,…
Interested in becoming a dog trainer? Because of the lack of regulation in the industry, it's a decently accessible career to break into. That being said, how long it takes you to become a professional dog trainer depends entirely on the path you take to get your education and hands-on experience. Use this information to…
Are you boarding this holiday season? Are you having your pets groomed? Do you know where your neighbor's dogs have been recently? All of these situations can cause concern for susceptibility to the disease commonly known as "kennel cough." Here are a few tidbits you may wish to know prior to speaking to your veterinarian.…