Dual-Certification Programs
The Academy of Pet Careers is one of the only schools in the nation that offers dual-certifications in any of the following: dog grooming, dog training or vet assisting. We've designed these programs for anyone looking to give themselves an advantage, because skills in all three schools compliment each other very well.
Whether you aren't sure about your field of interest or you desire to learn it all, our dual-certificate programs could be right for you. Dual Certificates are beneficial for numerous reasons.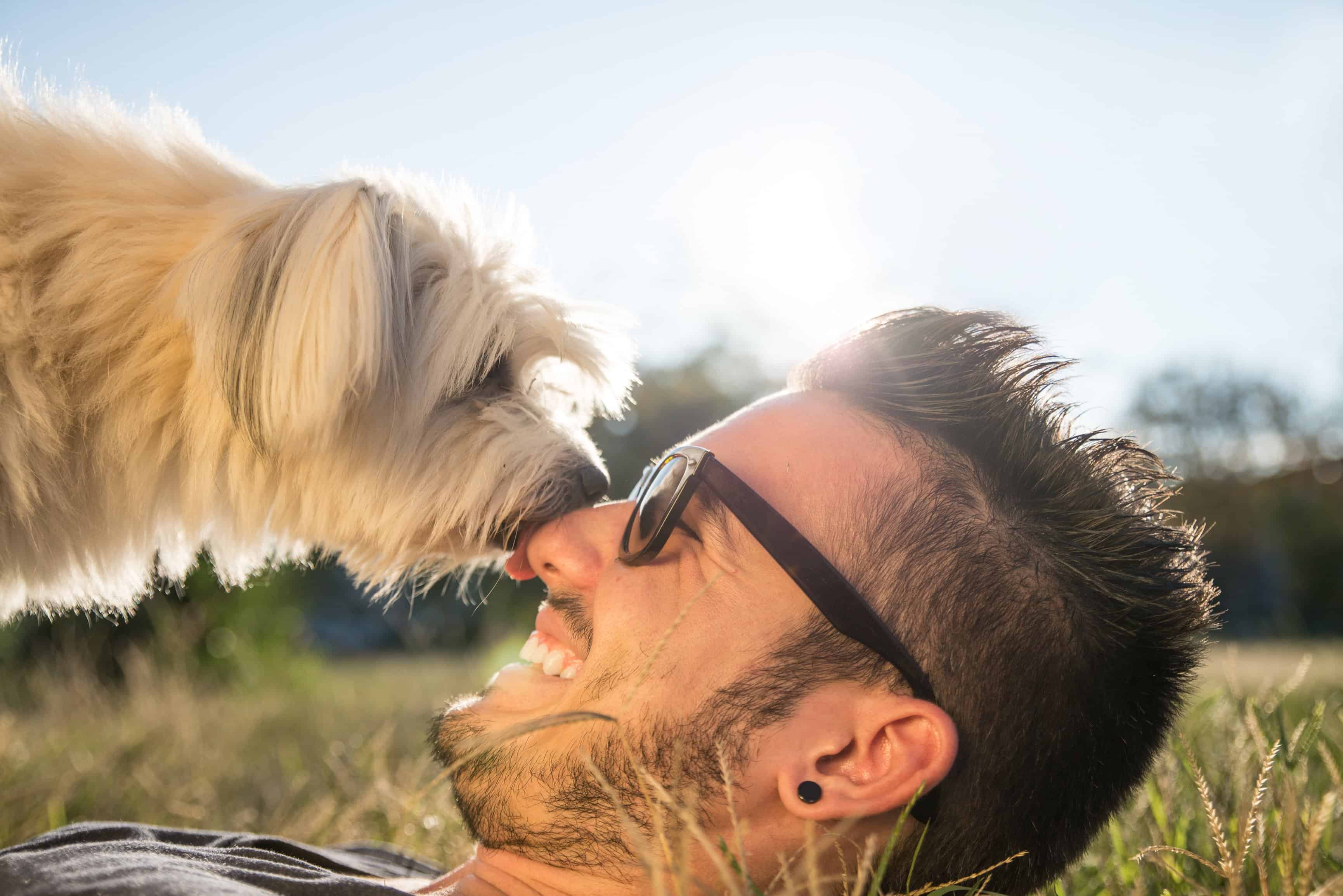 Handling Skills
There is no better handler than a dog trainer. The skills learned as a trainer and the ability to read dog body language are hugely beneficial to dog groomers. This can make their job easier when managing difficult dogs as well as keeping the groomer safe by better reading signals of fear and stress.
Job Stability
Dog groomers are the most highly sought after in the pet care industry. Having the skills of a dog groomer assures that there will always be a job available to you if needed. The diversification of skills learned in the Leadership Programs make you a greater asset to your employer.
Income Potential
Having the skills to both train dogs and groom them, allows you to create more income opportunities for yourself. Many pet businesses are looking for a jack of all trades when hiring pet professionals. If you choose to start your own pet business, you will have two income sources to sell on instead of just one.
Starting a Pet Business
Just because you know how to both train and groom doesn't mean you have to actively practice them. Many students looking to start their own business will learn these skills so they can better manage the staff they hire.
What You Can Learn from Dual-Certification
Dog Grooming School
As the only dog grooming school in St. Louis, we have supplied the grooming industry with groomers for over 25 years. All of our programs are hands-on and you are learning in a real grooming environment. With small class sizes, you will get the personalized attention to excel through the programs. Some of the skills taught in our dog grooming course include:
Bathing & Brushing
Drying
Skin & Coat Care
Disease Recognition
Nail Care
Prep Work
Tidy Trims and Kennel Cuts
Breed Specific Trims
Dog Training School
We offer the best dog training courses in St. Louis for those looking to become professional dog trainer. All our programs are completely hands-on. Not only will you learn to train your own dog, but you will work with a series of dogs in our training programs, so you can be assured that you can handle a variety of behaviors. Skills available in our training school include:
Dog Learning Theory
Pet Safety & Handling
Marker Training
Formal Obedience
Scent Detection
Service Dog Training
Group Class Instruction
Dog Evaluation Skills
Why Dog Groomers Should Learn Training
The job of a dog groomer is extremely hands-on. Having the handling skills of a dog trainer will go a long way in preparing you for how to best handle your dogs as a dog groomer. You will find it much easier to do your job, and you will be able to groom much quicker if you can manage your dogs better.
Why Dog Trainers Should Learn Grooming
If, for whatever reason you choose not to pursue a career in training, there are always jobs to be found as a dog groomer. If you wish to run your own business, having the ability to groom dogs opens up even more revenue potential for you. Either way, it will keep you more stable and financially secure.