We are excited to help you on your journey to becoming a pet professional. The process may vary depending on the applicant, their unique needs, and payment options. Our admissions team is here to hold your hand through the entire process and make sure you have a smooth experience. The steps below will help you understand the general application process and how to get started: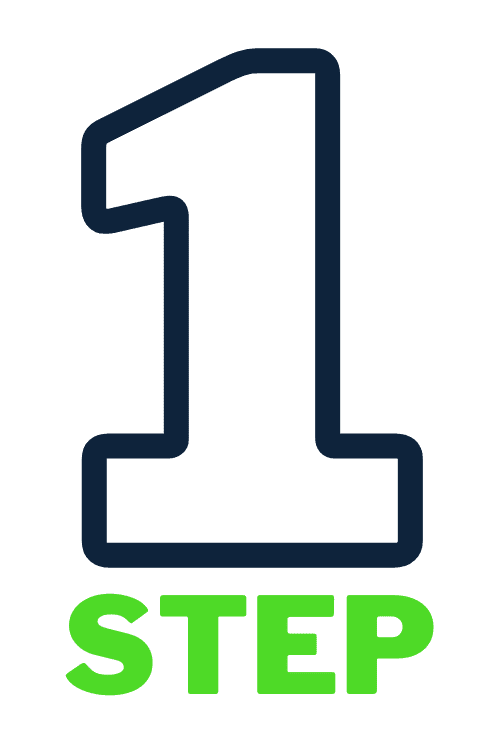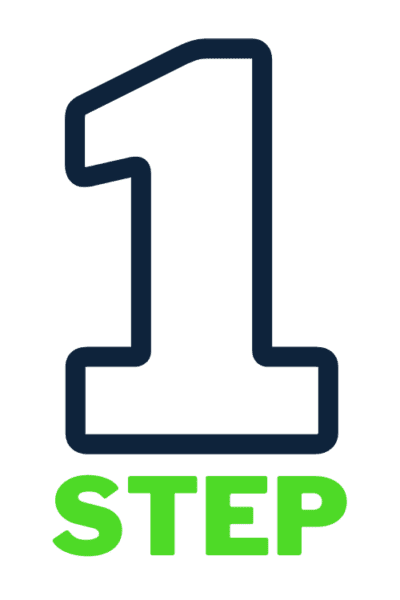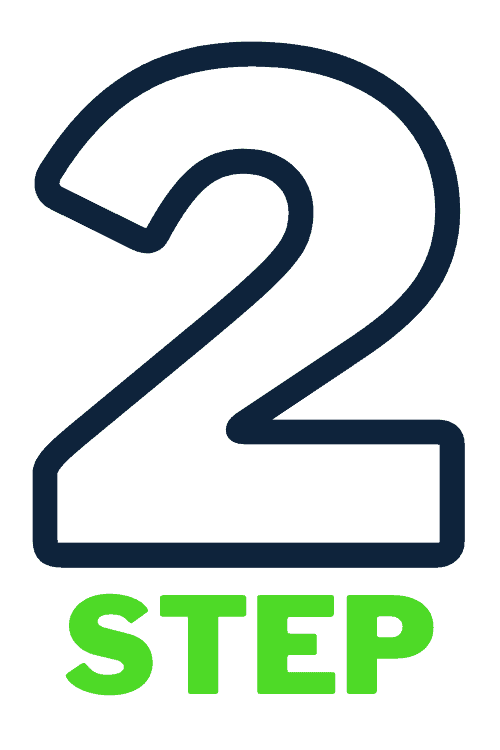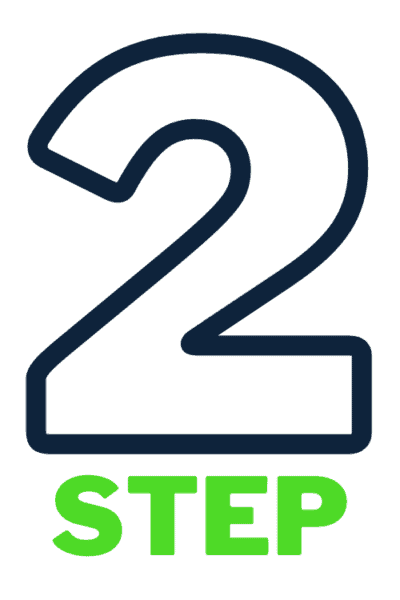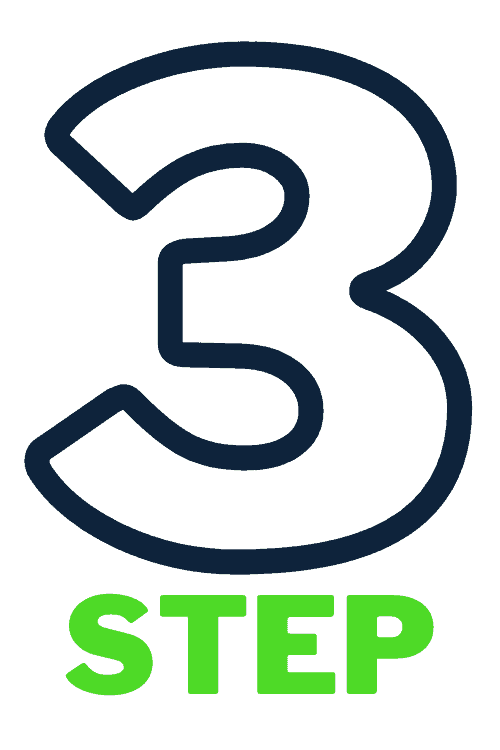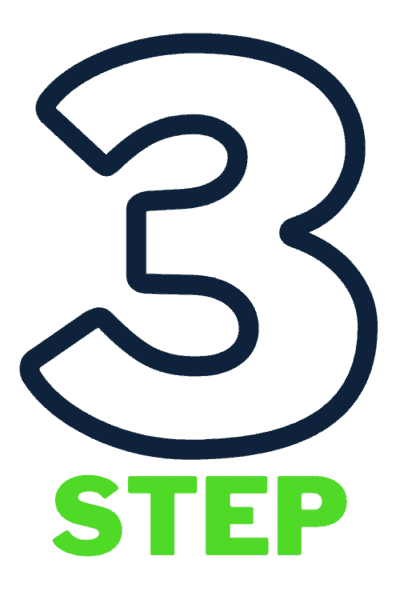 Fill out the online Enrollment Application (linked below) and pay your $50 application fee. Once we review your application you will receive an acceptance letter in the mail and you can move on to step two.
The next step is to lock in your payment option. For many students this will mean coordinating with your funding agency or applying for an APC Deferred Loan. You can learn more about the loan application process here.
The final step is to lock in your start date by signing your Enrollment Contracts and paying your non-refundable deposit of $900. Depending on your payment terms, all down payments will be due 2 weeks prior to your start date.
Getting Started with your Enrollment Application
Before you begin your application, please read the following to make sure you are eligible:
All applicants must be 18 years of age or older
All applicants must have a high school diploma or GED (If not, applicants may speak with the admissions department about taking a Basic Skills Test to satisfy this requirement)
Included with your application you will need to provide the following. If any items are not available at the time of applying, they may be turned in later by emailing [email protected]. Your application will not be processed until all required documents are received.
$50 application fee.
Copy of valid driver's license or state ID.
Copy of high school diploma, proof of GED completion, or results of a Basic Skills Test.
High School transcripts (current or completed, if applicable).
Post-Secondary Education Diploma and transcripts (optional).
Letter of Recommendation from a representative of a professional or educational relationship (optional).
Following the submission of your Enrollment Application, you will receive a response within 30 days. You may receive an email or phone call prior to our decision if there are questions about your application or items missing. Feel free to contact the admissions department at any time to check on the progress of your application.
If you would prefer to fill out a paper application, you may contact the admissions department at [email protected] to receive a paper copy or you may stop by school to fill it out in person. Please just make sure you have the documents listed above.