Find Your
 Leadership 
Career!
The Academy of Pet Careers (APC) offers Leadership (dual-certification) Programs to those students interested in combining dog trainer and pet groomer skills and giving them even more versatility in their career path. 
All programs can be taken full-time or part-time and allow students to design their own flexible class schedule.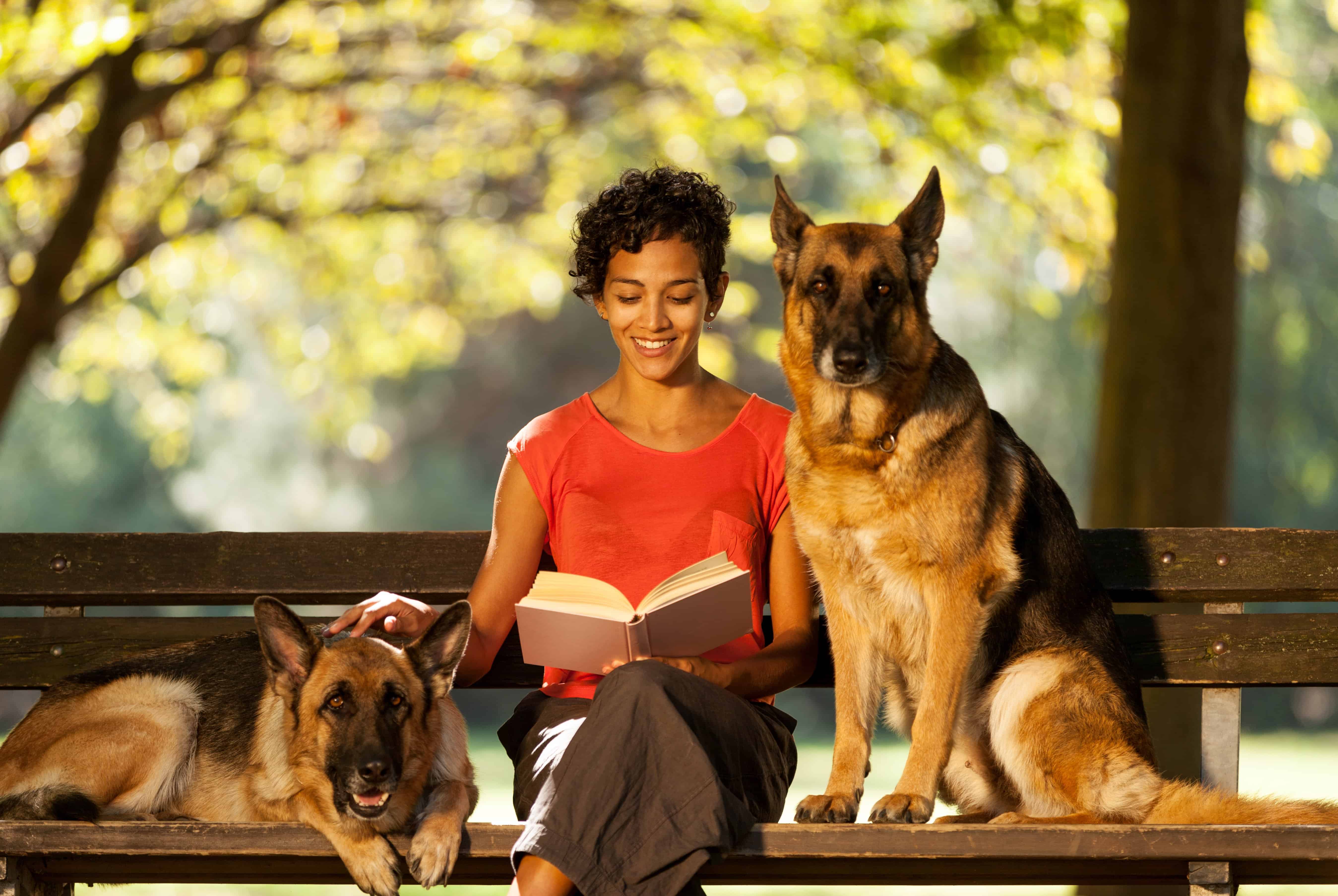 Basic Leadership Program (125 Days)
Our Basic Leadership Program combines our Basic Groomer Program and our Professional Trainer Program.  It is designed to give our students enough skills in each of the grooming and training fields to be desired by any employer. Combining the stability of the grooming market and the behavioral expertise of a trainer, you will always be able to find work in this growing industry.
Specialized Leadership Program (150 Days)
Designed for students who understand the benefit of dual-certification but would like to specialize in a niche field. This program allows students to learn the basic skills in both grooming and training while advancing their skills further in one or the other. Students can choose between Specialized Leadership - Grooming and Specialized Leadership - Training.
Master Leadership Program (175 Days)
This program is suited for the individual that is interested in Management as well as those planning to own and operate their own pet care business. At graduation of this program you will receive our most advanced certification for dog training and dog grooming, combining our Professional Groomer Program and Specialized Trainer Program. Whether you plan to open your own business, or go to work for an already existing business, there is no better course than the Master Leadership Program to give you the diversified skills you will need to be successful.
Why A Pet Groomer Should Learn to Train
The job of a pet groomer is extremely hands-on. Having the handling skills of a dog trainer will go a long way in preparing you for how to best handle your dogs as a pet groomer. You will find it much easier to do your job, and you will be able to groom much quicker if you can manage your dogs better.
Why A Dog Trainer Should Learn to Groom
If, for whatever reason you choose not to pursue a career in training, there are always jobs to be found as a groomer. If you wish to run your own business, having the ability to groom dogs opens up even more revenue potential for you. Either way, it will keep you more stable and financially secure.
Business ownership
Only business owners can really appreciate the benefit of knowledge in running a successful business. Even if you never wish to use your practical skills as a trainer or groomer, having that knowledge will allow you to better manage and understand your business. You will be able to relate better to your employees, and they will respect you more for it. This benefit is unmeasurable.