Pet Empowerment is all about understanding the psychology of fear and anxiety in pets so that we can better serve them as pet professionals. Our passion at the APC is in improving the quality and standard of care in the pet industry. Every day, pets are taken to their vet, to a groom salon, or a daycare for socialization, and they deal with fears and anxiety that most pet professionals don't know how to recognize. In many cases these professionals recognize the discomfort but are there to do a job so their actions aren't in the best interest of the pet…but they should be!
Our teachings include theories in applied animal behavior and can help our future pet professionals change the industry with more modern, acceptable practices to make each pet's visit as comfortable as possible. These practices not only improve the experience for the pets, but for the professionals as well with less struggles managing anxious pets, a lower risk for fear aggression, and a safer environment overall.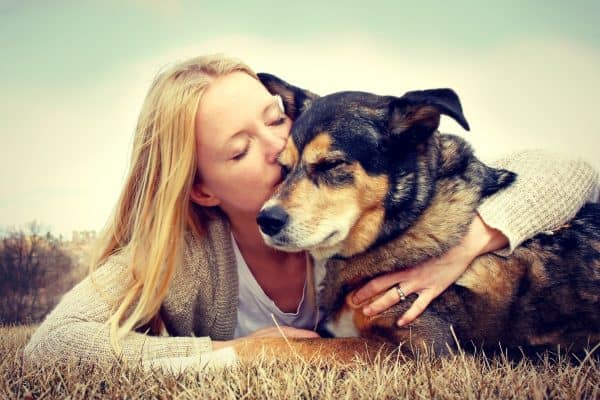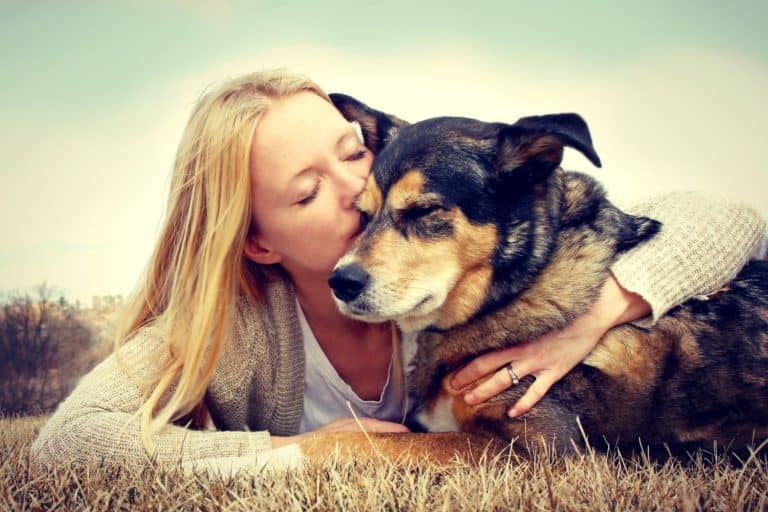 Pet Empowerment practices are the next big topic in the pet industry and the students with these skills will be on the forefront of this new change. These skills can be used in any facet of the pet industry including grooming, training, vet care, lodging, daycare, pet sitting, etc. No employee in this industry should be without this knowledge and we hope you will allow us to teach it to you.
The Pet Empowerment portion of our courses include the following lessons in:
Canine Communication Skills
Fundamentals of Applied Animal Behavior
Assessing Fear Skills
Fear-Based Behavioral Modification Skills