Preferred Hiring Partners
Join our community of Preferred Hiring Partners (PHP) and be first in line to hire qualified pet professionals in your area. Whether you are actively hiring or already well staffed, joining our network can help you more proactively find quality staff. Fill out the form to join our free listing or read about other ways we can help you find your dream employee.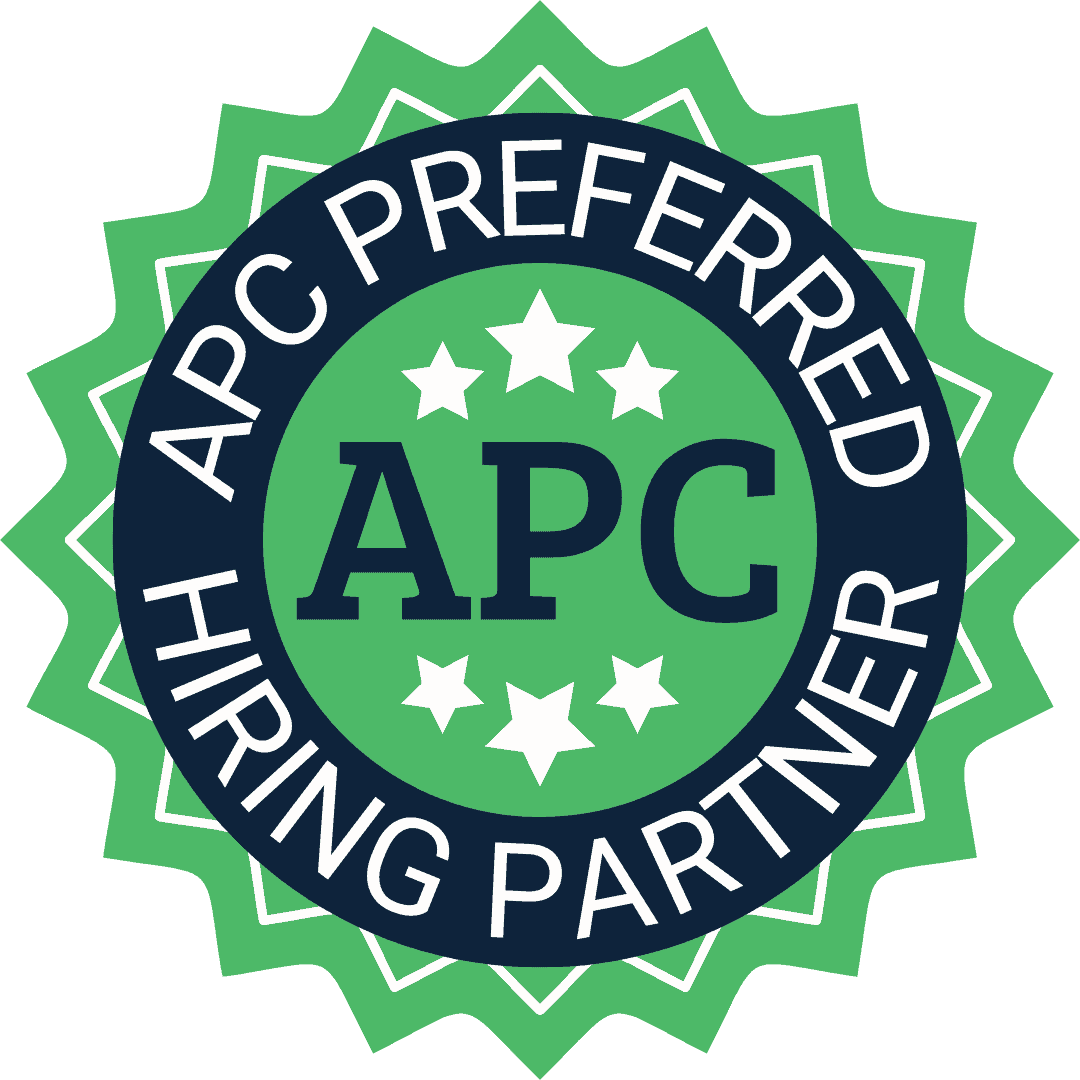 Camp Bow Wow - St. Charles
Email hidden; Javascript is required.

Business Overview and Culture
Camp Bow Wow® is North America's largest provider of pet care services through premier doggy day, overnight Camps, and training. When you bring your pup to Camp Bow Wow's state-of-the-art facilities you can be sure your pet is in the best hands! Over 6,500,000 happy pets are served by Camp Bow Wow® values P*remier, Extraordinary Care, Totally Fun, S*ervice Focused while achieving the vision of Happy Healthy Pets, Happy Healthy People! We are also committed to improving the quality of life for pets worldwide! Learn more about our charitable efforts by visiting www.bowwowbuddies.com.
Camp Bow Wow® Saint Charles, MOis an independently owned and operated Camp Bow Wow® franchise. If you receive an offer for this position, you will be an employee of Camp Bow Wow Saint Charles, MOand not Camp Bow Wow Franchising, Inc.
----
*Camp Counselors - Camp Bow Wow is hiring Camp Counselors to work 20-29 hours per week at our dog daycare and boarding facility in St. Charles. Successful candidates MUST be available to work on Saturdays, Sundays, and holidays and be available to work daytime hours Monday through Friday.
*Camp Counselor - Shift Lead - Camp Bow Wow is hiring Camp Counselor shift lead to work 25-39 hours per week at our dog daycare and boarding facility in St. Charles. Successful candidates MUST be available to work on Saturdays, Sundays, and holidays and be available to work daytime hours Monday through Friday.
THESE ARE PERMANENT POSITIONS.
The Camp Counselor & Camp Counselor Shift Lead will be an extremely energetic and outgoing person. This person will work in all aspects of camp, which may include customer service at the front counter, cleaning kennels, doing laundry, bathing dogs, cleaning up dog waste and monitoring the dogs in play areas. Personal growth opportunities, including hourly rate increases and upward promotions. If you change jobs frequently, this is probably not your job.
Primary Responsibilities
Monitor dogs in play yard.
Maintaining a clean environment.
Feeding, cleaning cabins, lifting heavy items.
Constantly walking and interacting with dogs and team members.
MAINTAINING A SAFE ENVIRONMENT!
Provide excellent customer service.
Managing schedules and appointments.
Checking in and out dogs.
Be active and attentive to dogs and pet parents at all times.
Email hidden; Javascript is required.
Boarding
Day Care
Grooming
Training
Other
Discounted Education Opportunities
As a Preferred Hiring Partner, there are multiple ways we can help you get qualified staff. A more proactive approach is to send one of your favorite staff members through our online training. Instead of waiting for a graduate to reach out, you can invest in your current team to develop the necessary skills to help you succeed.
With this model, employees can continue to work while learning in their free time. With the discount provided and payment options available, this is the most affordable way to pursue a new skillset. Currently, we offer an Online Dog Training Program for businesses looking to grow their dog training talent. Grooming and vet assisting programs are still under development.
Students referred through one of our Preferred Hiring Partners receive the largest discount available. To learn more about the discount and who qualifies, please reach out to [email protected].
For local businesses in the greater St. Louis area, we offer a handful of resources to help you promote and grow your business. Check out the options listed below. If you are interested in learning more about any of the following opportunities, please reach out to Jennifer at [email protected].
Coffee & Continuing Education
Local businesses can get in front of active students by presenting a topic in class. Our Coffee & Continuing Education opportunities are offered once per month. Any business can sign up if they have something education to chare or an employment opportunity. The event lasts 1-2 hours and is first thing in the morning before class starts.
This is a great opportunity to build relationships with current students and can often lead to employment. If you are interested but don't know what to talk about, just reach out and we can put our heads together.
APC Hosted Events
The APC houses an 8,000 square foot event space that allows us to host wonderful events throughout the year. Some example include our Grooming Garage Sale where local groomers come together to sell and swap old equipment, and our Dog's Day Out event for the pet public to browse local vendors, visit with pet businesses, and adopt local shelter dogs.
As a Preferred Hiring Partner, you will be first on the list for an invitation for any events hosted by the APC. With the variety of events held at the APC, there's bound to be something to help you put your business in front of both qualified staff and the pet public.
Space Rental
At the APC, we love everything pet related. If you are an independent petpreneur looking for a home to host your classes, we offer our 8,000 square foot classroom for rent by the hour. We host a variety of pet-related classes every week and are looking to expand our opportunities.
Whether you are looking to host group classes for your training clients, or are an educator looking to teach the occasional seminar or class, we have options available. In addition to our large event space, we have classrooms equipped with tables and chairs, computers, and projectors to make teaching easy.
Apply to Become a Preferred Hiring Partner (It's Free)