Preferred Hiring Partners
Join our community of Preferred Hiring Partners (PHP) and be first in line to hire qualified pet professionals in your area. Whether you are actively hiring or already well staffed, joining our network can help you more proactively find quality staff. Fill out the form to join our free listing or read about other ways we can help you find your dream employee.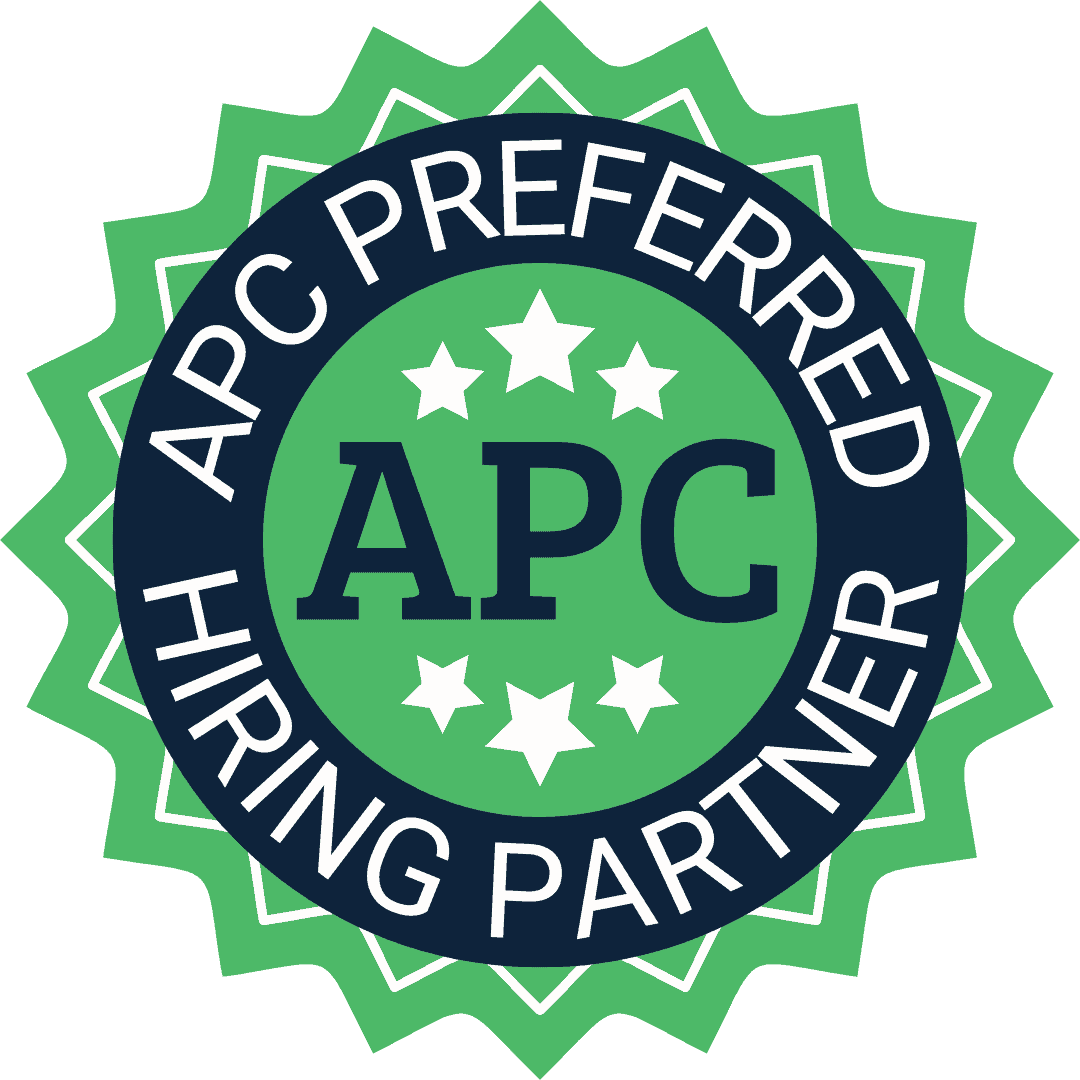 Treats Unleashed
Email hidden; Javascript is required.

Pet Groomer Job Description
Treats Unleashed is now hiring experienced groomers - with a hiring bonus of $800!
Do you...
Like forming relationships with your clients?
Prefer grooming to answering the phones?
Make happiness and safety your top priority?
Favor a low-stress environment?
That's the supportive and inclusive work environment you'll find at Treats Unleashed. Together, we can create wagging tails, happy barks, and countless moments of joy for both the pets and their parents.
What else can you expect from Treats Unleashed?
Benefits:
Health insurance/401k for full time groomers
Paid continuing education/certification reimbursement
Paid time off and holidays
Paid employee pet food program
Employee discounts
In house assistance with scheduling, training, equipment purchases and repairs
$600 Annual Equipment Reimbursement
Referral Bonus: $500
Hiring Bonus: $800
Now for all the required details:
Grooming requirements:
2 yrs + experience (or ability to demonstrate quality of grooms)
Able to groom and bathe pets on your own
Must have own shears, clippers and hand tools (purchasing assistance available)
References/be familiar with most common breed cuts and pet styles-- pictures are worth 1000 words!
Skills:
Knowledge of basic canine behavior and anatomy (feline also helpful but not mandatory)
Effective communication skills with customers and co-workers
Professional demeanor in any and all situations.
Ability to stand for long periods, able to lift 40+ lbs.
Job Type: Commission/Full Time
Required experience: 2 yrs + pet grooming experience (or ability to demonstrate quality of grooms)
Job Types: Full-time, Part-time
Salary: $50,000.00 - $90,000.00 per year
Benefits:
401(k)
401(k) matching
Dental insurance
Employee assistance program
Employee discount
Flexible schedule
Health insurance
Paid time off
Professional development assistance
Vision insurance
Schedule:
Monday to Friday
Weekends as needed
Supplemental pay types:
Commission pay
Signing bonus
Tips
Application Question(s):
Why would you like to become part of the Grooming Team at Treats Unleashed?
Experience:
Pet Grooming: 2 years (Preferred)
Work Location: In person
Email hidden; Javascript is required.
Discounted Education Opportunities
As a Preferred Hiring Partner, there are multiple ways we can help you get qualified staff. A more proactive approach is to send one of your favorite staff members through our online training. Instead of waiting for a graduate to reach out, you can invest in your current team to develop the necessary skills to help you succeed.
With this model, employees can continue to work while learning in their free time. With the discount provided and payment options available, this is the most affordable way to pursue a new skillset. Currently, we offer an Online Dog Training Program for businesses looking to grow their dog training talent. Grooming and vet assisting programs are still under development.
Students referred through one of our Preferred Hiring Partners receive the largest discount available. To learn more about the discount and who qualifies, please reach out to [email protected].
For local businesses in the greater St. Louis area, we offer a handful of resources to help you promote and grow your business. Check out the options listed below. If you are interested in learning more about any of the following opportunities, please reach out to Jennifer at [email protected].
Coffee & Continuing Education
Local businesses can get in front of active students by presenting a topic in class. Our Coffee & Continuing Education opportunities are offered once per month. Any business can sign up if they have something education to chare or an employment opportunity. The event lasts 1-2 hours and is first thing in the morning before class starts.
This is a great opportunity to build relationships with current students and can often lead to employment. If you are interested but don't know what to talk about, just reach out and we can put our heads together.
APC Hosted Events
The APC houses an 8,000 square foot event space that allows us to host wonderful events throughout the year. Some example include our Grooming Garage Sale where local groomers come together to sell and swap old equipment, and our Dog's Day Out event for the pet public to browse local vendors, visit with pet businesses, and adopt local shelter dogs.
As a Preferred Hiring Partner, you will be first on the list for an invitation for any events hosted by the APC. With the variety of events held at the APC, there's bound to be something to help you put your business in front of both qualified staff and the pet public.
Space Rental
At the APC, we love everything pet related. If you are an independent petpreneur looking for a home to host your classes, we offer our 8,000 square foot classroom for rent by the hour. We host a variety of pet-related classes every week and are looking to expand our opportunities.
Whether you are looking to host group classes for your training clients, or are an educator looking to teach the occasional seminar or class, we have options available. In addition to our large event space, we have classrooms equipped with tables and chairs, computers, and projectors to make teaching easy.
Apply to Become a Preferred Hiring Partner (It's Free)