APC Program Advisory Committee (PAC)
What is a Program Advisory Committee (PAC)?
A PAC consists of individuals that have a vested interest in the success of the industry, institution, and the students. These individuals are a diverse, experienced, and a dedicated group that are experts in their field. PAC Meetings provide the opportunity to obtain input, feedback, ideas, and multiple perspectives from our members. There are seperate PACs for each of our three career paths: Vet Assisting, Dog Training, and Pet Grooming. Some members may sit on multiple PACs.
Our PAC will meet throughout the year to review curriculum, equipment, facilities, and student achievements. They are critical to the success of our school and keeping us up to date with growing trends in the pet care and vet industries.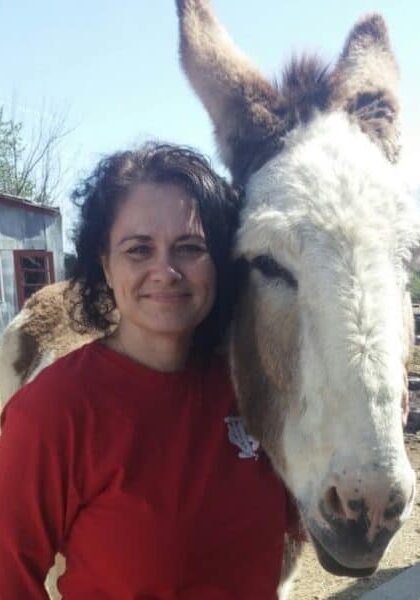 Donna Hobbs
South Technical High School
Veterinary Assistant Program Instructor and Head of Department
PAC: Vet Assisting
Ms. Donna Hobbs started out in the industry over 20 years ago, as a teenager working in a veterinary hospital and has been working with animals ever since. Ms. Hobbs started teaching at West Tech in 1994 and relocated to South Tech in 2002. She has several certifications including Humane Education Specialist and Veterinary Forensic recently from the University of Florida. As a member of the South Tech team, Donna is responsible for being lead advisor of FFA, NEA, and ACTE member. Over the years she has partnered with many local animal rescue groups and animal controls so that students have access to the animals to learn.
Jody Epstein
Nutz About Mutz
Owner/Trainer
PAC: Dog Training
Jody Epstein has been professionally training dogs for over 12 years and doing behavior modification for 7+ years. In 2014 she became a Certified Professional Dog Trainer – Knowledge Assessed (CPDT-KA). She returned to school and earned her master's degree in Animal Behavior from Tufts Cummings School of Veterinary Medicine in 2016. Shortly after taking on the role of Behavior and Training manager at a humane society in 2017, Jody became a Certified Behavior Consultant Canine – Knowledge Assessed (CBCC-KA) – one of fewer than 200 worldwide who hold this certification.
Jody worked for the APC as their training and behavior instructor for 3 years before getting her ACAAB and starting her own business helping pets with severe behavioral issues.
Lou Ballard
Ceva Animal Health
Sales Consultant and Manager
PAC: Vet Assisting
Lou has been in sales for Ceva Animal Health for over 12 years.  Specializing in animal behavior and dermatology within their own training and company.   He is excited to help work with academy staff and students in the coming years.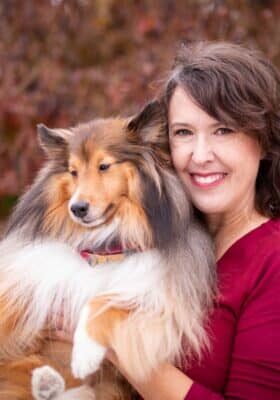 Jennifer Maurer
PetImpact!
Owner/Trainer
PAC: Dog Training
Jennifer is the founder and training of PetImpact!, a positive reinforcement and relationship-based dog training service in St. Louis, Missouri. They are committed to making a positive impact in your pet's life!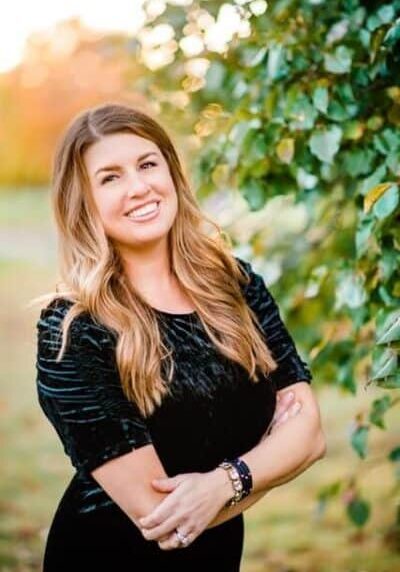 Rebecca Blomenkamp
Clipper Distributing Midwest
Regional Sales Consultant
PAC: Vet Assisting
St. Louis, MO, born and raised, Becky is an Animal Science major and graduate of University of Missouri-Columbia.  Go Tigers! Her 16+ year career has been wearing many hats in animal health.  She spent the first decade or so in the roles of Technician,  Practice Manager,  Consultant and Hospital  Administrator for many practices.  Since then she's had the pleasure of crossing over to the world of distribution and manufacturing.  Most recently in the role of Midwest Regional Sales Consultant for Clipper Distributing who resides in the KC Animal Health Corridor.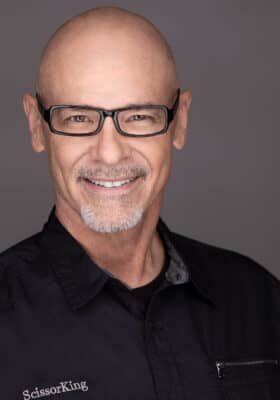 John Kociela
Scissor King
Owner
PAC: Pet Grooming
John has served the Beauty, Barber, and Pet Grooming industry for 20+ years as an instructional expert in the knowledge of choosing and professionally using the correct Scissors-Clippers and Blades. The company Sells, Services and Sharpens the tools that are used in the different trades along with the many specialty tools and accessories for the everyday groomer and stylist including competition level equipment. ScissorKing is a contributing advocate of The Jane Goodall Institute promoting the betterment of Animals, People and the Environment on our planet.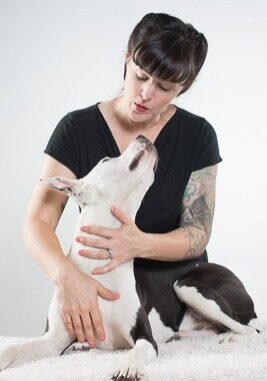 Alyson Snelling
Canis Bodyworks - Director of Marketing & Design, Lead Instructor
Ash & Oak Canine Massage - Owner, NCCMT, CCFT, RP
PAC: Dog Training
Alyson is a Nationally Certified Canine Massage Therapist, and Certified Canine Fitness Trainer at Ash & Oak Canine Massage. She is Fear Free certified and an attuned Animal & Human Reiki Practitioner. In 2018, Alyson partnered with Canis Bodyworks as a Lead Instructor to teach canine massage and bodywork workshops hosted at APC. She is dedicated to continuing to build her knowledge of canine massage, holistic modalities, animal behavior and communication within her practice. Her goal as a Canine Massage Therapist is to provide comfort and healing to those in need, and educate parents on helping maintain a healthy lifestyle for their pets.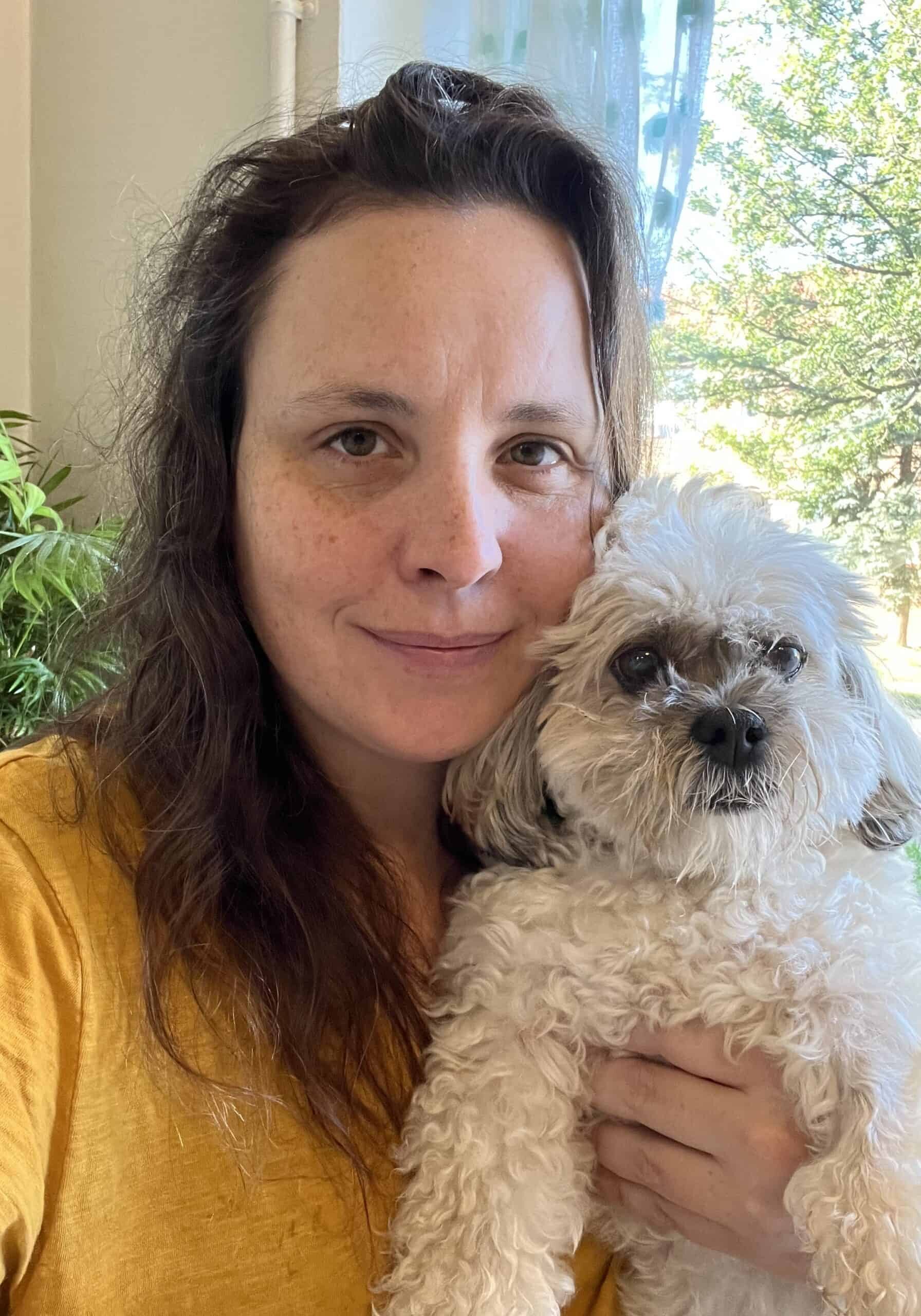 Margaret Squires
The Matted Doodle
Owner/Stylist
PAC: Pet Grooming
Margaret is the visionary and leader of The Matted Doodle with over 17 years of experience as a professional pet groomer and 6 years as a veterinary technician. Her focus has been on the overall health and wellbeing of pets through compassionate care. She continues to manage and operate all services and the day to day business of The Matted Doodle.
Margaret is dedicated to continuing education as a pet groomer and is set to complete her certification to become Saint Louis's first Iv San Bernard Certified Pet Aesthetician by the end of 2023.
When not grooming at The Matted Doodle, Margaret finds a life full of joy by spending time with her two kids, Finn and Charlotte, Pete the dog, and her husband Todd. She can also be found training to become a local pinball wizard.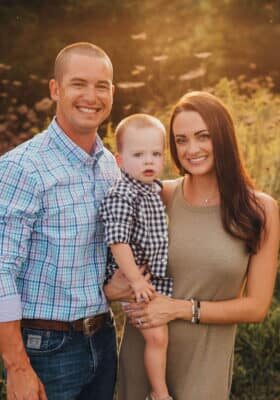 Kurt Johnson
Midwest Veterinary Supply
Territory Manager
PAC: Vet Assisting
Kurt has worked in animal health for 13 years. He started as a vet tech at McCauley Animal Clinic when he was 18 and has continues his career into the veterinary distribution world.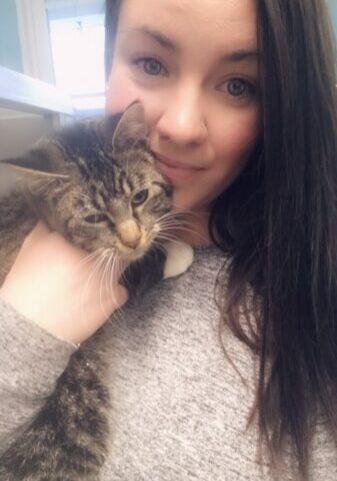 Nikki Lowe
Five Acres Animal Shelter
Feline Manager
PAC: Vet Assisting
Nikki is the Feline Manager at Five Acres Animal shelter where they thrive with working with shy cats/hard to adopt cats, as well as feline leukemia cats.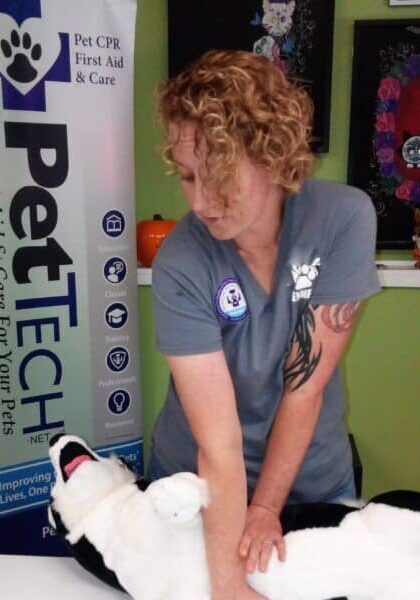 Kat Trigg
Midwest Pet CPR & First Aid
Owner/Instructor
PAC: Vet Assisting & Pet Grooming
Kat started out in the pet industry in 1994 and has been a pet groomer since 2004. She became a PetTech® certified CPR/ First Aid Instructor in 2016 after having two separate experiences where pet CPR were required. Sharing those experiences with others made her realize how important this knowledge is and how many people do not have it. Whether a pet care professional or a loving pet parent, everyone should be educated in what to do during an emergency involving their furry family members.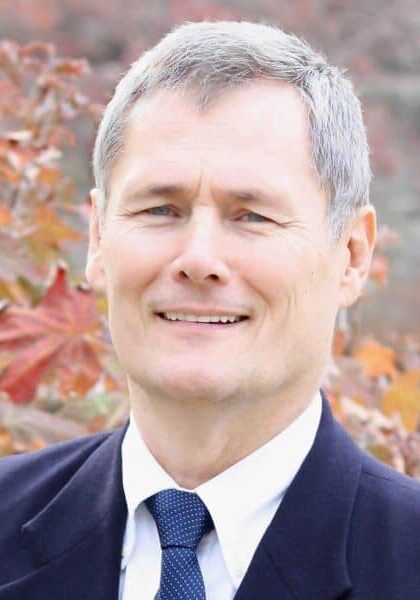 Steve Curran
Shakers Dog Wash
Owner
PAC: Pet Grooming
Steve has spent most of his career producing special events and marketing promotions.  He purchased Shakers Dog Wash in 2012 and recently doubled the size of the business.  He also serves on the board of local mental health organizations.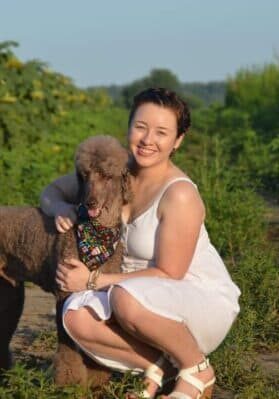 Kimberly Flatley
Fitness With Fido
Owner
PAC: Dog Training & Pet Grooming
Kim is the owner of Fitness with Fido, which are fitness classes for you dog. Before starting her company, she groomed full time and knows how grooming can take a toll on the body. She is a Certified Personal Trainer, Pilates Instructor, and a Certified Canine Fitness Coach.  "I love dogs. I want people to be healthier because that means they're doing more with their dogs, providing the dogs with a more versatile active lifestyle." She currently owns two standard poodles named Oscar & Leah and an Australian shepherd named Ike.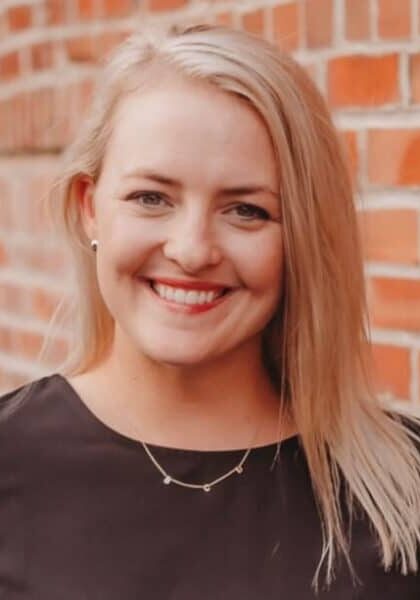 Kyler Saffo
Elanco Animal Health
Sales Representative/Regional Sales trainer
PAC: Vet Assisting
Kyler has been a sales representative in animal health for 9 years.  Growing up in her father's veterinary hospital created a passion in her for the world of veterinary medicine.  In addition to her field territory, she is a regional sales trainer for Elanco.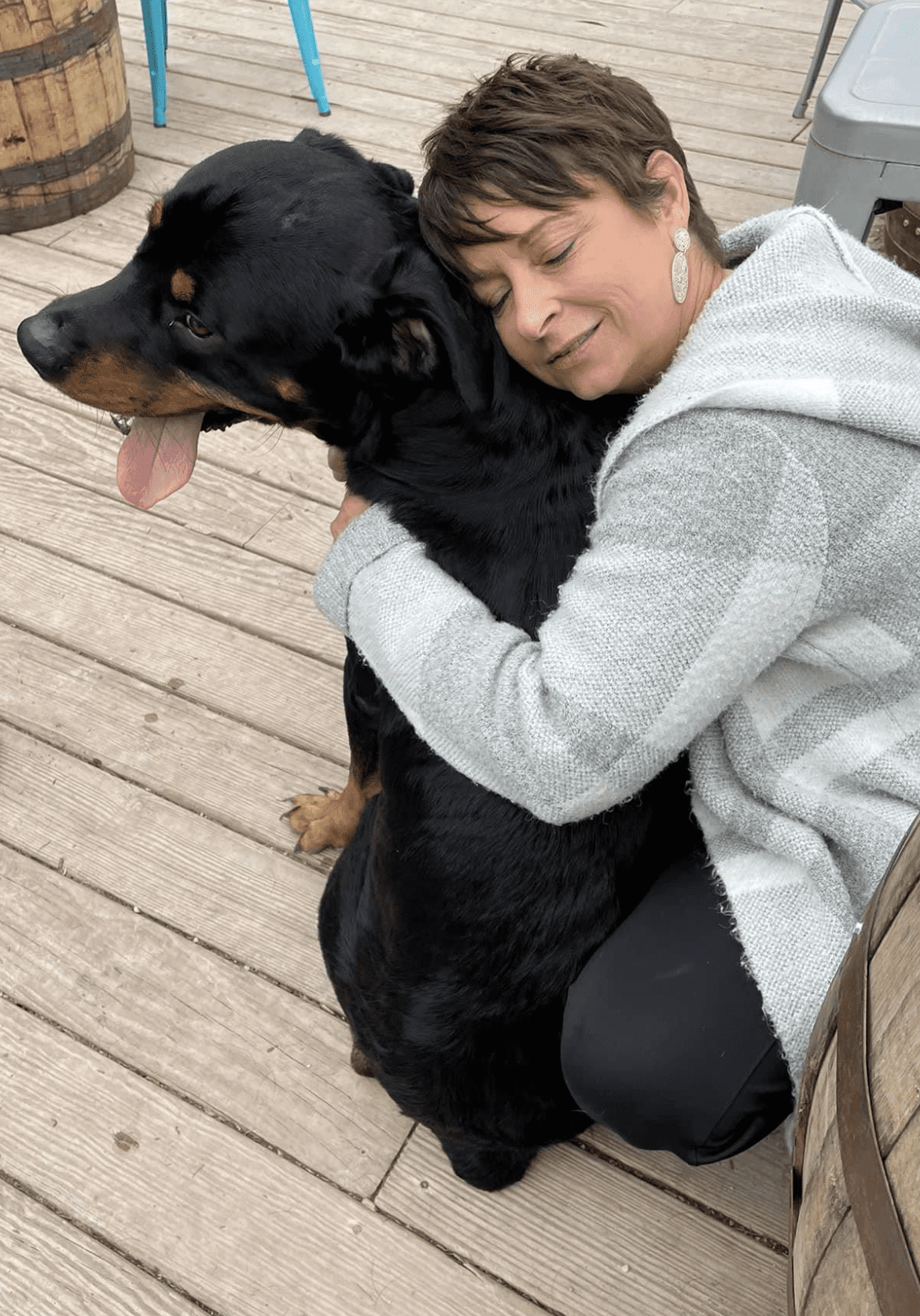 Melissa Donner
Bark Around Town
Owner
PAC: Pet Grooming & Vet Assisting
Melissa graduated from Midwest Institute with a Certificate in Veterinary Assistant in 1997. After an internship and working at the same Vet Hospital for 22yrs, she decided to explore other avenues. Missy worked in Shelter Medicine for a year but due to a heart condition that resulted in 3 heart attacks in 2014, she had to make decisions. She retired from Vet Med in 2018 and started her own Mobile Spa business that, in her own words, "I'm super proud of. I am a single Mom of 2 amazing children 26 and 14. I enjoy anything outdoors and a good Winery or local Brewhouse:). Animals are my passion and teaching is my guilty pleasure!"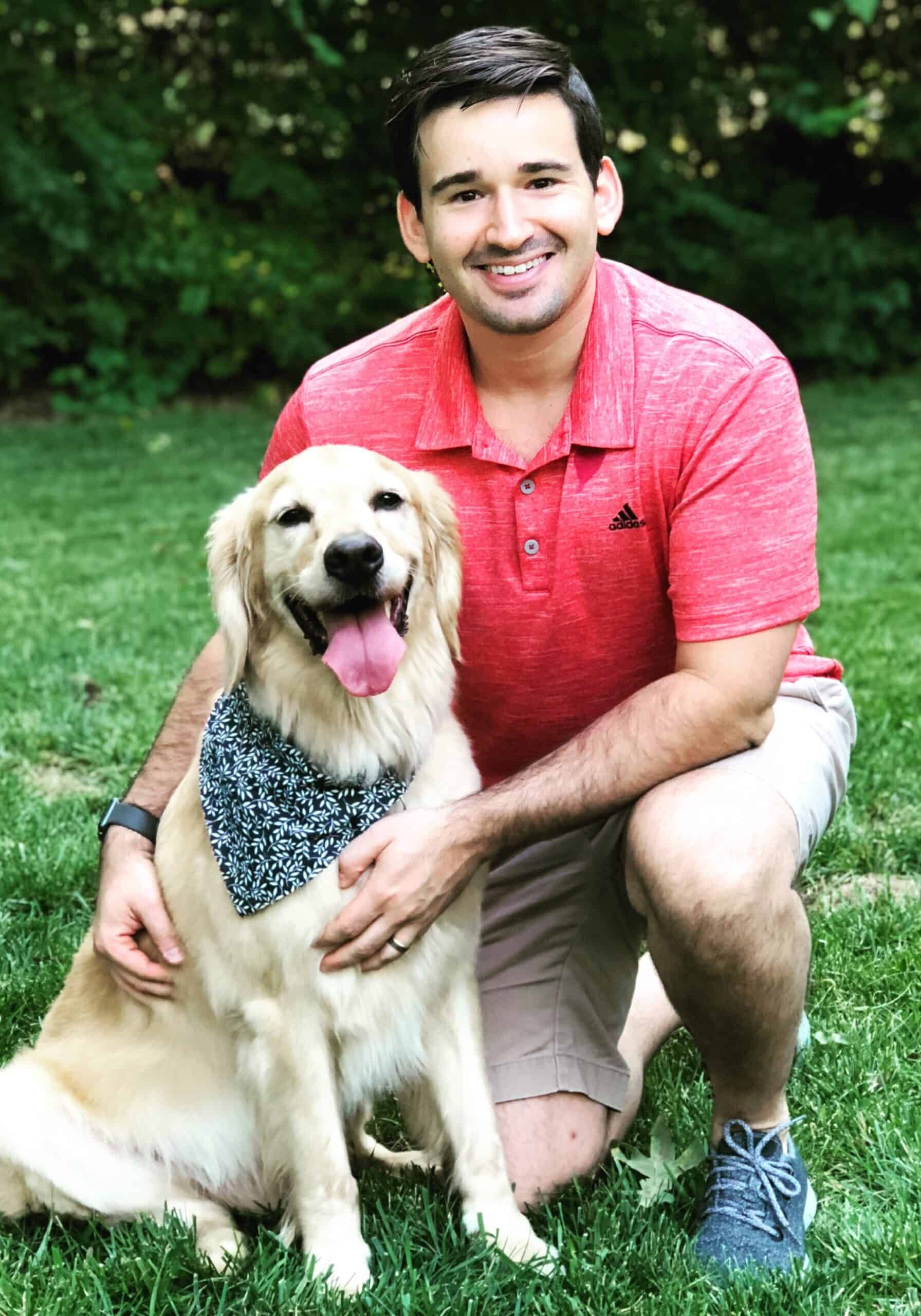 Dr. Seth Williams
MetroVet
Owner
PAC: Vet Assisting
Dr. Williams is a born and bred St. Louisan. In 2021, he fulfilled his dream of establishing MetroVet. Dr. Williams completed his undergraduate degree from the University of Miami and went on study veterinary medicine at the University of Missouri College of Veterinary Medicine. He is especially passionate about preventative medicine, surgery, nutrition, strengthening the human-animal bond, and cultivating the next generation of veterinarians and veterinary professionals.
Will White
Love Groomers
Product Development Manager
PAC: Grooming
Will White is the Product Development Manager at Love Groomers! A graduate of Lindenwood University and avid animal lover, Will dedicates each day to creating the best possible products for all of our furry friends.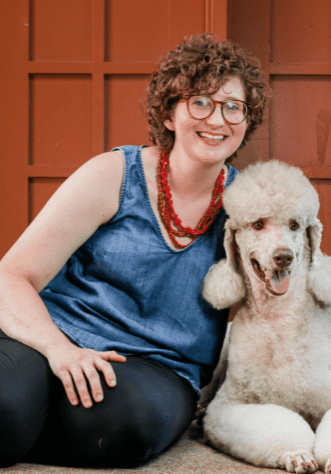 Emily Ure
Love Groomers
PAC: Grooming
Emily was the owner of Atomic Dog Salon for 3 years and now works for a grooming supply company, helping pet businesses start-up and economize. She grooms pet dogs and show dogs competing in various dog sports. Emily has dedicated herself to constantly learning and pursuing education in the pet industry and is a certified Pet Tech® Instructor. "It is an honor to serve as a resource to pet parents and to other pet professionals!"