Starting A Pet Business Is Easier Than You Think
If you are thinking about starting a pet business, don't wait any longer. The pet care industry is almost entirely made up of small businesses. Businesses in the pet care industry such as kennels, day cares, grooming salons, and training facilities are traditionally family owned and many of them started from home.
With the proper education and experience, starting a pet business can be as easy as finding your first client. No matter what your goals, education plays an important role in finding success.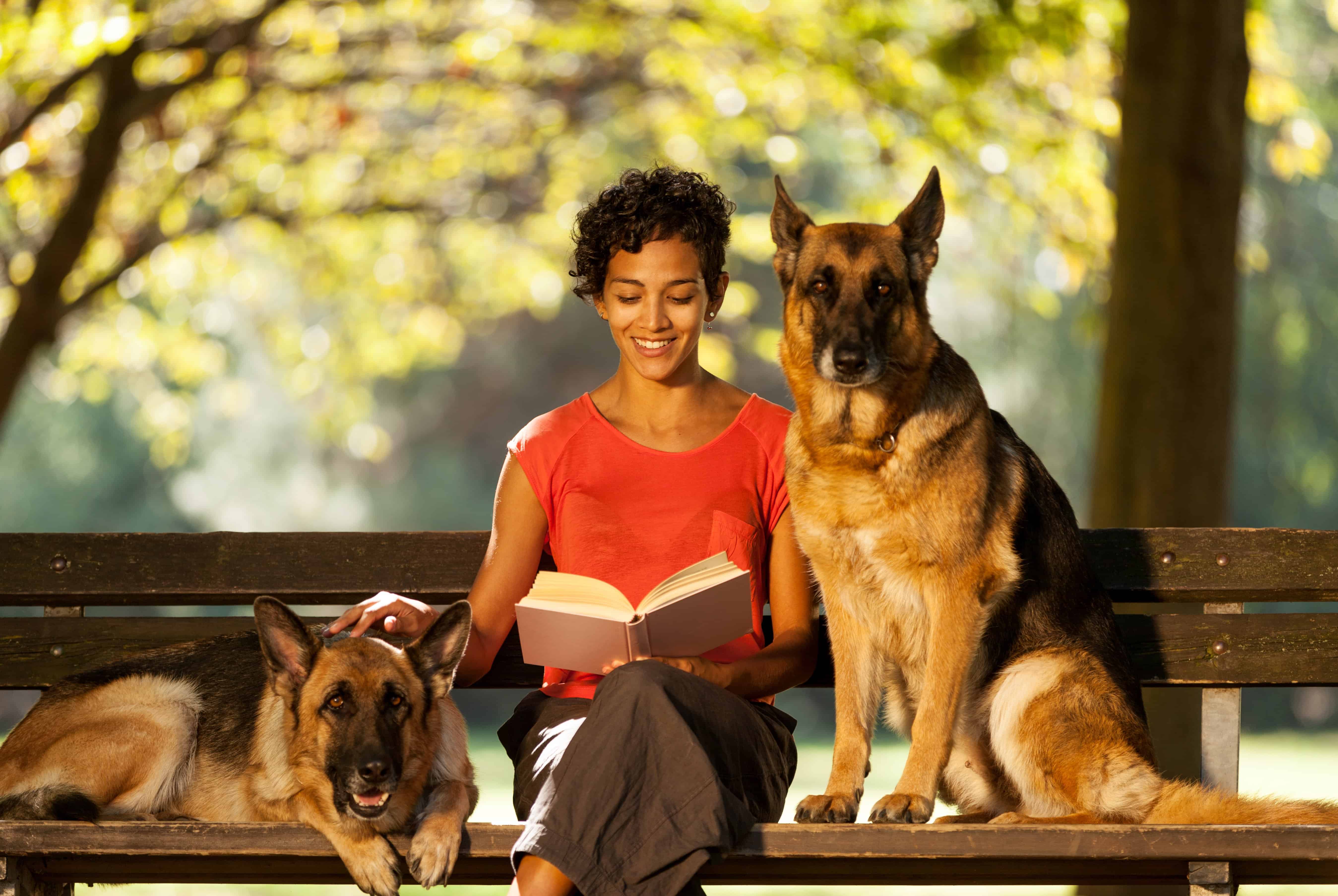 How We Can Help
As one of the only pet career schools in the country that offers education in both dog grooming and dog training, we find many students pursuing dual-certificates so they can start successful businesses. We call these courses our "Leadership" programs because they are designed for people who wish to have versatility and the knowledge to do it all. Each course has its own strengths but combined they make you an even greater asset for any company.
Whether you desire to start your own pet business or to work for someone else, this combination of knowledge will put you ahead as a leader in the pet industry. Even if you never wish to use your practical skills as a dog trainer or dog groomer, having that knowledge will allow you to better manage and understand your business. You will be able to relate better to your employees, and they will respect you more for it.
Pet Business Ideas
Depending on your location, the needs of your clients, and your ambitions, there are so many pet business models to choose from. Most people choose to start small, and many of them make a good living working for themselves. Others may choose to invest in a larger business and have people work for them. Either way, the income opportunities are there to create a comfortable lifestyle doing what you love. Here are a few types of pet business ideas to get you thinking:
Pet Sitting
Pet sitting has grown in popularity over the years due to it's low barriers to entry and the potential to make a good living. If you've ever wondered how to start a pet sitting business, its as easy as making some phone calls to friends and family. Because the pet industry is so referral based, you can build your client list without spending a dollar in marketing. So long as you serve your customers well, you will have new clients calling you to take care of their fur-babies.
Dog Walking
Like pet sitters, dog walkers provide a mobile service that allows them to travel large areas, servicing a variety of clientele. This model is more popular in urban areas where there are high densities of pet families to service at a time.  Many pet sitters choose to add dog walking and pet transportation to their services because of how well they can compliment each other.
Grooming
Grooming businesses are one of the most diverse in the pet care industry. Since the demand for quality groomers is so high, it is not hard to get a grooming salon off the ground. Whether you groom from home, open a grooming salon, or buy a van and start a mobile grooming business, there will always be customers seeking you out.
Training
Since all it takes to train a dog is space, dog trainers may choose to work from home, rent a space at a larger pet facility, or focus on training in the client's home. Many dog kennels and retail shops don't have the expertise to do dog training, so it is popular for trainers to partner up or buy into other businesses of rent space from them. This can be very rewarding because of the potential to share customers and give your start-up a boost.
Kennel and Day Care
The largest and most profitable of all pet care businesses, dog kennels and day cares are a great choice for a pet business. If you are thinking about starting a pet business and you can get funding, a kennel can offer opportunities that no other pet businesses can. Kennels and day cares can offer stable income with very little labor costs. Kennels also have the ability and resources to easily add supplementary income sources such as grooming, training, and retail.
Things to Consider When Starting a Pet Business
You already may have an idea of what kind of business you'd like to start, but before you get started, it is important to ask yourself the following questions:
Who is my customer and how will I reach them?
Do I want to work from home or open a location?
Do I want to have employees or work alone?
How much time can I dedicate to my pet business?
What kind of funding can I get for starting a pet business?
What kind of education do I need to succeed in my pet business?
Why A Pet Groomer Should Learn Training
The job of a pet groomer is extremely hands-on. Having the handling skills of a dog trainer will go a long way in preparing you for how to best handle your dogs as a pet groomer. You will find it much easier to do your job, and you will be able to groom much quicker if you can manage your dogs better.
Why A Dog Trainer Should Learn Grooming
If, for whatever reason you choose not to pursue a career in training, there are always jobs to be found as a groomer. If you wish to run your own business, having the ability to groom dogs opens up even more revenue potential for you. Either way, it will keep you more stable and financially secure.