About Us - The Academy of Pet Careers
The Academy of Pet Careers (APC) has been leading the education of pet professionals in the Midwest since 1993. The APC operates in unison with Petropolis Pet Resort, St. Louis' premier pet care facility.  Petropolis Pet Center has been recognized as the "Nation's Best Large Pet Hotel" as awarded by Board and Groom magazine. They have also won numerous other awards for their grooming and training services.  This quality of service is the basis for the education taught by APC and each student should expect to learn from the best.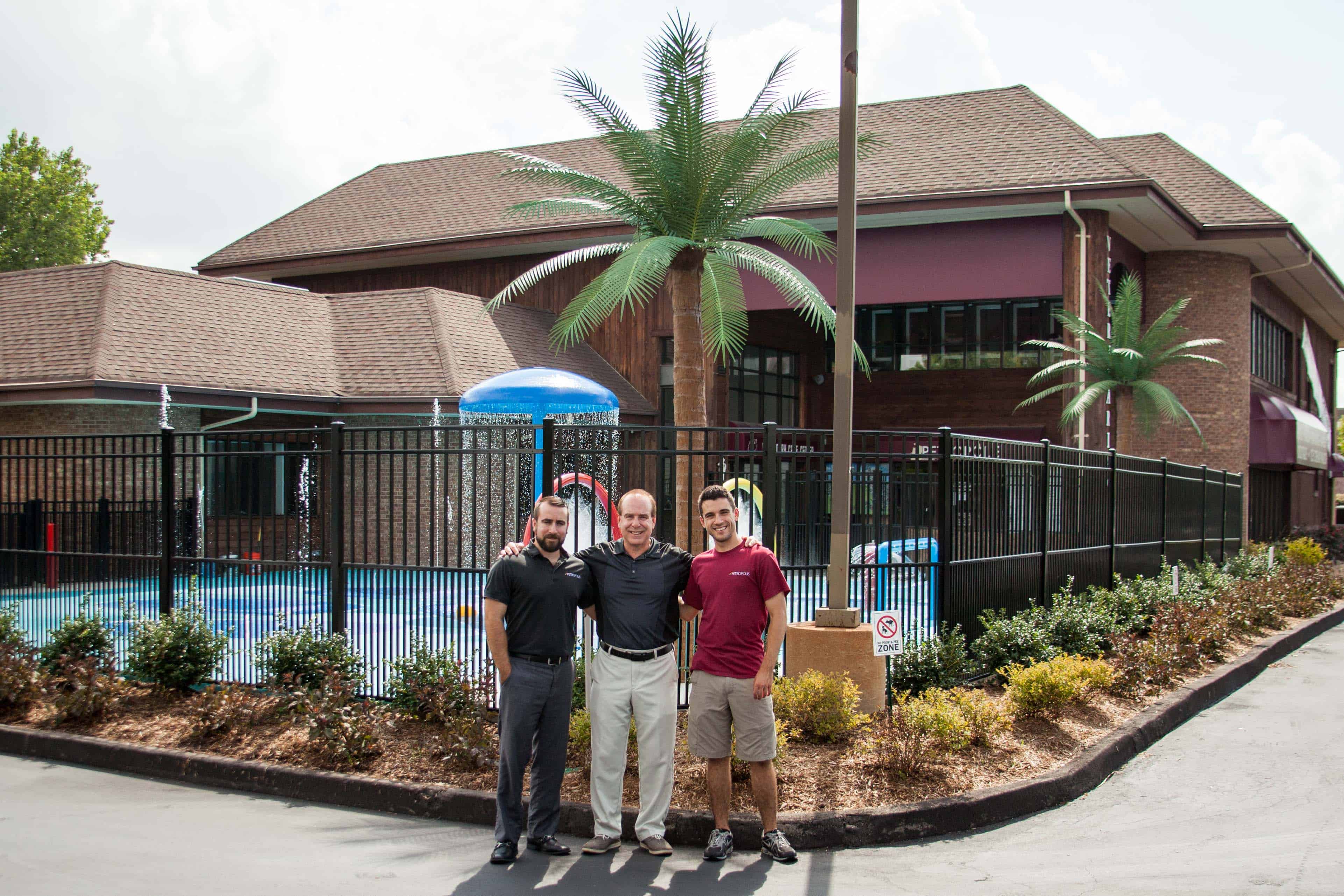 President/Owner
With over 10 years of pet care experience, Joseph Schifano, is the president of The Academy of Pet Careers. It is his vision and focus to empower pets and improve on the human-pet bond. The Academy has put a focus on learning applied animal behavior. The goal is to educate not only pet professionals, but pet parents of the negative impacts of ignoring signs of fear, anxiety, and stress in their pets.
This new vision has helped develop the Pet Empowerment philosophy, requiring all course content to consider the impacts our actions and techniques have on the pet mind.
Reasons to choose the APC?
Hands on learning
Each program we teach is hands-on and simulates a real working environment. This experience will better prepare you for a job in the pet care industry. This is critical when learning a trade skills such as dog grooming or dog training. 
Personalized instruction
Our class sizes are small, allowing for more one-on-one attention from our expert instructors. We understand that each student learns at their own pace, so we will follow your lead.
Flexible schedules
We pride our self on creating the most flexible schedules for our students. All of our programs are open enrollment and have options for part-time or full-time attendance.
Job placement assistance
We understand the importance of finding a job right out of school. We have developed a network of pet businesses and alumni to help you find your dream job when you graduate.
Housing
If you have to travel for school, we can help. We provide on-site dorms and off-campus housing to students from out of town. We do what we can to make you feel right at home when you are in school.  
Financial Aid
We are approved by many funding organizations to help with school expenses. Check out our list of Financial Aid Options to see if you are eligible for free schooling. Or you can contact our admissions team to help with the process.