Get certified in dog training through in-person or online dog training programs
designed to help you fast track your dreams of becoming a dog trainer

Earn a nationally recognized, professional dog training certification

Personalized mentorship and 1-on-1 time with certified instructors

Master reward-based, force-free methodology of dog training

Job placement assistance and resources to start your own business
About our programs and certifications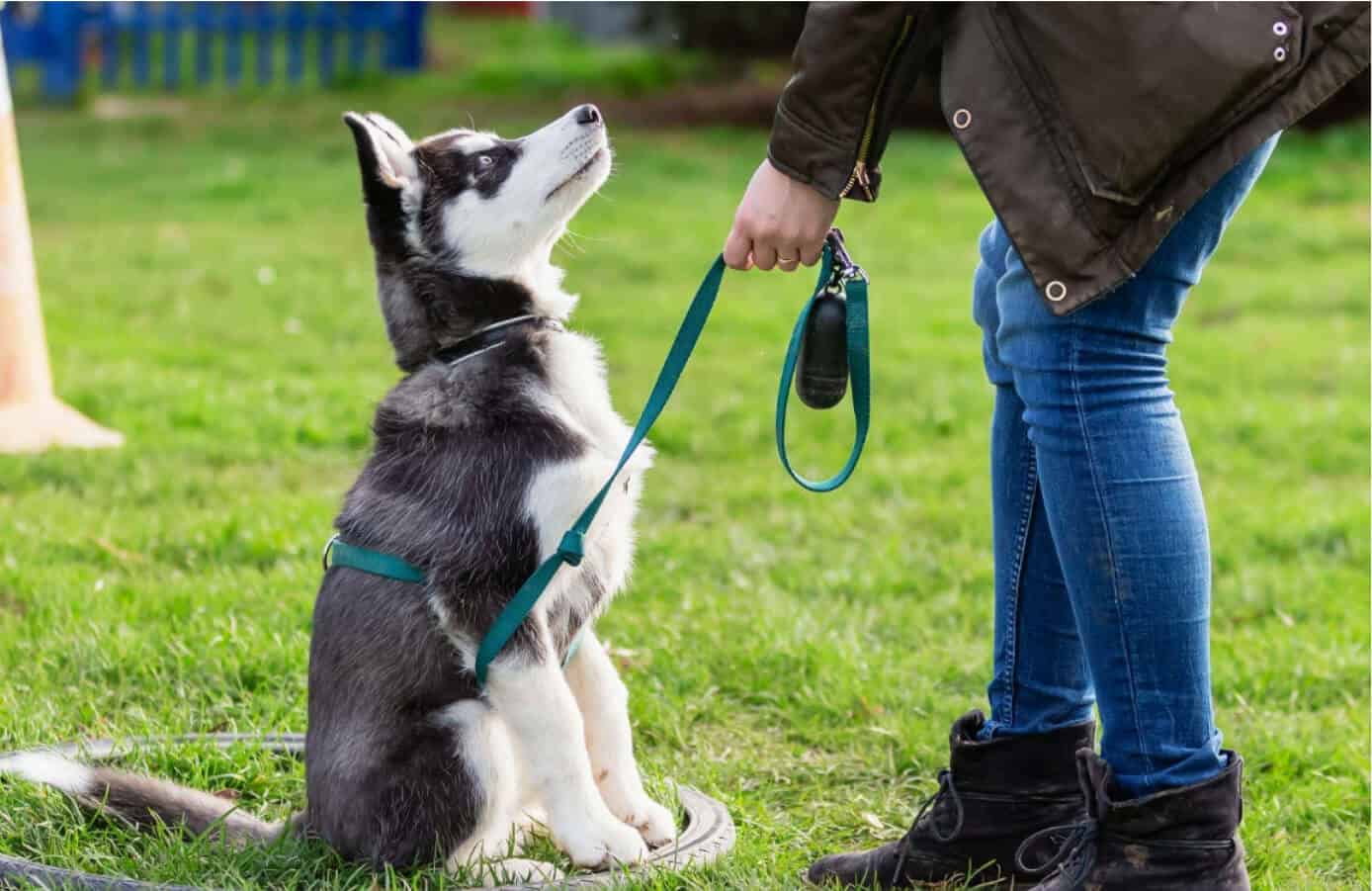 In-Person Dog Training Programs
Become a dog trainer in just a few months with
in-person training and earn a nationally-recognized
dog training certification.
Hands-on learning
Facility specialized for pet education
Explore dog sport training
Job placement assistance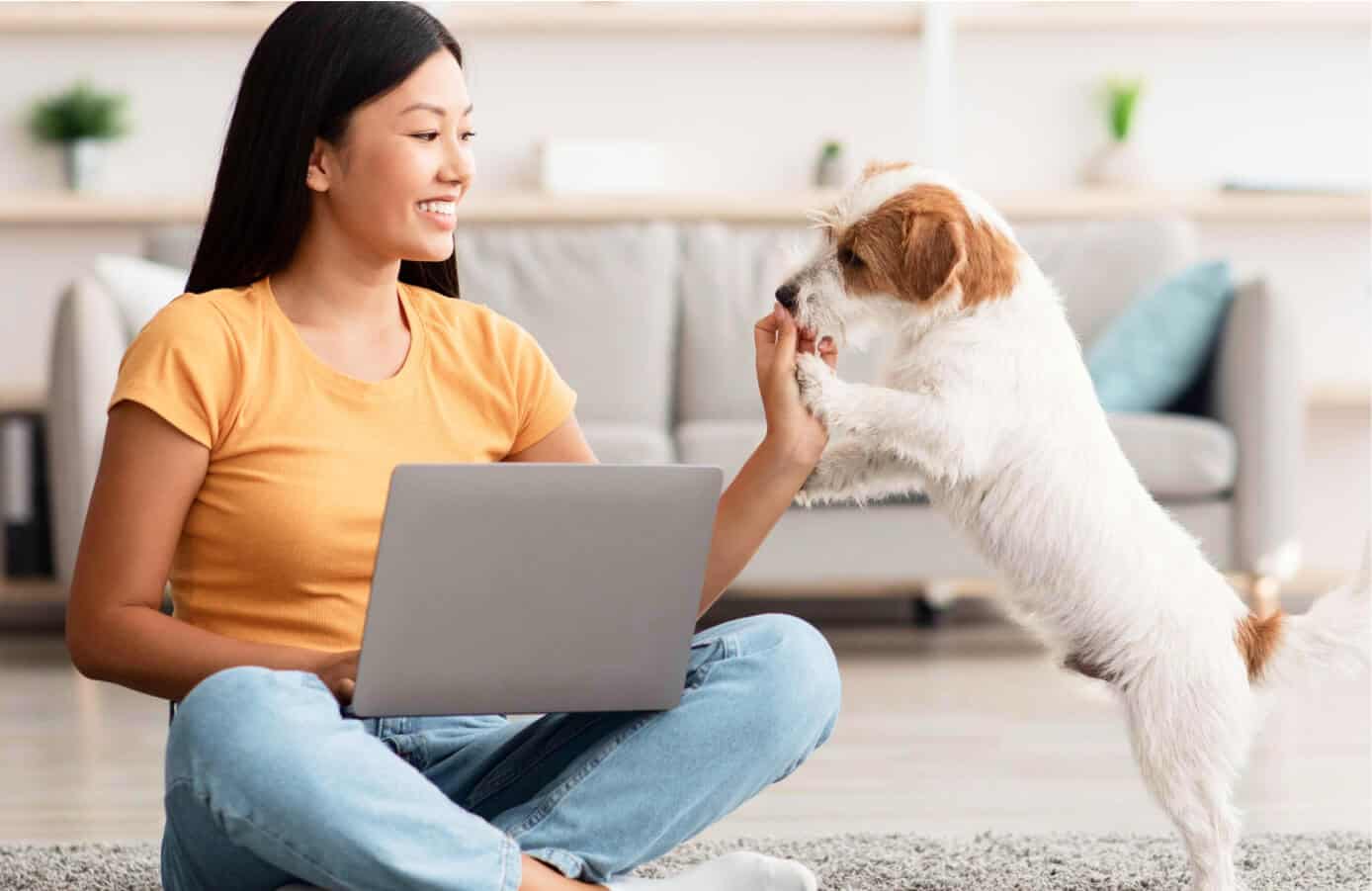 Online Dog Training Program
Learn the essential skills needed to start a career in the
pet industry. This hands-on, online program is the perfect
starting point towards becoming a dog trainer online.
Online and self-paced
Full access to a dedicated instructor
Access to resources after graduation
Community for support and collab
Job placement assistance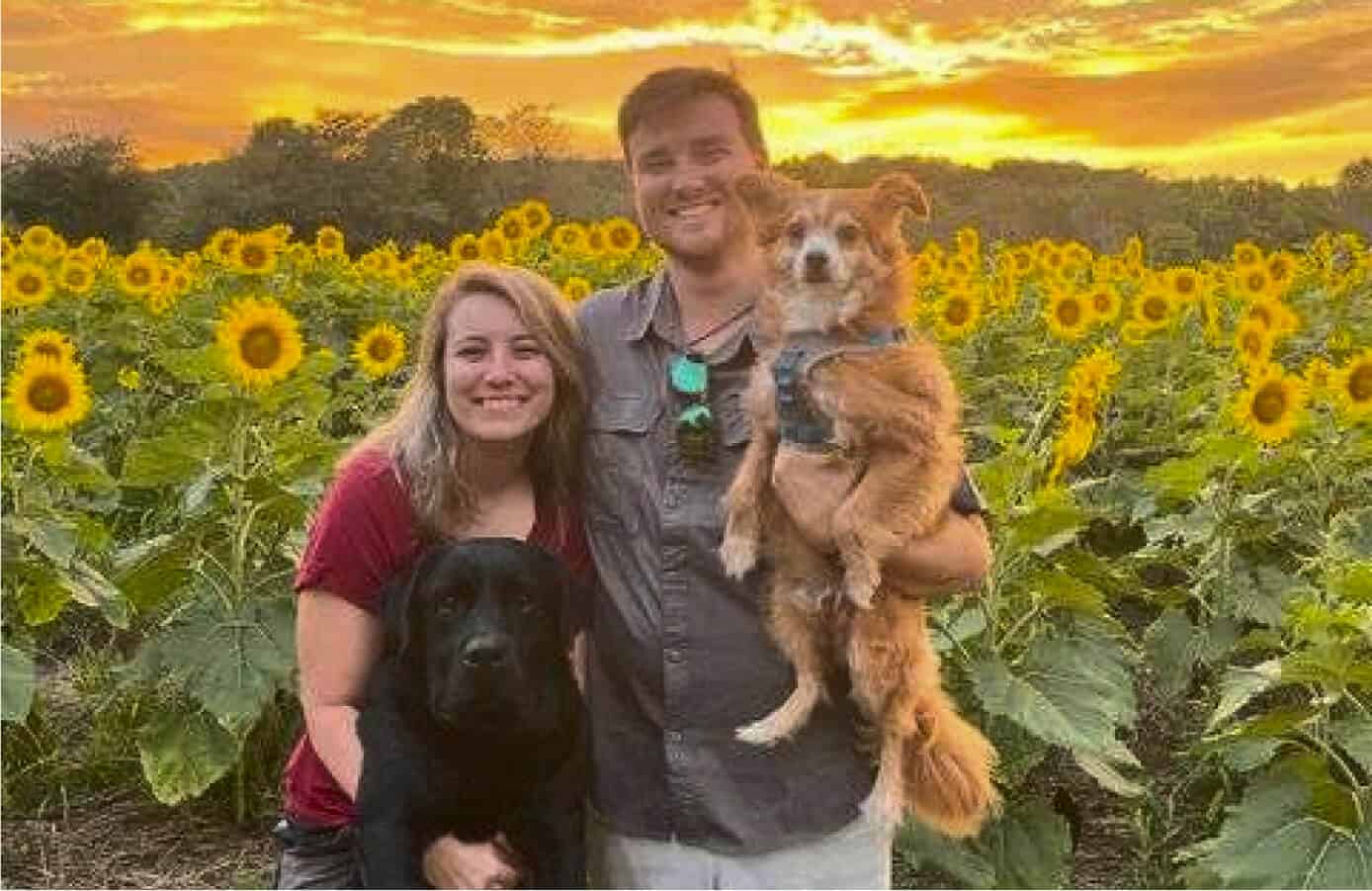 I have my own successful pet business now,
and part of that is because of APC!
I use the skills I learned at APC every single day. The training portion of the school is well worth the money. The instructors are the best kind of people. They are patient and kind and make sure you truly understand how to train, the process of how they learn, different techniques, etc. If you are considering a career in this field this is a good place to see if dog training is your passion. I sure found mine! Also, administrative people are great! Very helpful and made everything as easy as possible. I made a lot of friends here, and it has opened a lot of doors for me, and my business Medlin Pet Company.
Taylor Rose Medlin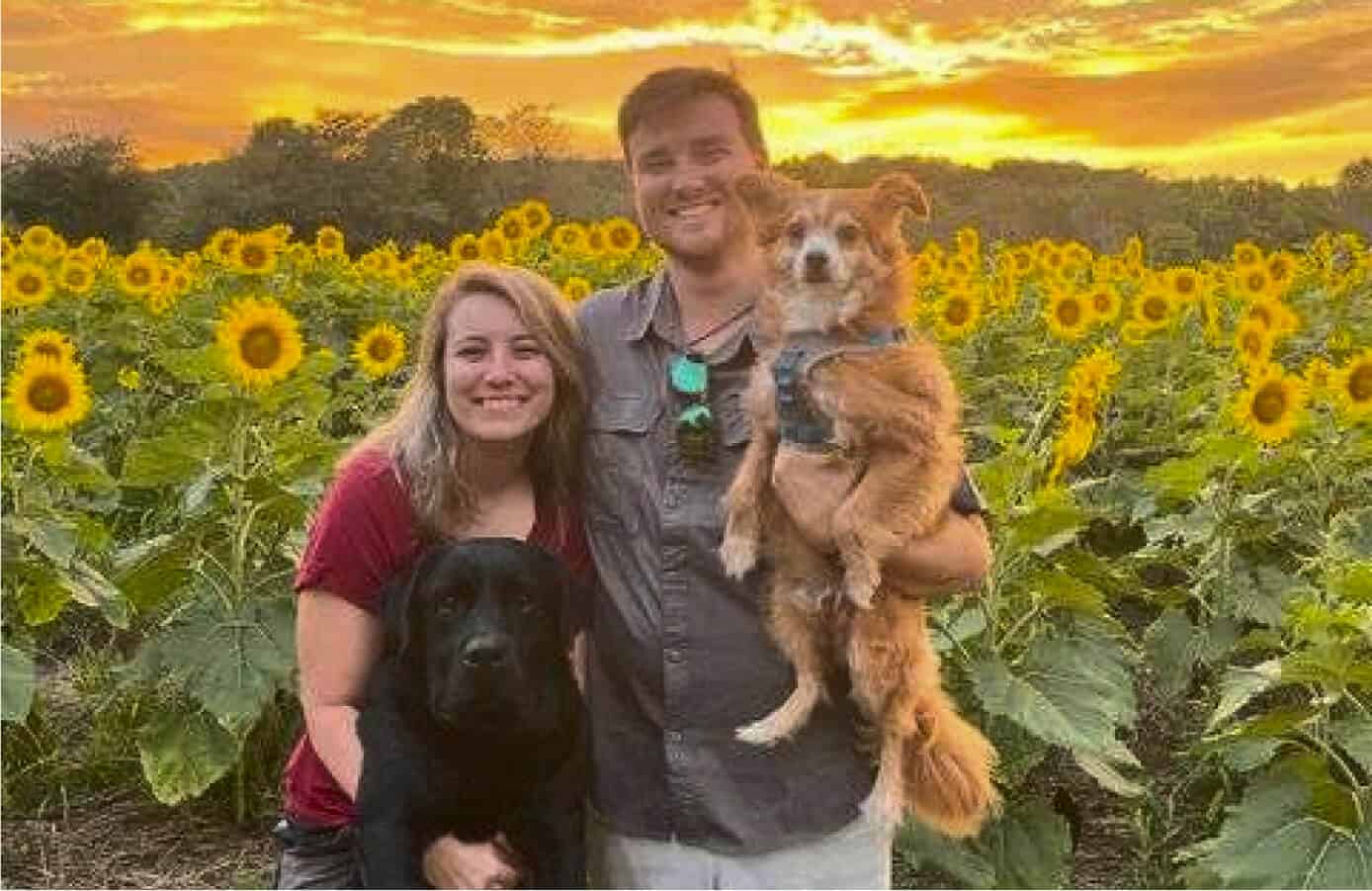 Pet companies that hire our students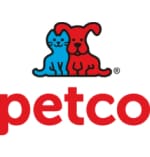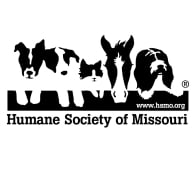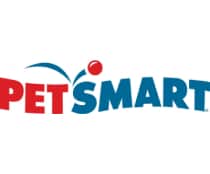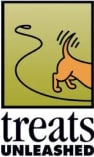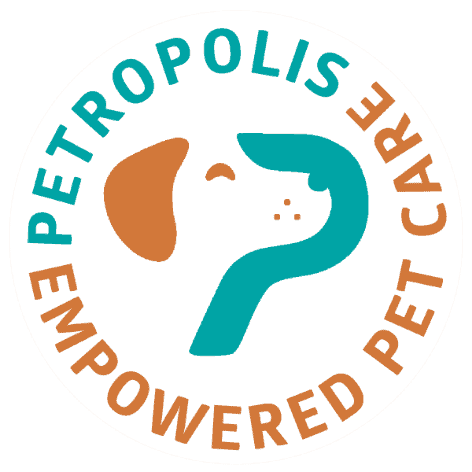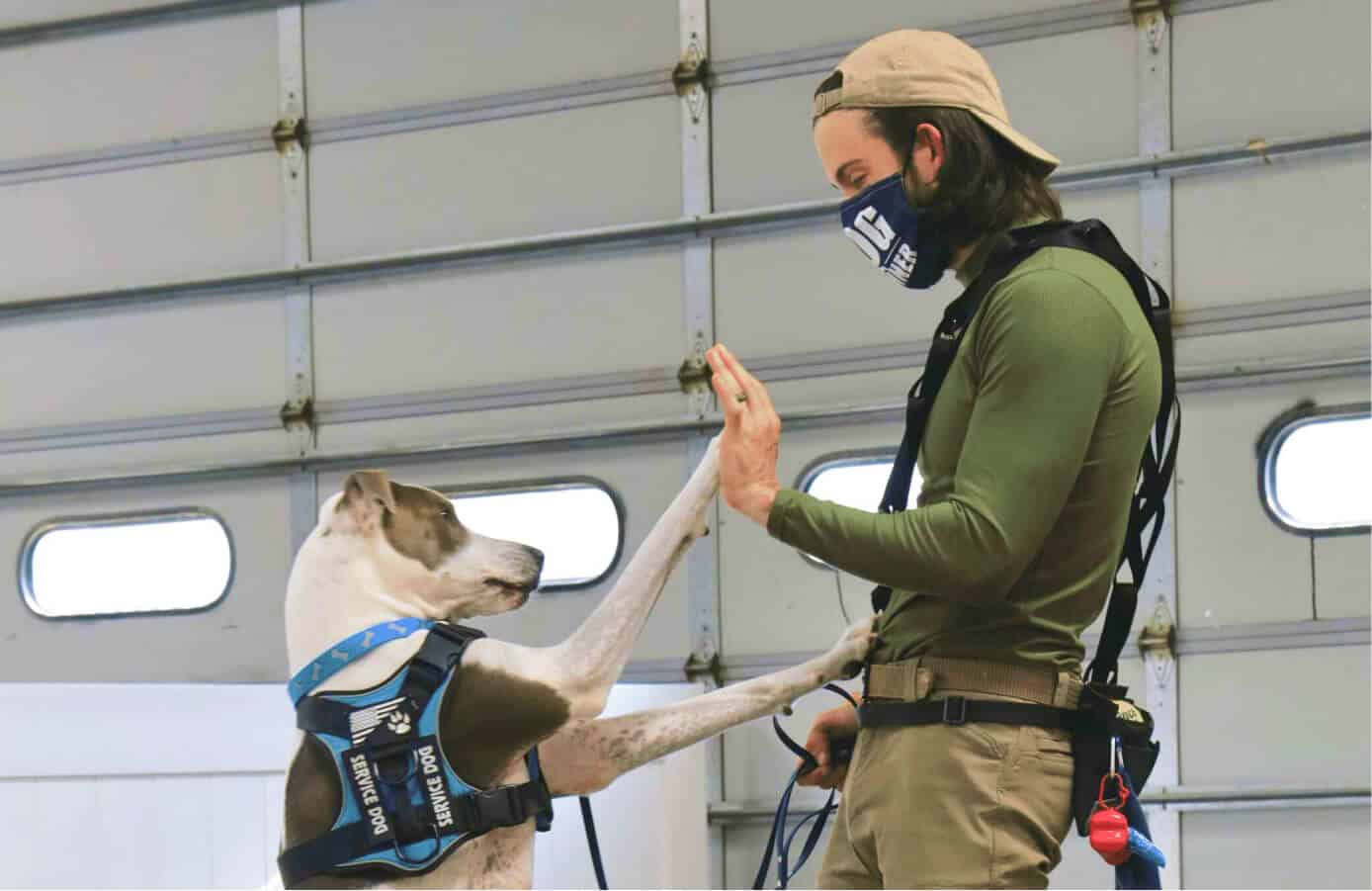 Dog trainer requirements & qualifications
When it comes to becoming a dog trainer, the pathway isn't universally defined. However, certain prerequisites and personal traits can make the journey smoother and more successful. Here's a brief look at the dog trainer requirements and qualifications:
A strong understanding of dog behavior and breeds
Experience handling dogs, either personally or professionally
Certifications from a reputable dog training school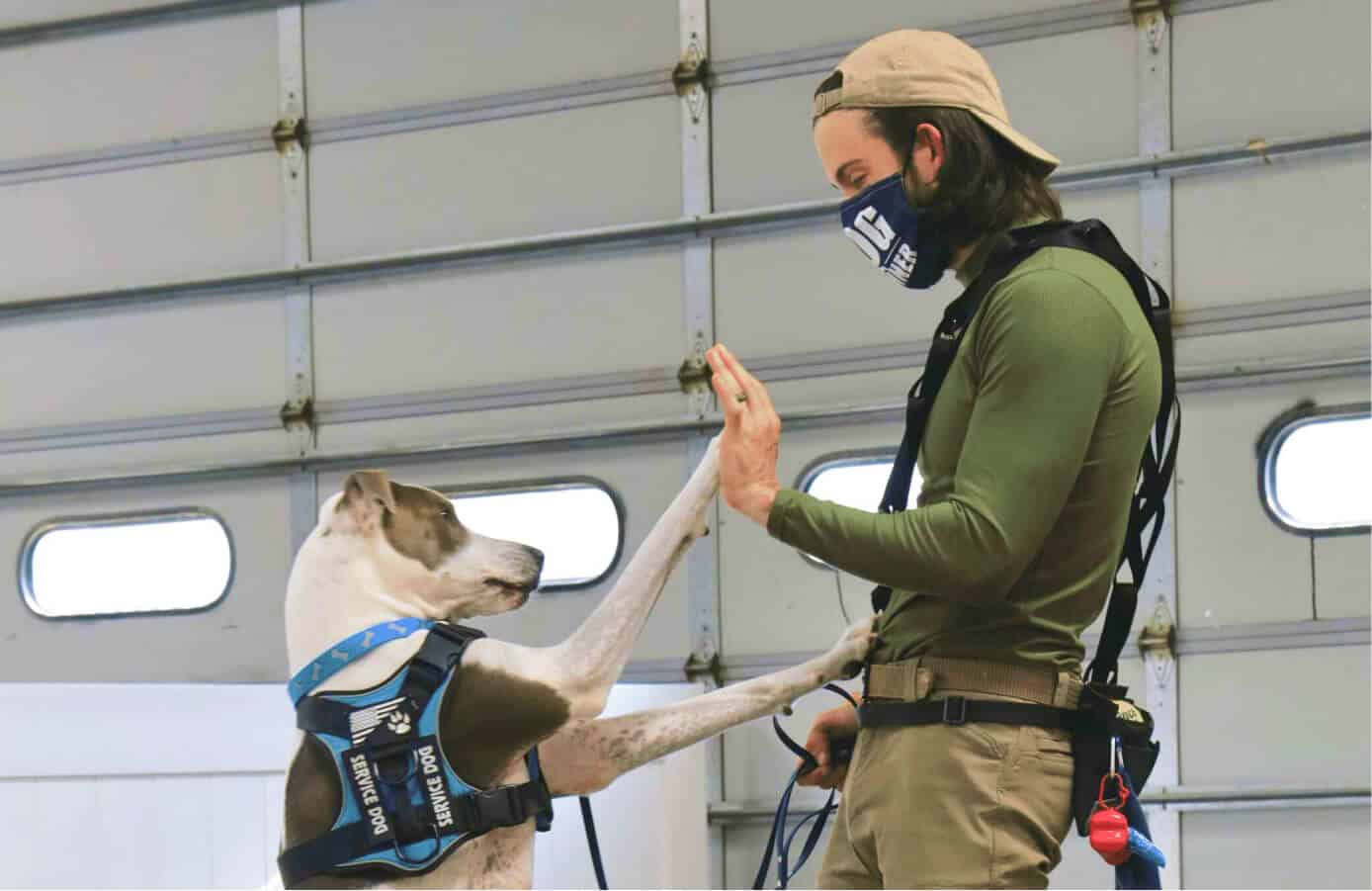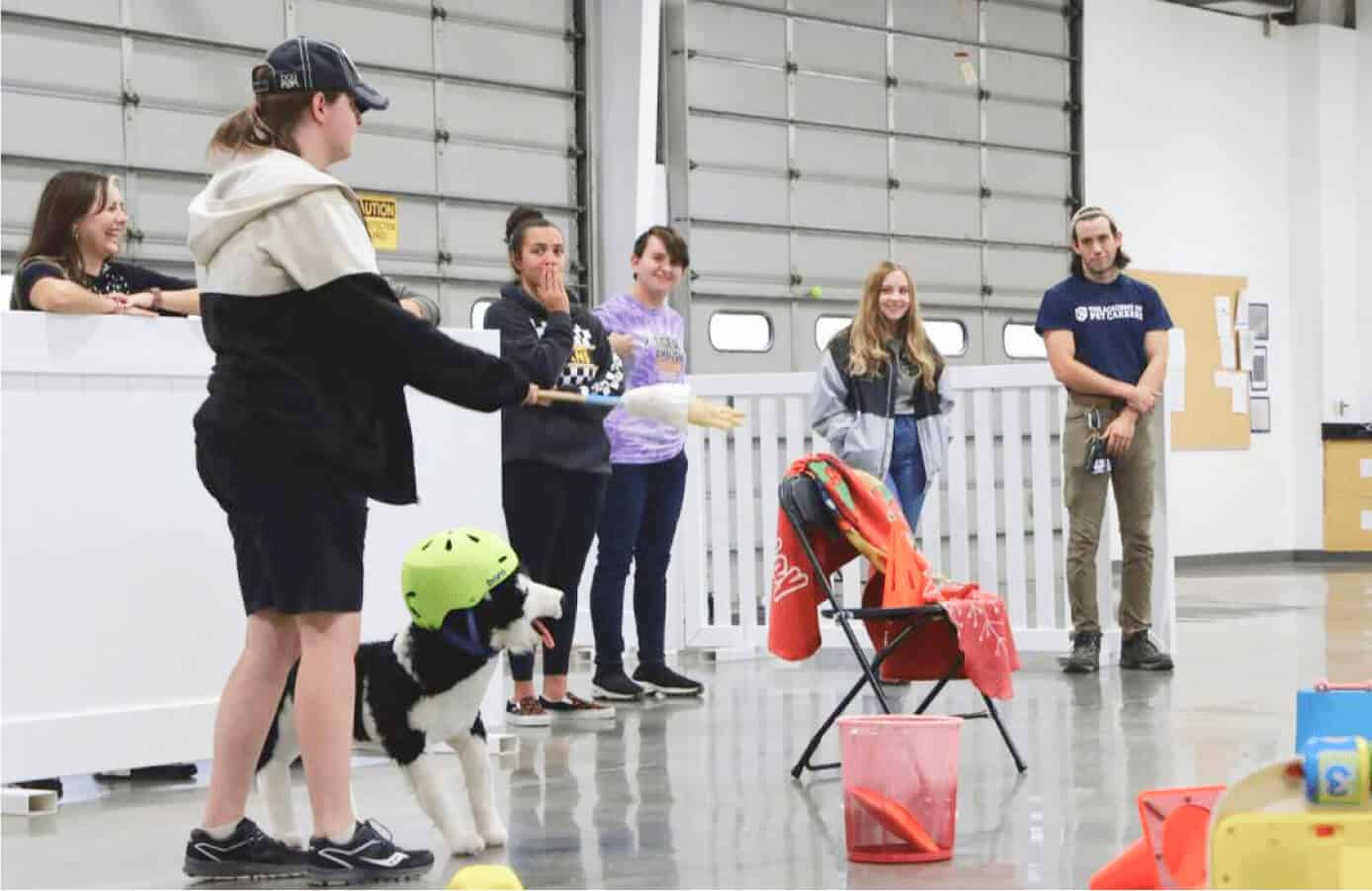 How much do dog trainers make?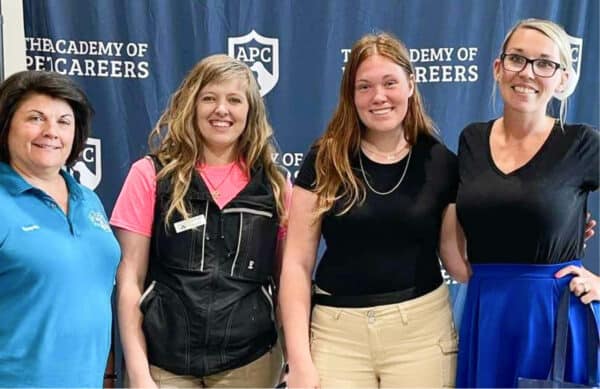 Why attend a dog training school?
We know you have many options for dog training education. It is important for you to understand and appreciate the benefits of each option. An online education can offer a speedy education and the convenience of learning from home. Finding a mentor is a cheap alternative to a formal education. But a hands-on dog trainer school will always be the most comprehensive education you can find. Learn more.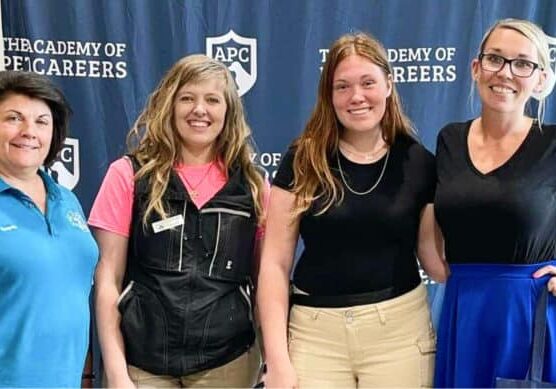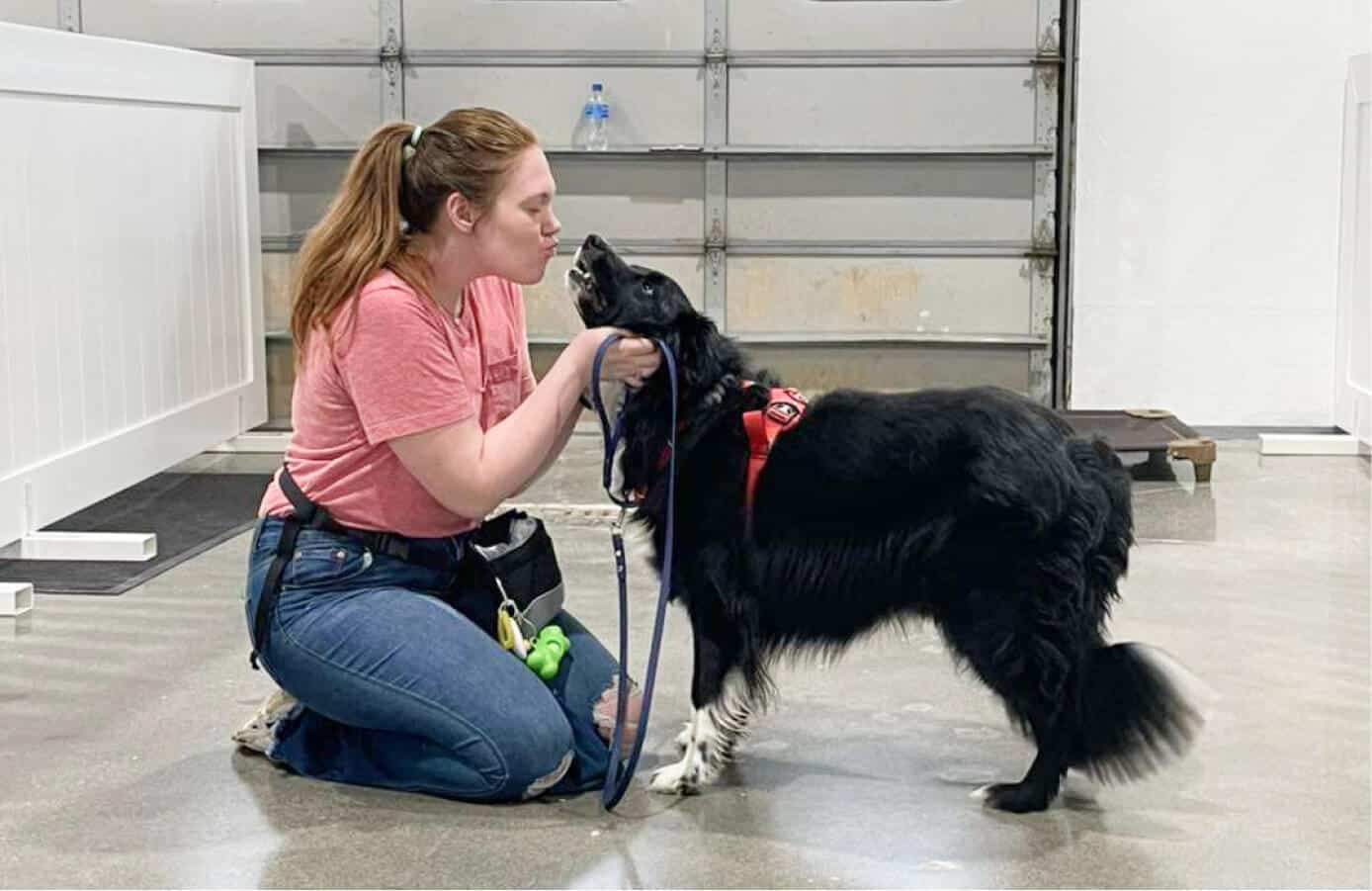 Do you have to have a license to train dogs?
In the United States, there are currently no formal licensing requirements to become a dog trainer. This means that anyone can technically claim to be a professional dog trainer without any standard oversight or regulation. However, this could change in the near future. Some states are starting to pursue regulations and licensing requirements for dog trainers, aiming to elevate the profession's standards and ensure that trainers have a fundamental understanding of dog behavior and training techniques. Learn More.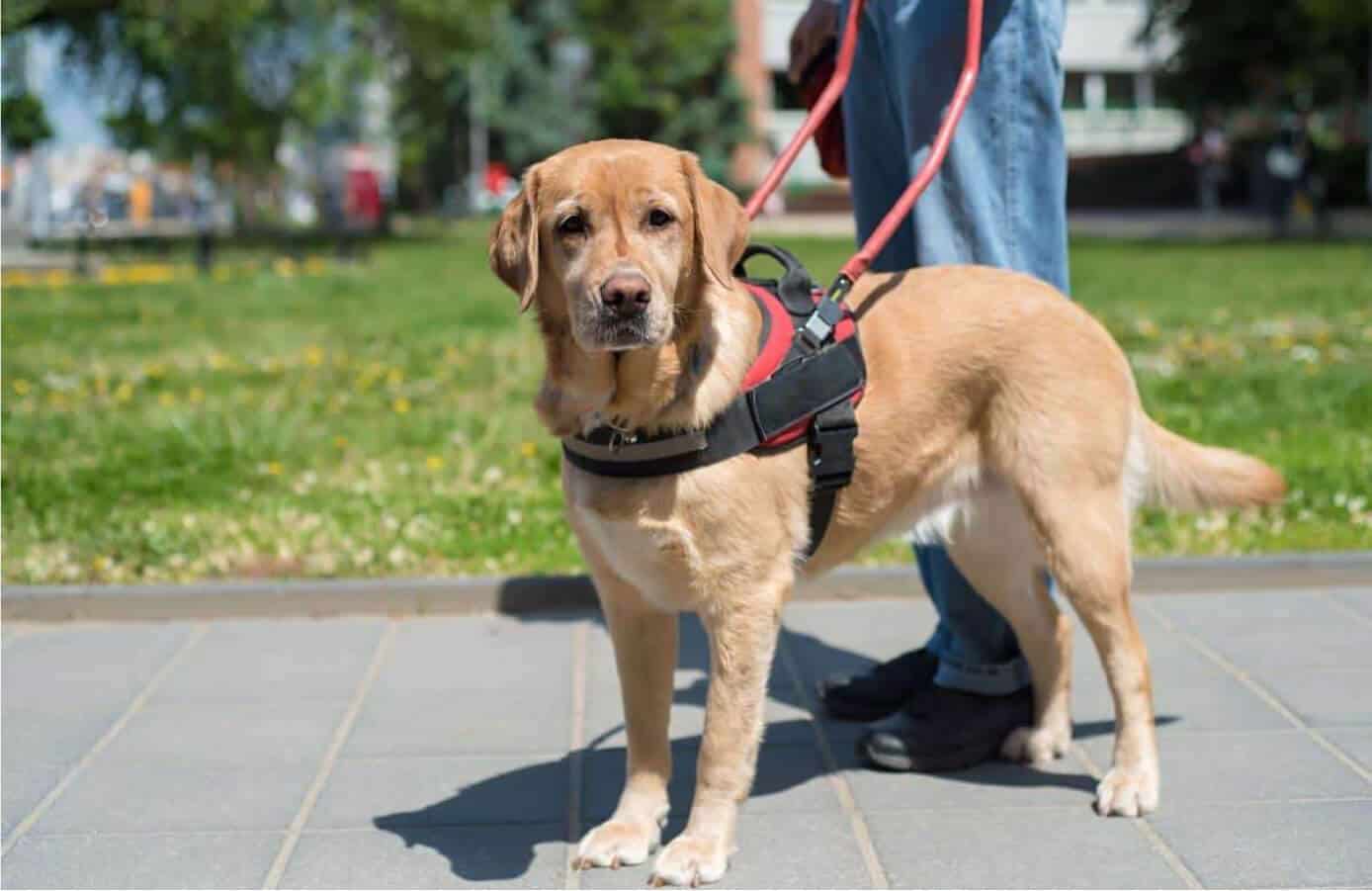 Learn to train service dogs
We offer a service dog training program for those student who wish to take their training to the next level. Bundled with other advanced skills such as scent detection training, we offer a Specialized Trainer Program. This program allows students the option of providing niche services to their clients upon graduation. Learn more.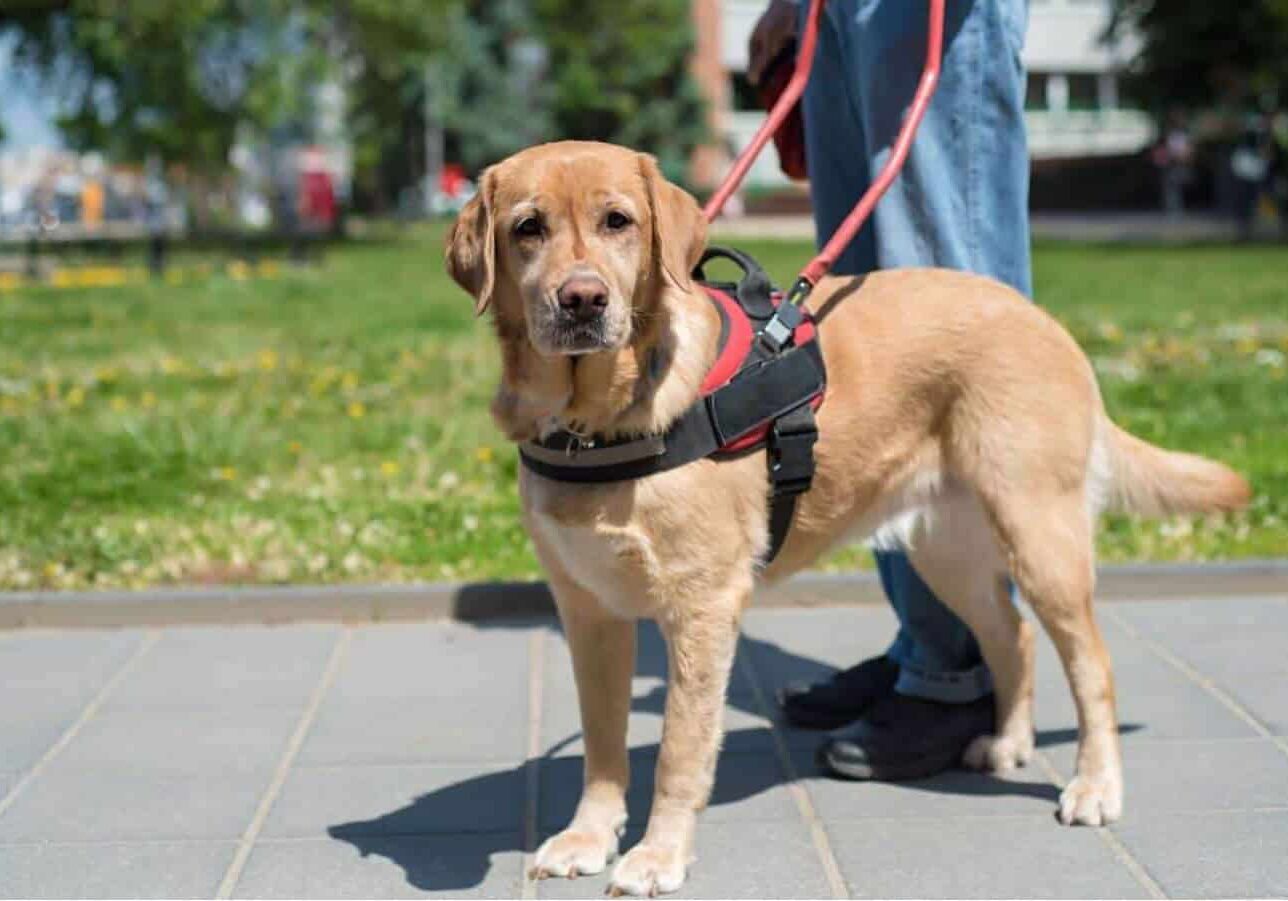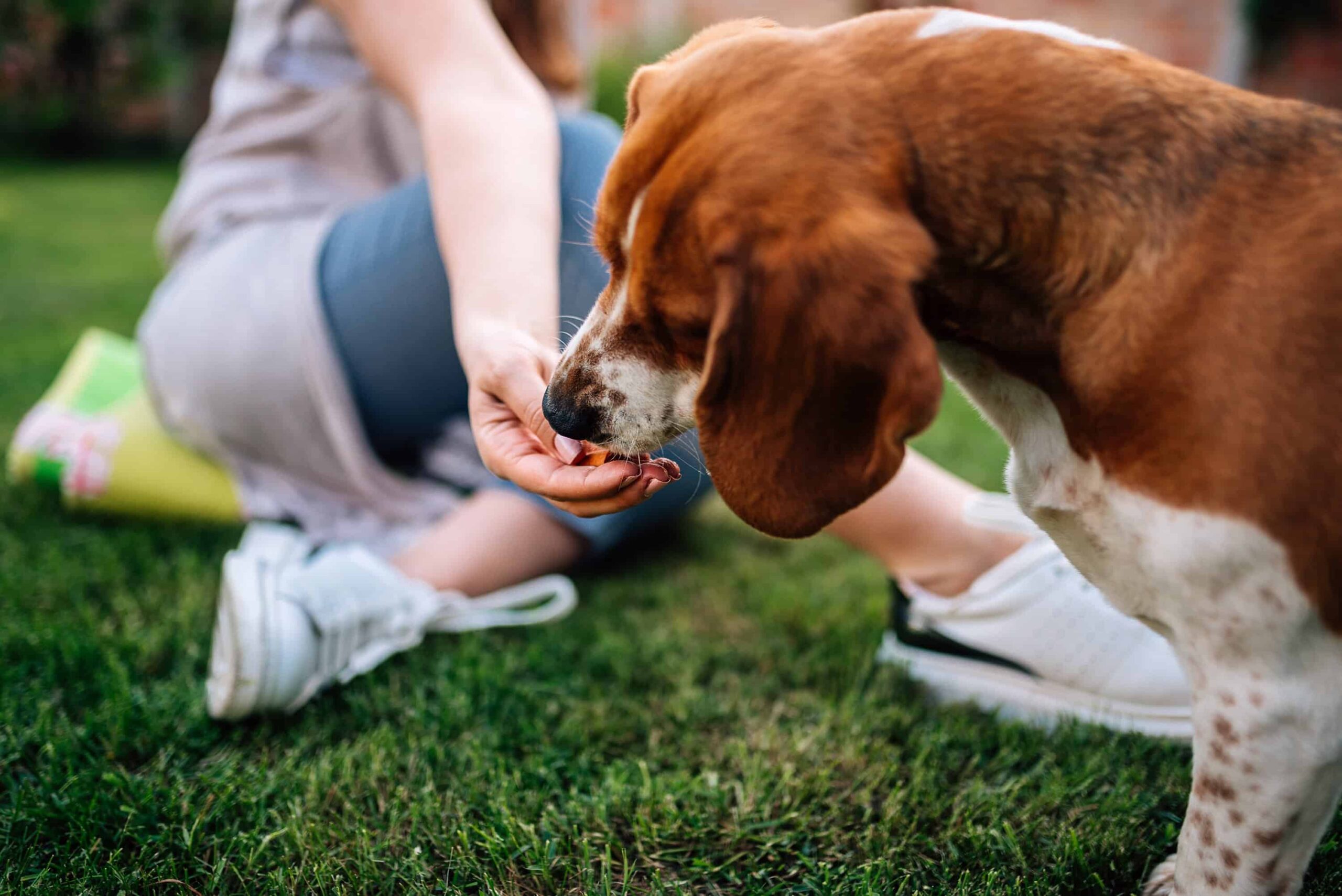 What is Positive Reinforcement training?
When talking about training dogs, there are a handful of methodologies out there, and they have varying degrees of success when measuring desired results and side effects. Positive reinforcement training is the primary methodology taught at The Academy of Pet Careers. Not only do we believe it is the most effective method of training, but results have shown that it helps to create a longer lasting positive relationship with your pet. Learn More.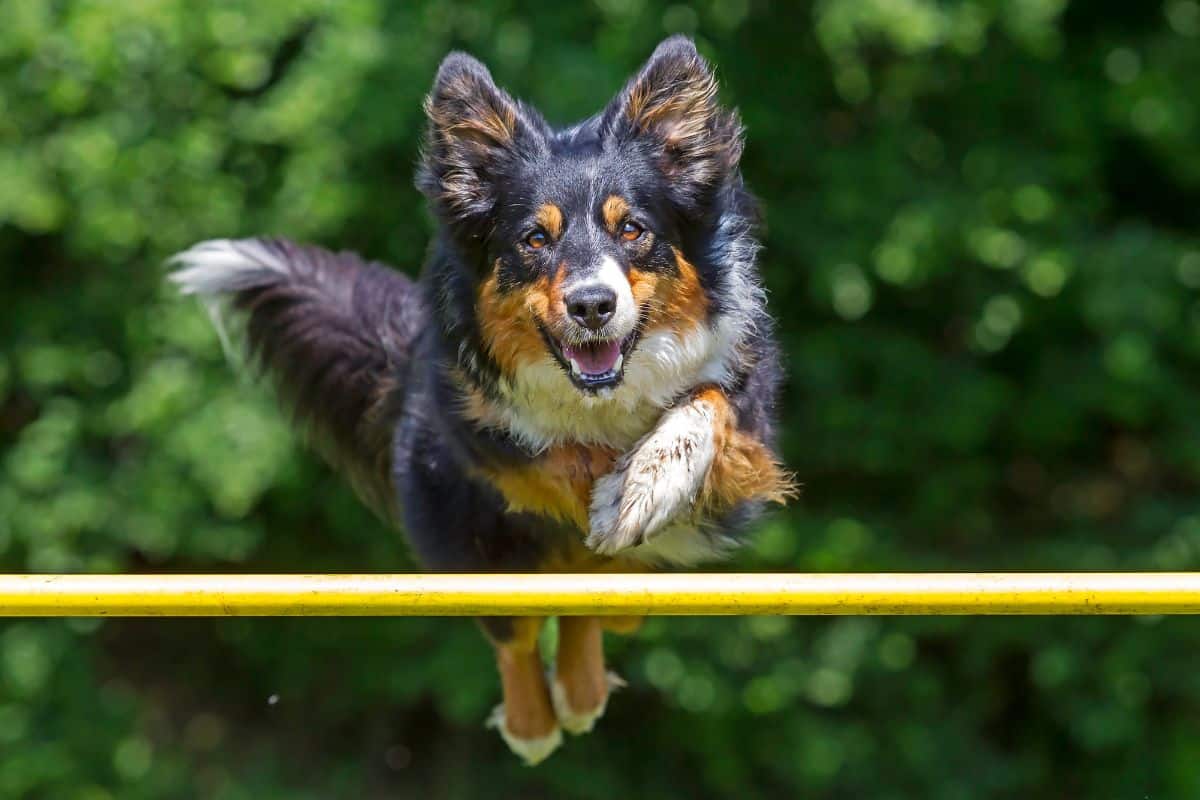 Learn to train dog sports
In our Specialized Dog Training Program, students will be introduced to the world of dog sports. Whether you wish to pursue a career in competitive obedience or hosting public sport classes for enrichment, dog sports are a great tool to keep training fun and add income potential. Our program will introduce students to 10+ dog sports, with a heavy focus in agility and nose work. Other sports include canine freestyle, dock diving, trebball, disc dog, rally obedience, and more.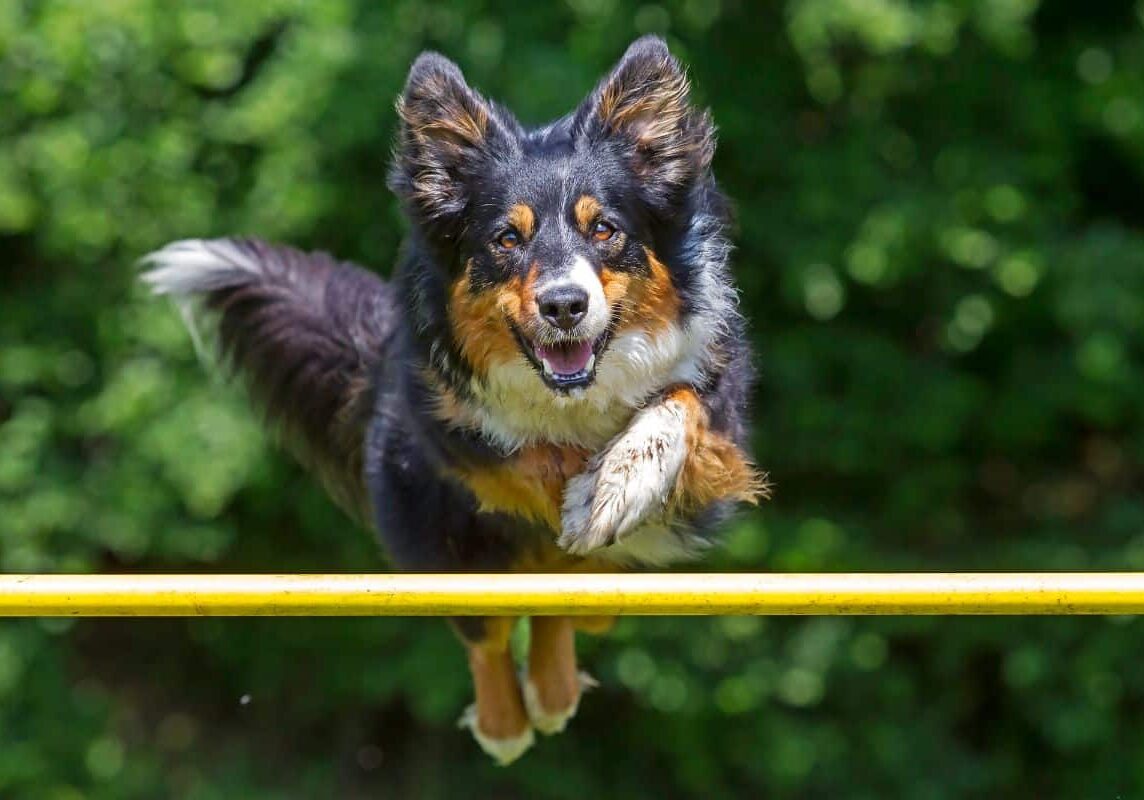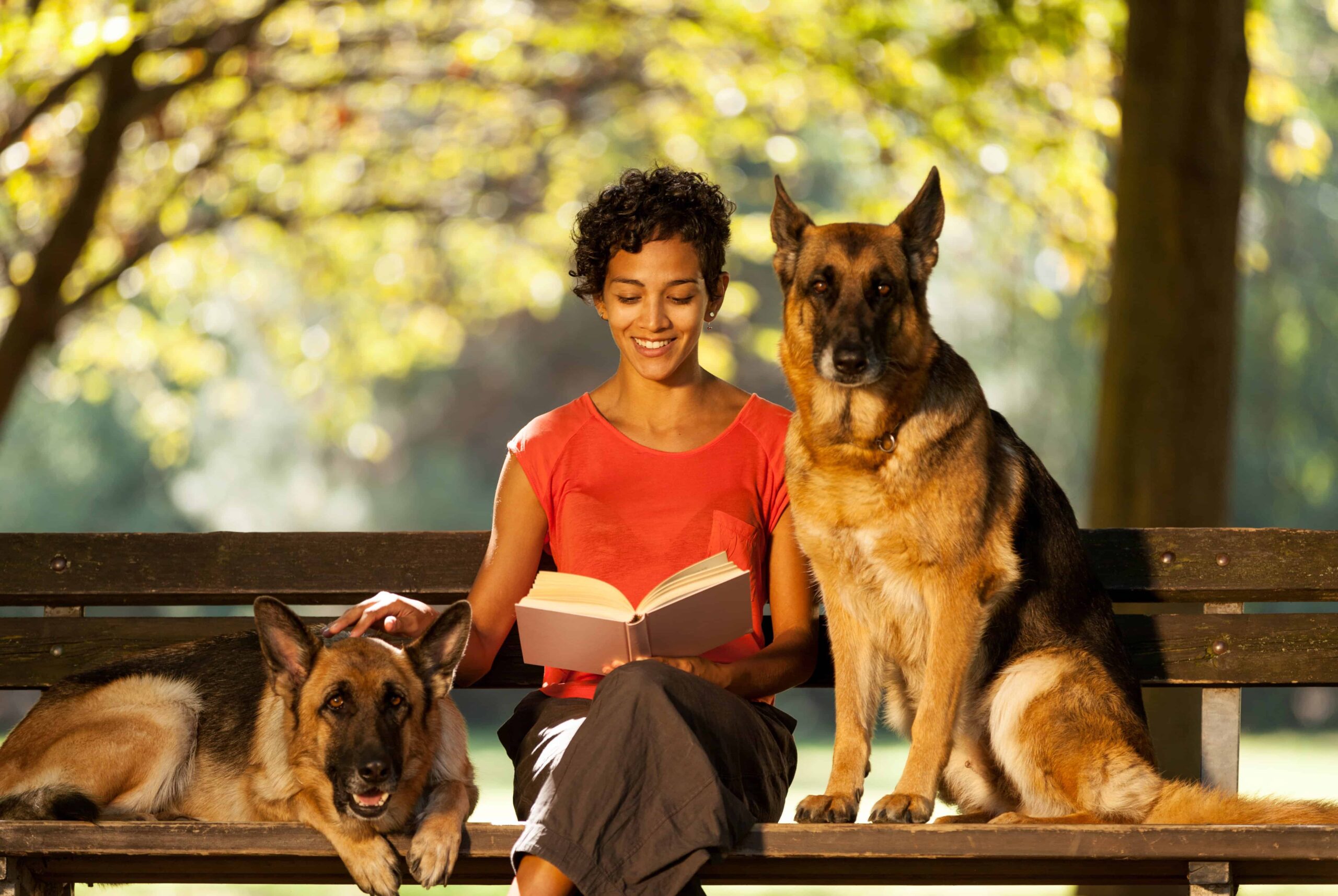 Want to start a dog training business?
Building a dog training business from the ground up is no small task, but with careful planning, hard work, and a relentless passion for helping dogs and their owners, you'll set the stage for a successful venture. Remember, the journey of a thousand miles begins with a single step. Your first step could be right here, right now! Embarking on a journey to become a dog trainer is exciting and fulfilling. Though the path may require dedication and patience, the reward of helping dogs and their owners live harmoniously is immeasurable. So, take that first step towards your dream career today, and soon, you could be making a significant difference in the lives of dogs and their human companions.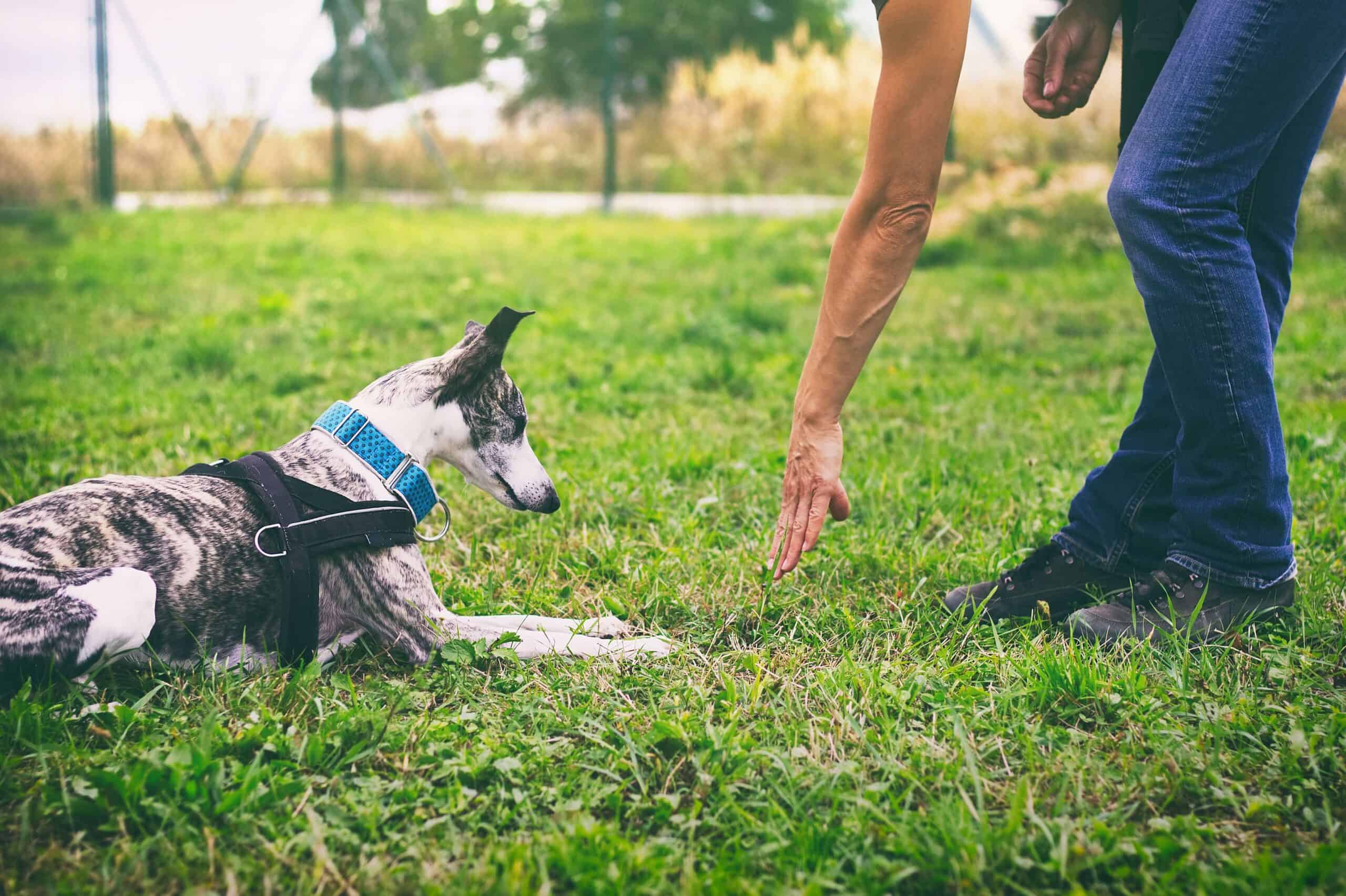 Job placement to help you find a job as a trainer
Securing your first dog training job is a crucial milestone in your career journey. Our dedicated job placement specialists will guide you through the process of building your resume, applying for jobs, and preparing you for your interviews. We will even help you prospect for hiring businesses if you are having trouble finding a job in your area. The pet care industry is in need of qualified dog trainers, so don't let your fear of not getting a job stop you from pursuing your dreams.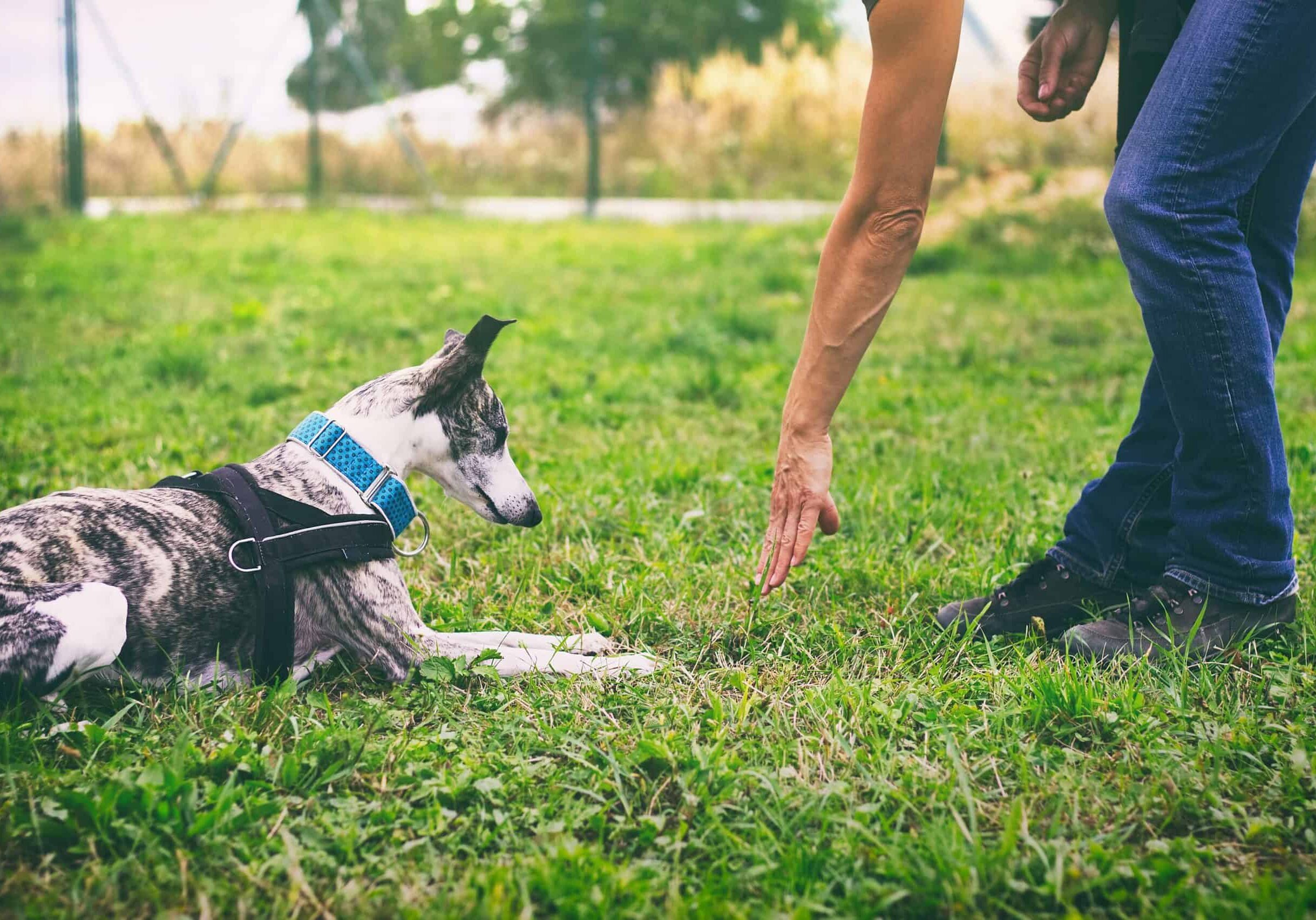 Frequently Asked Questions
Dog training schools typically offer in-person or online programs focused on training pet dogs. Some will even include specialty skills such as service animal training or dog sports. In-person programs provide a more hands-on experience, while online programs offer flexibility for self-paced learning.
Most dog training schools have minimal prerequisites, such as a high school diploma or equivalent. To attend a dog training program at the APC, you must be 18 years of age for an in-person program or 16 years of age for an online program. No other experience is necessary.
The duration of dog training programs can vary by school. Most schools will have programs ranging from 12-weeks to 6 months, with a few exceptions. Length can be an important deciding factor, but shorter programs will not provide the same level of proficiency as longer ones. At the APC, in-person programs range from 3 to 6 months long while online is a 1-year program.
Certified dog trainers can work in various settings, including pet training centers, animal shelters, veterinary clinics, and as independent trainers. The demand for qualified dog trainers is generally high and the skills required to be a professional dog trainer translate well into any animal career.
While certification is not always required, it can significantly enhance your credibility and job prospects as a dog trainer. Many clients prefer to work with certified trainers.
The cost of dog training programs can vary widely depending on the school, program type, location, and format. For in-person dog training programs focused on pet training, you should expect to pay between $5,000 and $10,000, but specialty skill classes can be as high as $20,000 to attend. Online programs will range between $3,000 and $6,000 for a comprehensive pet training program.
Hands-on programs provide practical experience working with dogs in real-life situations, while online programs offer flexibility and self-paced learning. The choice depends on your learning style, goals, funds for education, and availability.
As a graduate of The Academy of Pet Careers, you will earn a nationally recognized credential that proves that you met the high standard of proficiency set forth by the APC. Graduates will receive a badge and letters to represent your accomplishments and make you more marketable to clients.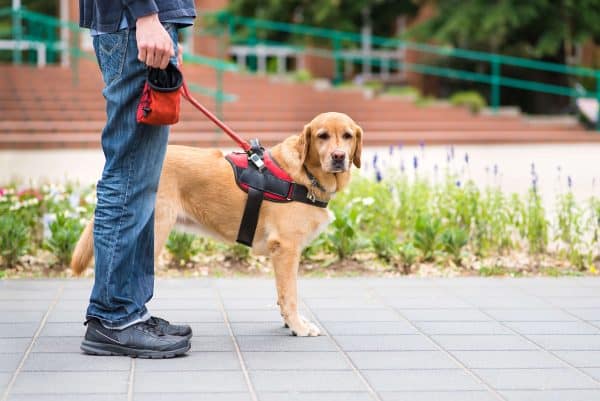 Navigating the world of service dog requirements can be confusing. This guide will help you understand what it takes to own a well-trained, reliable service dog. Legal Definitions and Requirements Federal Laws First things first, let's get the legal jargon out of the way. The Americans with Disabilities Act (ADA) sets the gold standard…
Read More