How Long Does It Take To Become A Vet Assistant?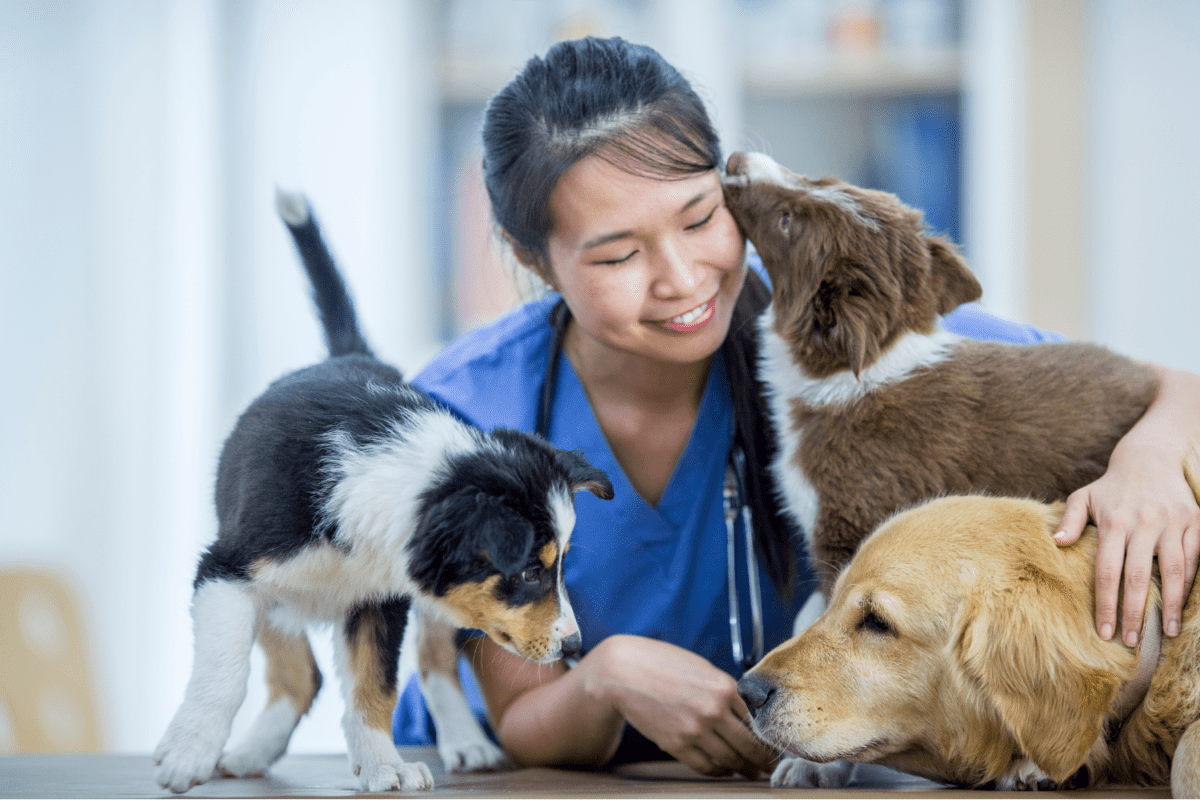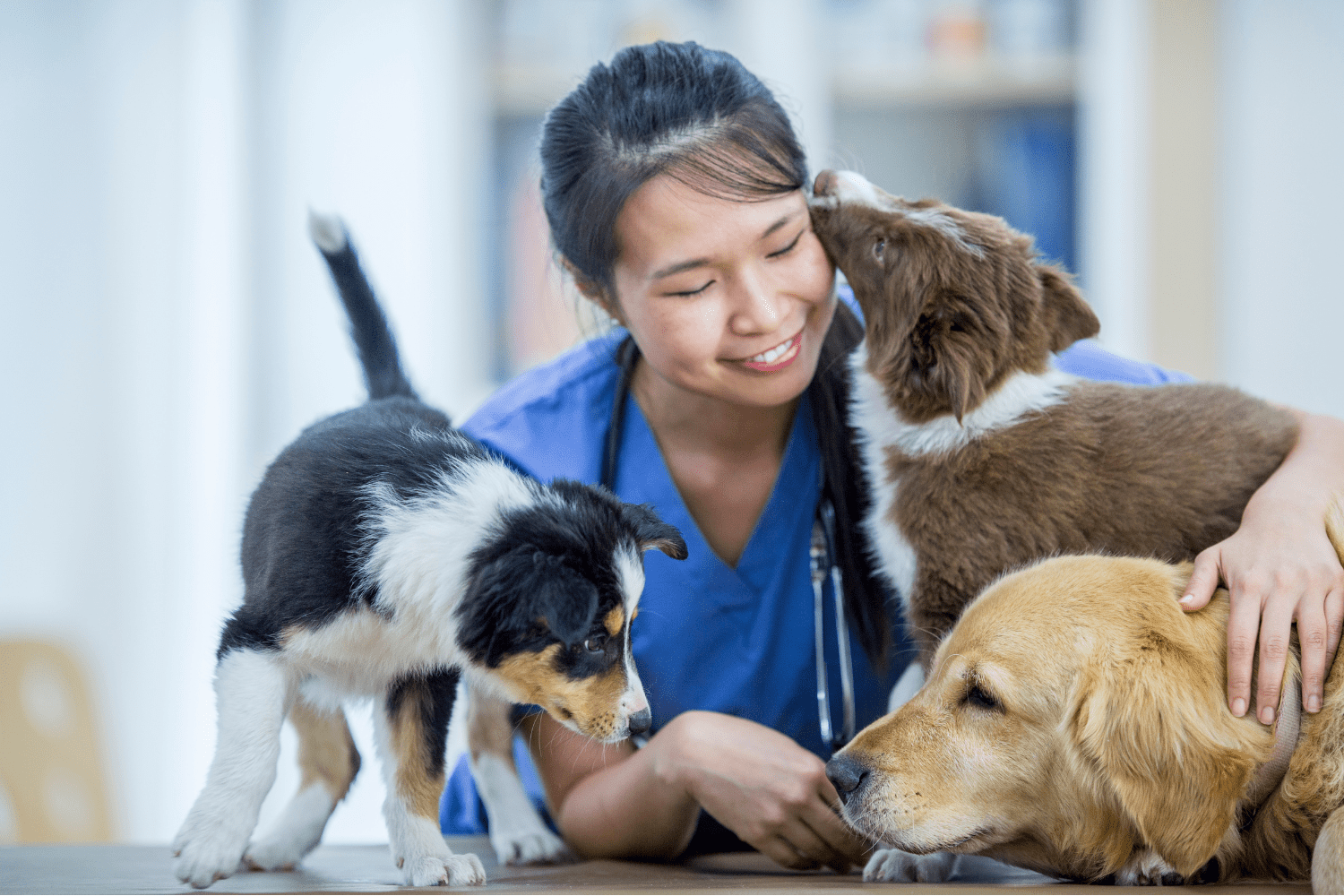 Interested in becoming a vet assistant? Because it doesn't require a university degree, it's a decently accessible career to break into. That being said, how long it takes you to become a vet assistant depends entirely on the path you take to get your education and hands-on experience.
Use this information to approximate how long it will take you to become a vet assistant.
Vet Assistant Education: Two Months to Several Years
While no state currently requires a formal education for vet assistants, these options can help you gain the foundational knowledge and experience you need to do the job well. Plus, most employers will require that you have some sort of education before allowing you to work with animals. The timeline varies for each, and many are self-paced, meaning you can learn at a pace that is comfortable for you and works with your schedule. By receiving a formal education, you increase your odds of entering the field at a higher income level.
1. Hands-On School (2-5 Months)
There are several vet assistant schools across the country that offer a blend of classroom and hands-on education. Unfortunately, hands-on schools are usually more expensive and time consuming than online schools, but they offer a more robust curriculum, a more in-depth education, and the opportunity to work hands-on with different animals.
2. Online School (6-12 Months)
Many prospective vet assistants opt for online schooling. One of the biggest benefits of an online program is that you can learn at your own pace. Unfortunately, these programs offer little to no hands-on opportunities, so you will need to gain that experience elsewhere.
3. Apprenticeship (Timeline Varies)
The next best option is to find a mentor within the industry and learn from them, usually as an unpaid intern. In this case, your education timeline will depend on your mentor's availability and discretion. They will train you at the pace in which they think you're ready to learn and when they are available to take time away from their obligations to their clinic.
Vet Assistant Certification: Several Weeks to Several Months
While certification is not required to work as a vet assistant, it can act as proof of your skillset and increase your chances of finding a long-term, high-paying position in the pet care industry.
By attending a school, you will graduate with a certificate, but if that's not an option, many states offer an exam to get certified (not licensed). Check out Missouri's Certified Veterinary Assistant exam. If you opt for an apprenticeship or other form of on-the-job training, you'll most likely need to study for the exam on your own time. This can take several weeks to several months depending on your pace.
On-The-Job Vet Assistant Skills: Timeline Varies
Once you complete your education and find a job as a vet assistant, you'll likely need several years of on-the-job experience before you're entirely confident in your abilities.
As you work with patients, you'll not only hone your skills, but you'll also be exposed to different species, breeds, temperaments, and medical conditions. Each new patient is a learning opportunity, so don't rush the process.
Want to become a vet assistant? Take the first step today!
Our hands-on program is designed to provide you with the classroom and practical education you need to jumpstart your vet assisting career. Complete the form below for more information, or to book a tour of our Missouri facility.