New Scholarship Promotes Female Entrepreneurship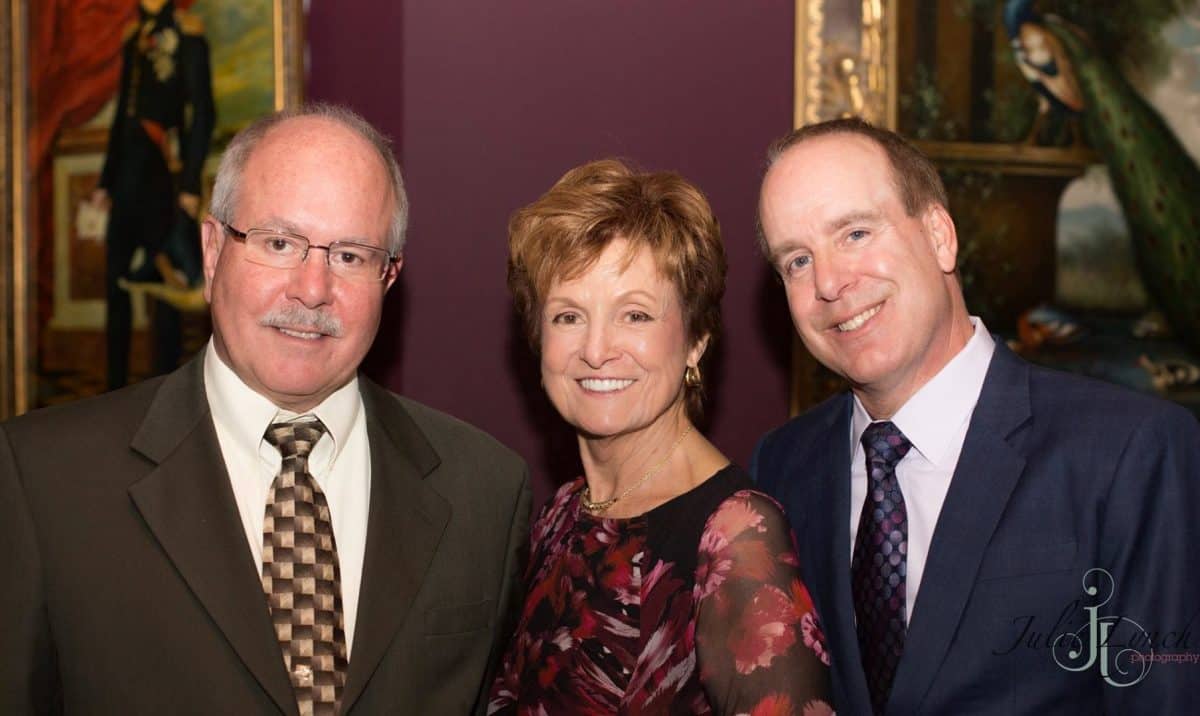 ST LOUIS, MO – March 19, 2019 – Women predominantly run the pet care industry. With low barriers to entry, opportunities are available to anyone ambitious enough to open their own pet business. The Academy of Pet Careers wants to celebrate the women of the industry by offering a scholarship to one lucky woman who expresses a real desire to build a name in the pet care industry.
This new scholarship is in honor the founder of The Academy of Pet Careers, Hannelore Bugby, who pioneered the industry in the 80's when she opened the first all-inclusive, indoor pet hotel in the nation. Shortly after, she built The Academy of Pet Careers, one of the only hands-on schools in the country to offer education to dog groomers and dog trainers.
Mrs. Bugby is the embodiment of the entrepreneurial spirit. She paved the way for young women at a time when the business world was unwelcoming of female entrepreneurs. She continues to invent ideas and invest herself in new opportunities, whether they be in pet care, real estate, or summer camps for young entrepreneurs looking to follow her example.
This scholarship is offered in honor of the woman who made the APC possible, and in hope that it will bring another young entrepreneur closer to her dreams. Once per year, Hannelore Bugby will hand-select a female student who aspires to start her own business. That student will receive a full tuition scholarship for any dog training or dog grooming program at The Academy of Pet Careers valued up to $20,000.
To learn more about scholarship opportunities, check out our Financial Aid Options.