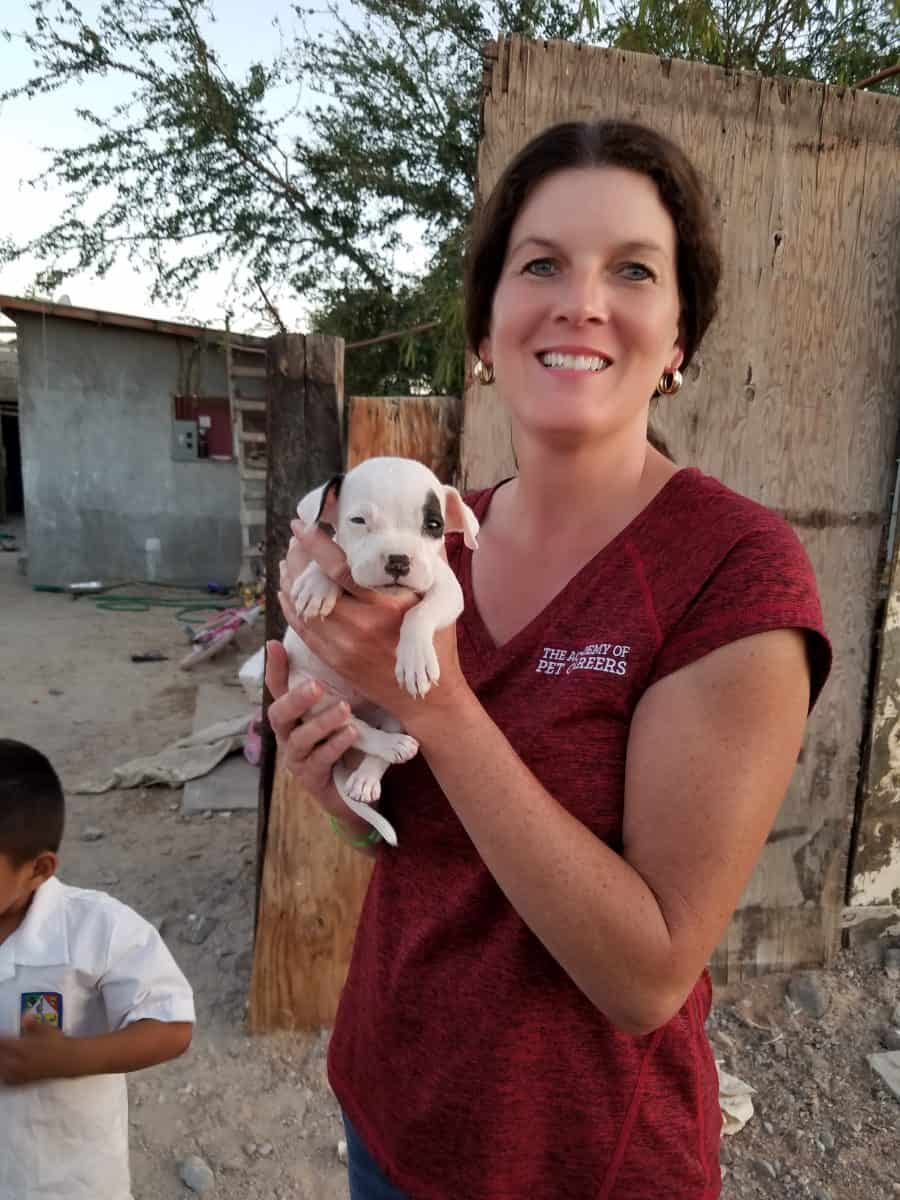 Nations First Study Abroad Program for Pet Education
The Academy of Pet Careers is excited to announce their new program, Study Abroad: Street Dogs of Mexico. 
Dog overpopulation has plagued the streets of Mexico, and in some cities there are more dogs than people. Because of this, Mexico City puts down an estimated 20,000 dogs each month. Every major city in Mexico is looking for ways to prevent the increase of the street dog population. Despite the synergistic relationship these street dogs have with people, they create a huge problem.
Students attending the Study Abroad Program will have the opportunity to travel to Puerto Penasco, Mexico to learn about street dog culture. While in Mexico, students will spend 5 days learning about canine body language, dog social structures, and how the environment affects behavior. To accomplish this, students will work with local veterinarians, rescue groups, and pet charities.
Donations will be collected and given to these charities in the form of food, medicine, and equipment. The hope is to learn about the street dog culture while offering support and education to the local community on how to best handle the overpopulation of dogs. For more information, go to https://www.theacademyofpetcareers.com/study-abroad-street-dogs-of-mexico/.
About The Academy of Pet Careers
The Academy of Pet Careers (APC) has been leading the education of pet professionals in the Midwest since 1993. The APC has both a dog grooming school and dog training school, as well as classes in pet business management and animal behavior. The Academy of Pet Careers is located in St. Louis, Missouri.
Contact Information
Jennifer Schifano - Admissions Director
(636)489-5656