Meet Our Newest Dog Training Instructor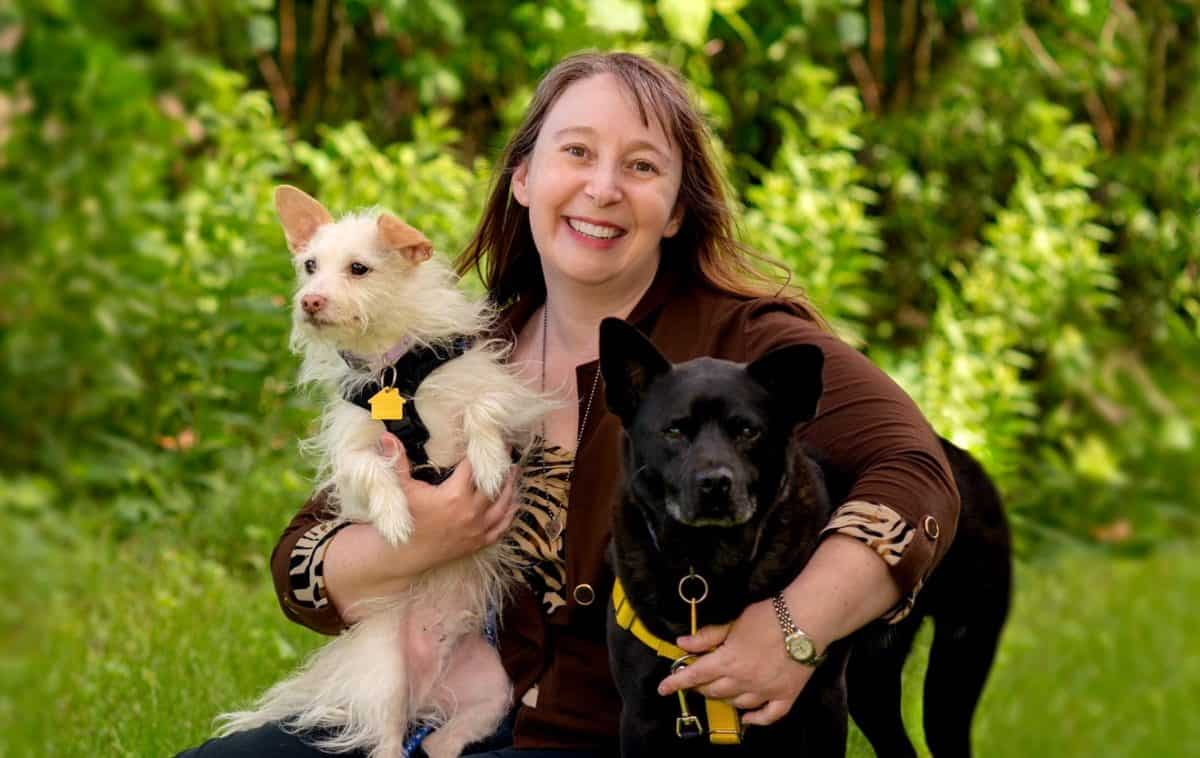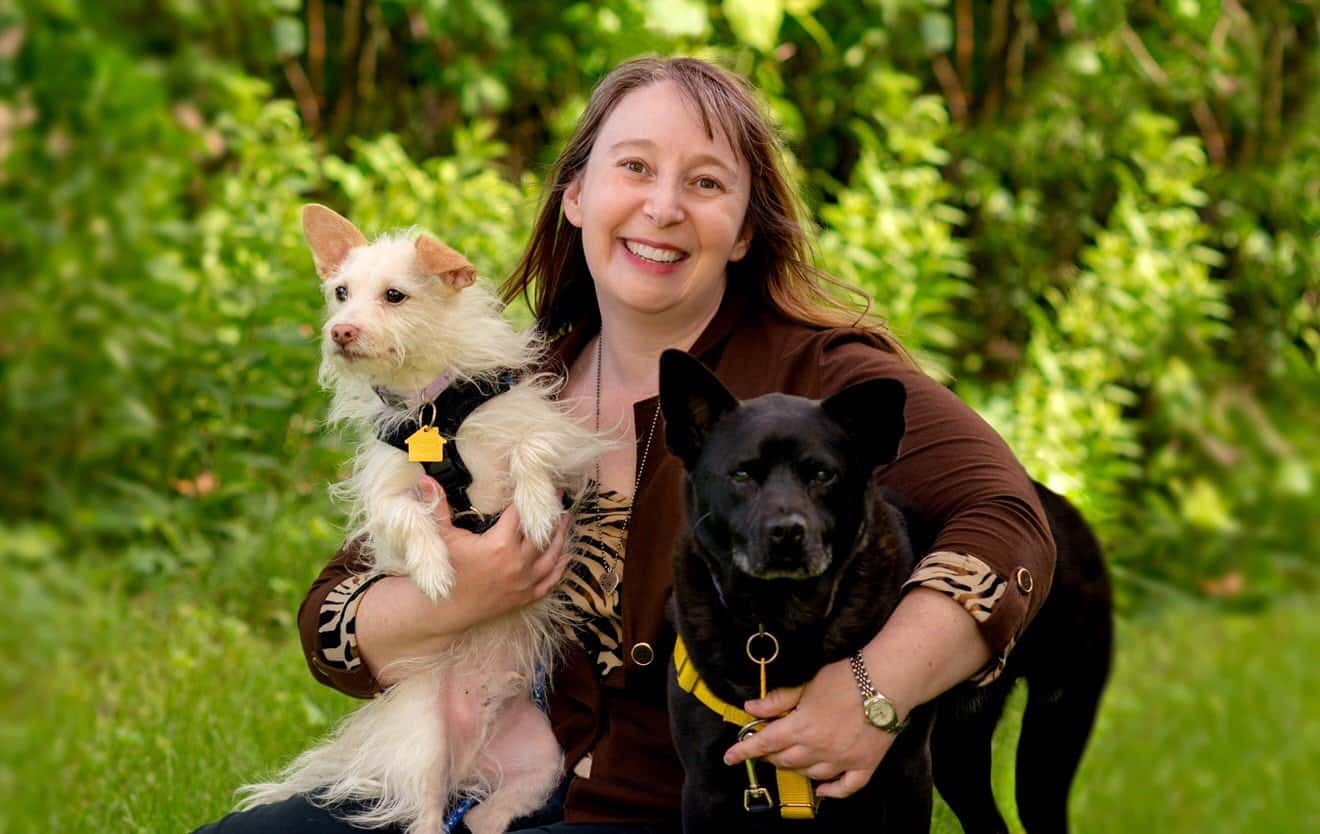 The Academy of Pet Careers is excited to welcome the newest addition to our team, Jody Epstein!
Jody will be taking over the role of head dog training instructor for our dog training school. In addition, she will be the new animal behavior instructor for our Pet Empowerment Program. We are excited to have Jody in this role because of her extensive education and background in animal behavior.
With the help of Jody and our other instructors, we are making the final push to remove punishment and forceful methods from our training school. It is our goal to empower pets and build healthy human-pet bonds. To learn more about positive reinforcement training and why it is important, click here.
Jody Epstein's Bio
Jody has been professionally training dogs for 11 years and doing behavior modification for 7 years. In 2014 she became a Certified Professional Dog Trainer (CPDT-KA). She returned to school and earned her master's degree in Animal Behavior from Tufts Cummings School of Veterinary Medicine in 2016.
Shortly after taking on the role of Behavior and Training manager at a humane society in 2017, Jody became a Certified Behavior Consultant Canine (CBCC-KA). She is one of fewer than 200 worldwide who hold this certification. Since leaving her role at the shelter, Jody proudly joined the ranks of the Fear Free ™ movement and is now a Certified Fear Free Professional Trainer.
In her spare time, Jody enjoys wandering in nature with her two dogs, Chewie and Hagrid. She is also a fan of the Harry Potter series, Dr. Who, all things Stephen King, binge-watching shows on Netflix and Acorn TV, and chocolate.
Dog Training School In Missouri
What Is Positive Reinforcement Training?